Careers / EEO
Careers
KGY/KAYO currently has the following positions available:
Account Executive
With 2 local radio stations covering Thurston County and beyond (South Sound) KGY INC is looking to expand its' Sales Department with an experienced sales professional, passionate about radio broadcasting, digital/social media, and developing lasting relationships with local business owners/advertisers, while creating campaigns that get results for clients!
You would be joining a staff of broadcast/advertising/marketing professionals who are proud of our stations 96.9 KAYO (Mainstream Country Format) and 95.3 KGY (Classic Hits / Oldies Format), and who work hard everyday to make our stations the best in the market. Many of KGY INC staff have been with the company for several years.
This position is outside sales focused. You're responsible for: cold-calling local businesses, networking with business owners/leaders, pitching/closing broadcast & digital media advertising campaigns, creating compelling advertising creative messages, dreaming up new and exciting promotional events, and meeting/exceeding your sales goals as determined by management.
KGY INC is a family owned, local broadcaster and has a heritage in the Olympia, WA community since 1922. The same family has owned the station since 1939. KAYO/KGY is highly active in the community, supporting many non-profits, attending numerous local events throughout the year, and providing daily entertainment, news, weather, traffic, syndicated morning personality, and local announcers for our listeners.
If you have an interest in radio and have had successful sales career in other fields, are looking to re-locate, or make a change from one of the BIG radio companies to a hometown operation where your voice will be heard! ...I look forward to meeting with you!
Please contact KGY INC General Manager Nick Kerry to submit your resume and application. KGY INC is committed to Equal Employment Opportunity.
Find us online at KAYOfm.com and KGYfm.com - Stream our stations, and see if you enjoy them as much as we do.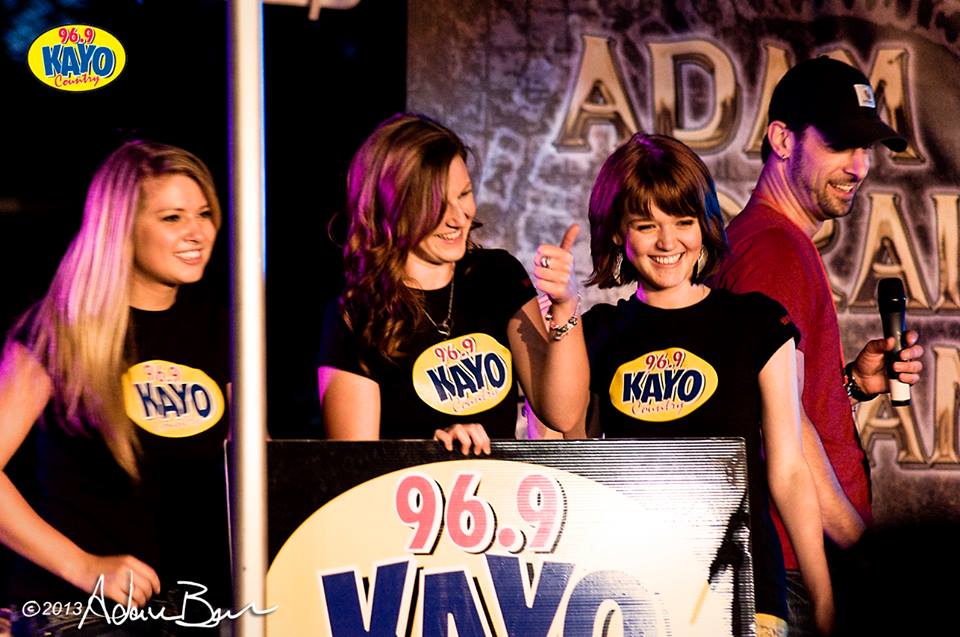 Employment Contacts:
Sales
Nick Kerry, General Manager/DOS - nick.kerry@kgyradio.com

On-Air/Operations
Nat George, Operations Director - nat.george@kgyradio.com
EEO / Issues Report
KGY, Inc. (KYYO) latest EEO report
KGY, Inc. (KYYO) latest Programming & Issues report
KYYO-FM/F2 FCC Online Public File