Careers / EEO
Careers
KGY/KAYO currently has the following positions available:
Account Executive
Are you ready to use your sales skills selling something people not only need but are actually interested in hearing about? KAYO/KGY has an opening for a Radio and Digital Media Sales Advertising Account Executive with our stations in Olympia, Washington.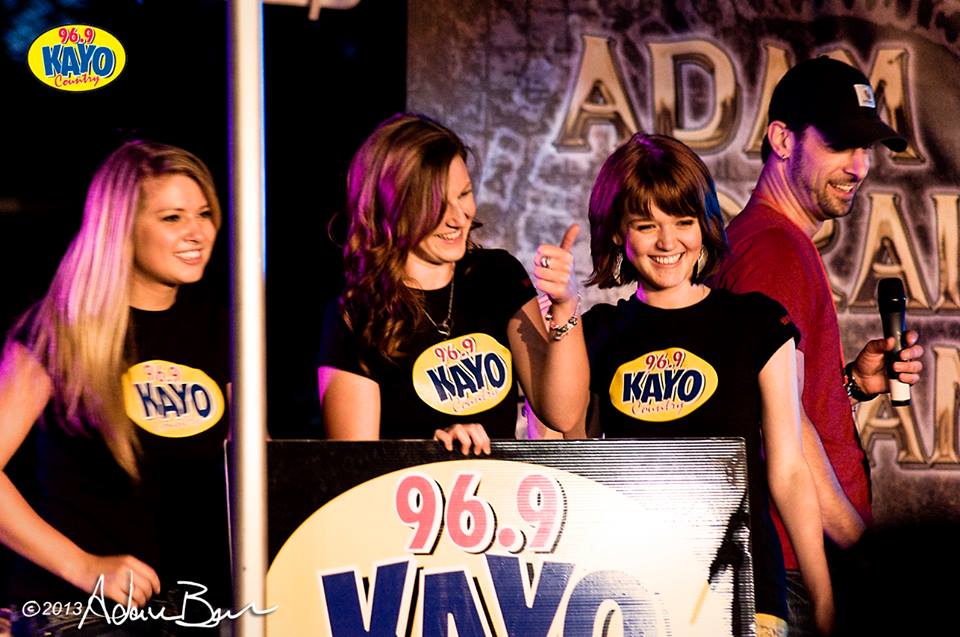 If you want to sell for a company that has a true entrepreneurial spirit and not be bogged down by corporate bureaucracy getting in the way of your selling, you may be the right fit for our sales organization. We believe in giving our salespeople the resources and the freedom to solve our clients marketing needs. You will be able to use your marketing creativity to sell multi-media ideas that you can really believe in and make a difference for your clients. We believe in rewarding success, not putting limits on your potential.
Major Responsibilities of This Position:
Developing new advertising clients through a relentless drive to generate new business
• Face to face meetings with prospective clients
• Developing relationships with business owners and decision makers
• Creating advertising campaigns for your clients to help them grow their businesses
• Developing strong relationships with clients to ensure success and repeat business
• Closing business and executing the client campaign as agreed upon
• Coordinating entire advertising campaigns including copy, ad production, billing, collections, promotions, events, and digital elements.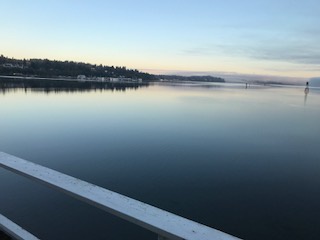 Desired Skills and Experience: First and foremost….A passion for selling! Plus…
• A creative mind to put together unique ideas for our clients
• Proven ability to ask for the business and the courage to ask again
• Outside sales experience and a track record of successfully prospecting and developing new business a big plus
• Computer literacy and proficiency in MS Office products (Word, PowerPoint, Excel)
• Internet, social media, and digital marketing savvy
• Excellent listening skills and strong curiosity to learn about your clients' businesses
• Problem solving ability – someone who sees a problem as an opportunity to develop business
• A belief in your ability to sell and no fear .
KGY/KAYO offers a base salary and commission structure. Contact Nick Kerry with your resume and let's talk.
We are committed to serving our listeners and the business community. KAYO/KGY is an Equal Opportunity Employer.
Employment Contacts:
Sales
Nick Kerry, General Manager/DOS - nick.kerry@kgyradio.com

On-Air/Operartions
Nat George, Operations Director - nat.george@kgyradio.com
EEO / Issues Report
KGY, Inc. (KYYO) latest EEO report
KGY, Inc. (KYYO) latest Programming & Issues report
KYYO-FM/F2 FCC Online Public File