THE TOP 10 BEST TOOL BRANDS IN THE US: A COMPREHENSIVE GUIDE
THE TOP 10 BEST TOOL BRANDS IN THE US: A COMPREHENSIVE GUIDE
By Matt Case
Having the right tools at your disposal can make all the difference in the success of any project, whether it's a DIY home improvement task or a professional construction job. In the vast sea of tool manufacturers, some brands have consistently stood out for their quality, innovation, and reliability. In this blog post, we will explore the top 10 best tool brands in the US, providing you with valuable insights into each brand and direct links to their websites for easy access to their product offerings.
DEWALT - Website
DEWALT is a household name among professionals and DIY enthusiasts alike. Known for its extensive range of power tools, hand tools, and accessories, DEWALT's products are built for durability and performance. Their website offers a user-friendly interface, making it effortless to explore their vast catalog and find the perfect tools for your needs.
Milwaukee Tool - Website
As an industry leader in cordless technology, Milwaukee Tool has earned a stellar reputation for its innovative and high-quality tools. Their website is designed to showcase their cutting-edge products, enabling users to navigate through their collections and discover top-notch tools for any project.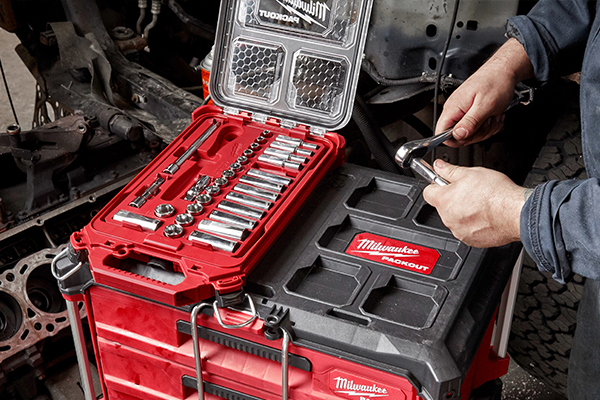 Makita - Website
With a focus on power and efficiency, Makita has been a dominant player in the power tool market for decades. Their website provides comprehensive information on their tools, enabling users to compare features and select the best fit for their needs.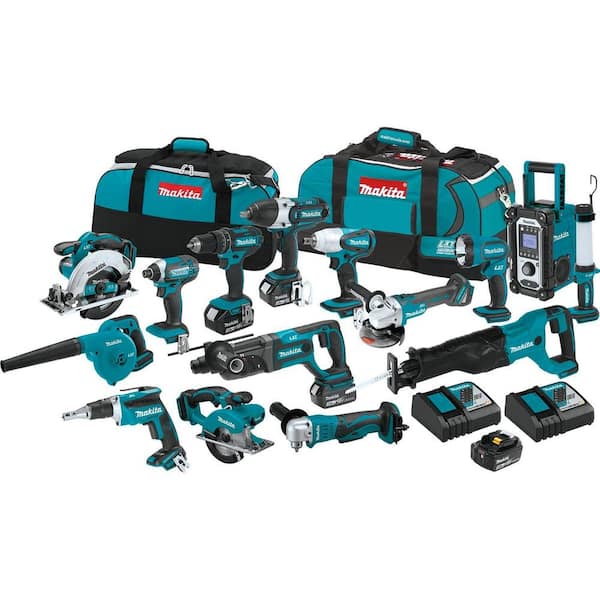 Bosch - Website
Bosch is renowned for its engineering excellence and commitment to innovation. Offering a wide array of power tools, measuring tools, and accessories, their website is designed to ensure a seamless browsing experience and quick access to product details.
RYOBI - Website
RYOBI stands out for providing high-quality tools at affordable prices, making it an excellent choice for DIY enthusiasts. Their website offers clear categorization and search options, allowing users to find the right tools for various projects with ease.
Husky - Website
Husky is known for its focus on value and durability, offering a diverse range of hand tools, tool storage solutions, and accessories. Their website features intuitive navigation, enabling users to explore their products effortlessly.
Stanley Black & Decker - Website
As one of the largest and most diversified tool manufacturers, Stanley Black & Decker's portfolio includes some of the most trusted brands in the industry. Their website serves as a hub for exploring the various brands they offer, catering to professionals and DIYers alike.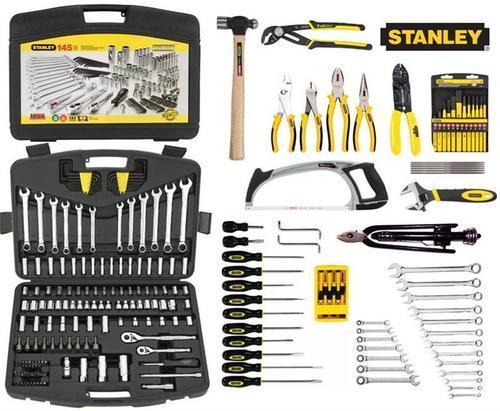 Klein Tools - Website
Specializing in hand tools for professionals, Klein Tools has built a solid reputation for its quality and precision. Their website offers an easy-to-navigate platform to explore their premium hand tools and find the perfect equipment for specific trades.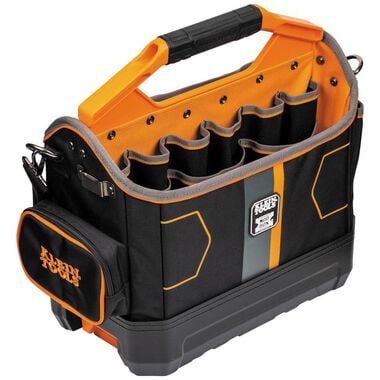 Craftsman - Website
Craftsman has been a household name for generations, known for its reliable and durable tools. Their website showcases their classic and modern tool offerings, along with useful resources and product support.
RIDGID - Website
RIDGID is recognized for its professional-grade tools designed for tough jobs. Their website features a user-friendly layout, helping users quickly find the tools they need for plumbing, HVAC, and other demanding tasks.