The BEST Fishing Opportunities in YOUR Country
The BEST Fishing Opportunities in YOUR Country
By Matt Case
Tacoma, Washington - The South Sound area in Washington State is a haven for fishing enthusiasts, surrounded by an array of lakes and rivers that offer abundant fishing opportunities. Here are some of the top lakes and rivers for fishing in the Tacoma area:
Puget Sound: Though not technically classified as a lake or river, Puget Sound is a vast and diverse saltwater estuary, providing a wealth of fishing possibilities. Anglers can reel in various species, including salmon (Chinook, Coho, Pink, and Chum), steelhead, sea-run cutthroat trout, halibut, lingcod, and Dungeness crab. Whether fishing from the shoreline, piers, or boats, Puget Sound offers an unforgettable experience.
Nisqually River: The Nisqually River is renowned for its remarkable salmon and steelhead runs, making it a favored destination for anglers seeking these species during their seasonal migrations.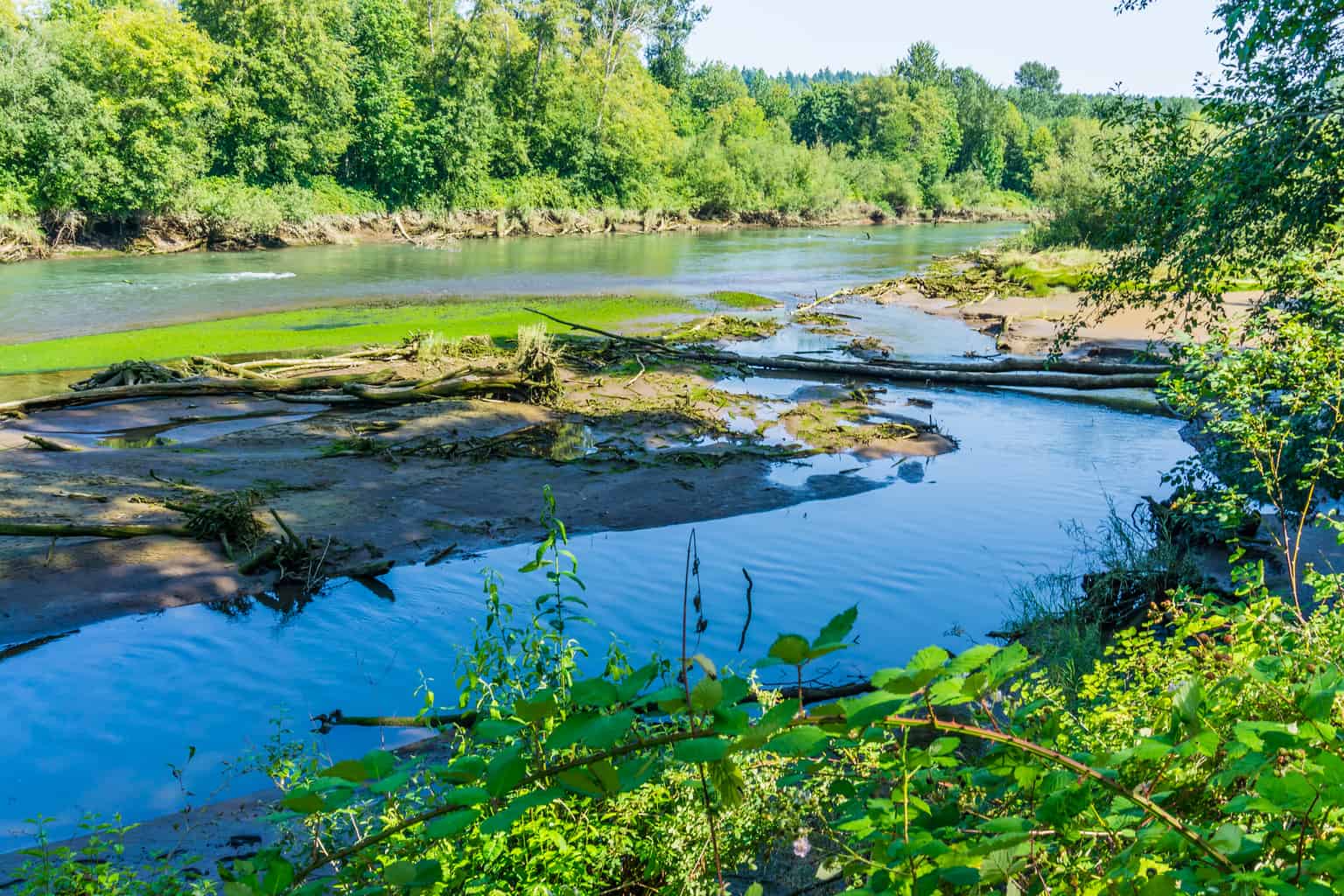 Green River: Offering a mix of trout, steelhead, and salmon, the Green River presents both upper and lower sections, each providing unique fishing experiences for enthusiasts.
American Lake: Situated near Tacoma, American Lake is well-known for its diverse range of fishing options, including trout, bass, perch, and catfish. Its popularity stems from being an ideal spot for both boat and shore fishing.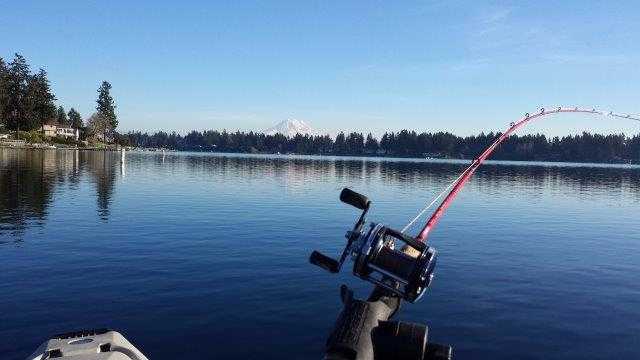 Spanaway Lake: A family-friendly fishing spot, Spanaway Lake offers an opportunity to catch rainbow trout, brown trout, largemouth bass, and panfish. With various amenities available, it guarantees a pleasant fishing outing.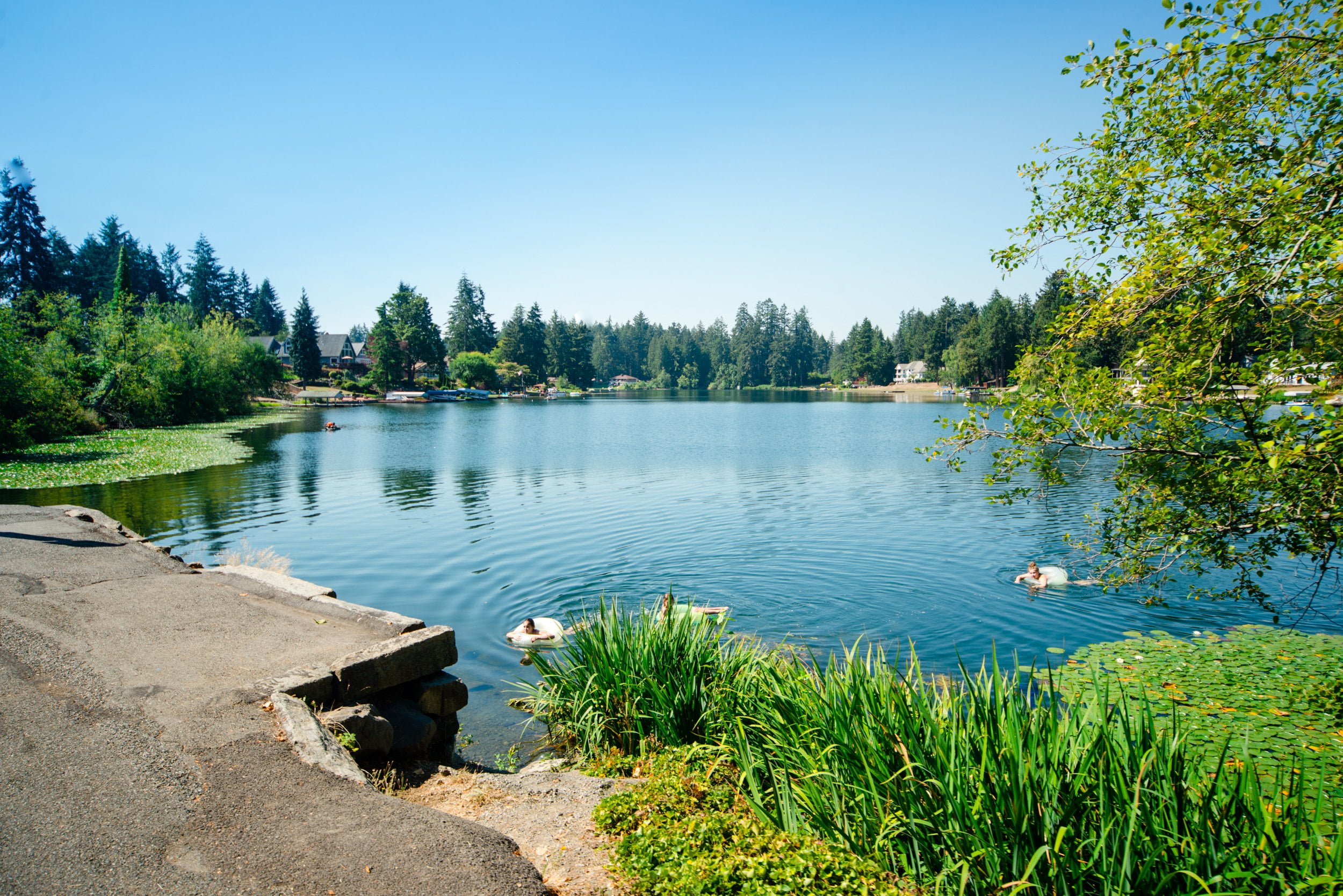 Lake Tapps: Serving as a reservoir, Lake Tapps is a favorite among anglers for bass, trout, and kokanee salmon fishing. Its serene waters make it a sought-after destination for both boating and fishing adventures.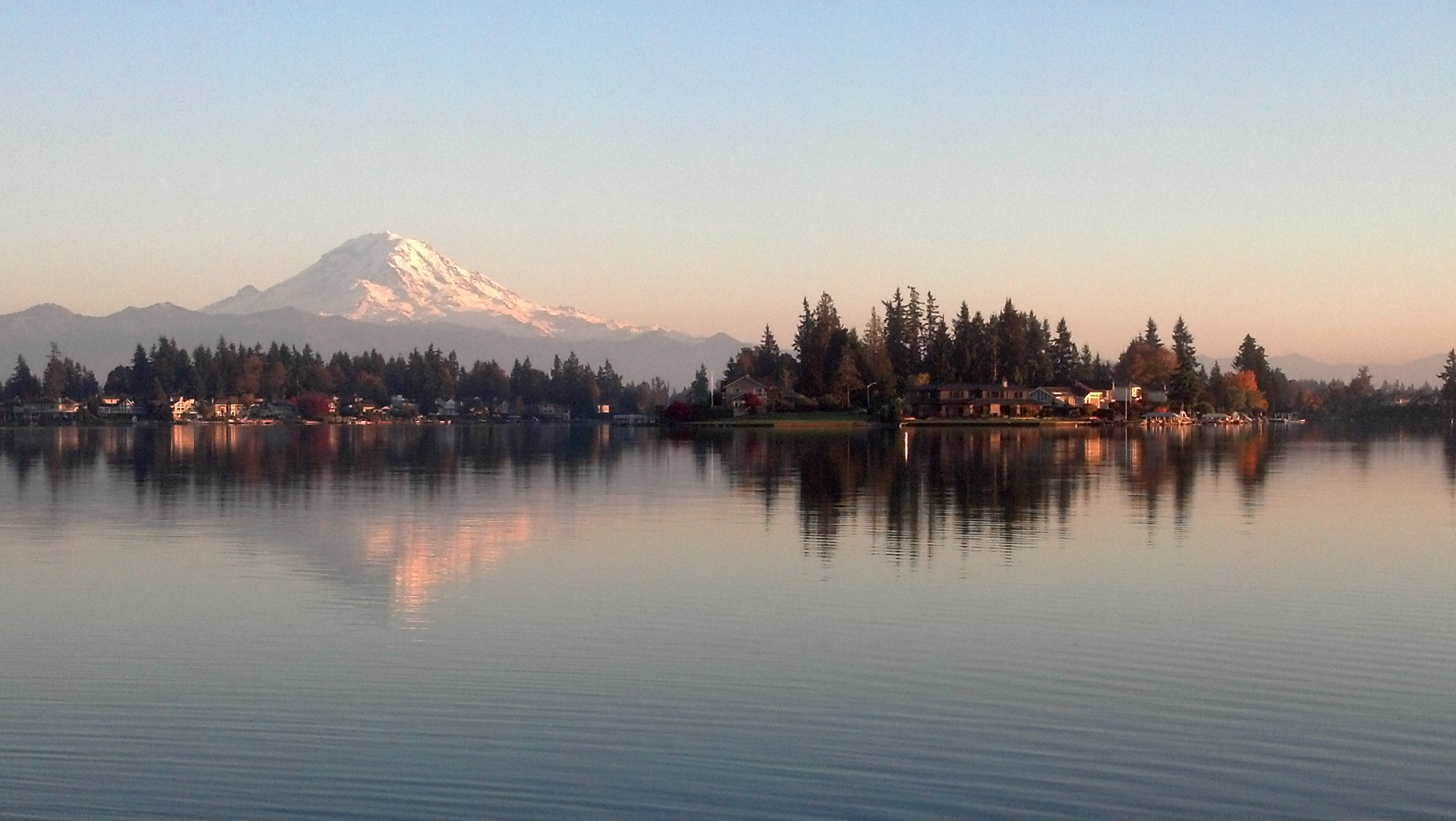 Puyallup River: The Puyallup River provides ample opportunities to catch salmon, steelhead, and trout, varying based on the season and location along the river.
Chambers Creek: With its assortment of fish species, including salmon, steelhead, and trout, Chambers Creek promises a rewarding fishing experience. Accessible via the Chambers Creek Regional Park, it offers a convenient spot for fishing enthusiasts.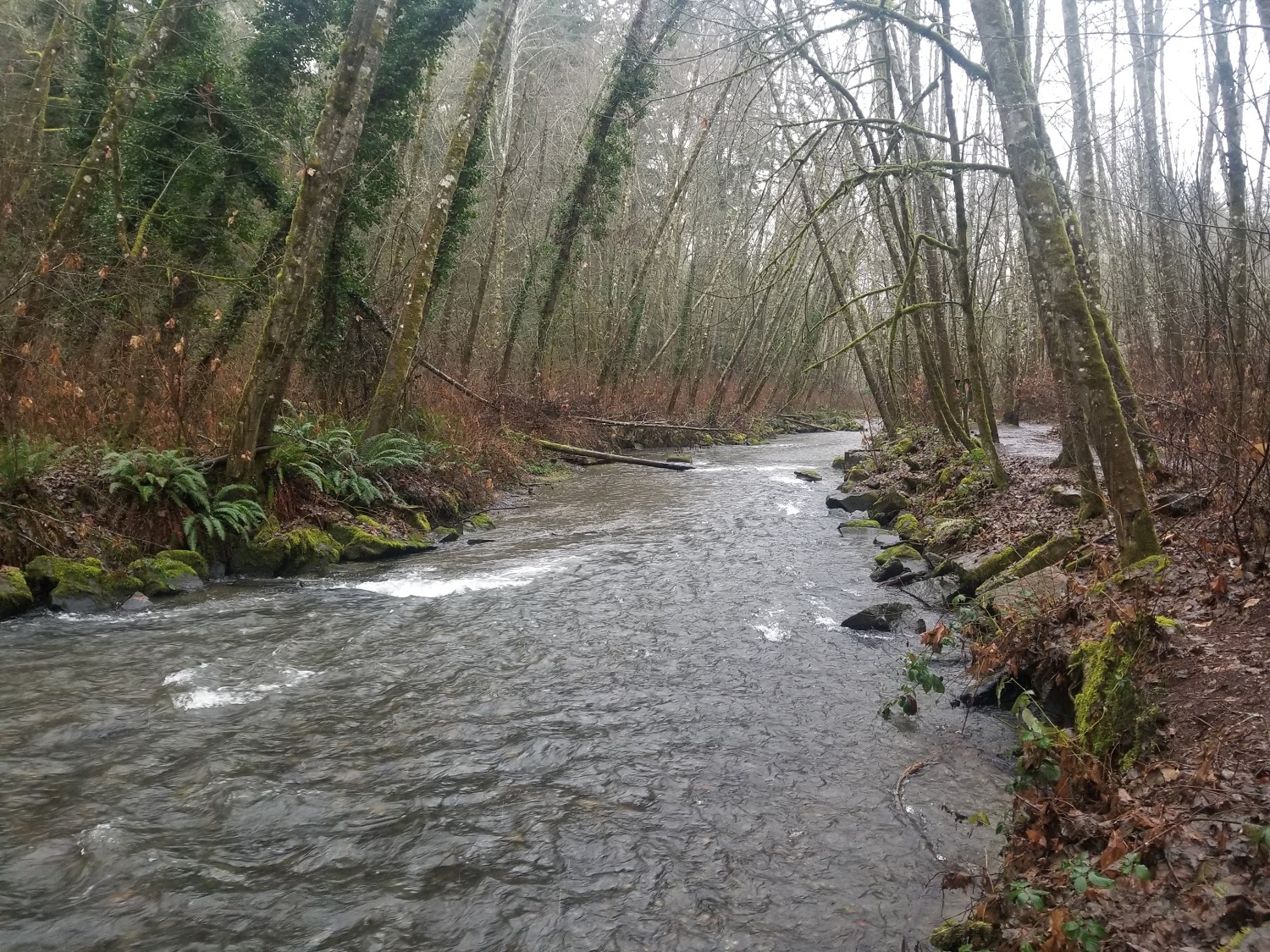 Anglers are reminded to check and adhere to the fishing regulations, as well as obtain the necessary licenses, before embarking on their fishing trips. Some locations may have specific rules and restrictions, such as catch limits and seasonal closures, in place to safeguard fish populations and their habitats, ensuring the sustainability of these cherished resources.