THE AVERAGE AMERICAN WORKER HASN'T HAD A RAISE IN 3 YEARS
Matt Case - Sept. 5th
WASHINGTON – As the nation commemorates Labor Day, a sobering new report reveals that the average American worker has not received a wage increase in the past three years. The last notable financial adjustment for many came during pandemic-related wage revisions.
The recent survey delved into the sentiments of workers across various sectors. Findings indicated that a mere 46% of American employees feel they are "somewhat recognized" in their respective workplaces.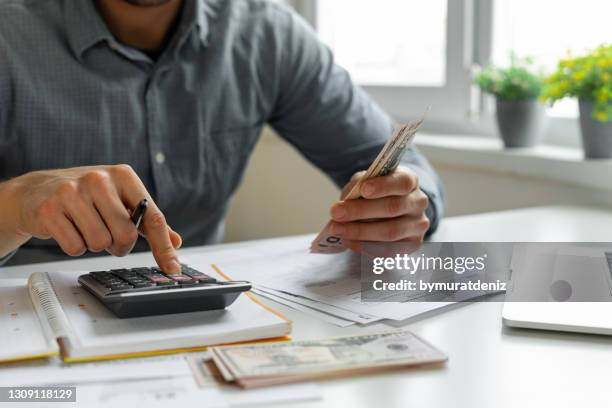 Particularly concerning is the state of the millennial workforce. Over half express growing apprehensions about potential job cuts in the near future.
This data casts a shadow on what is traditionally a day of celebration for American laborers, calling for a reevaluation of workplace dynamics and compensation structures across industries.