SOME DISTRICTS ARE STARTING FOUR DAY SCHOOL WEEKS
- Matt Case
As the back-to-school season dawns, an increasing number of school districts are exploring the implementation of a four-day school week. However, this move does not stem from a revolutionary educational paradigm shift; rather, it is a response to address the prevailing challenge of teacher shortages.
Notably, in Independence, Missouri, Superintendent Dale Herl has articulated plans to extend school hours on the four instructional days and introduce a novel approach on Mondays—a day devoid of classes—to provide families with a $30 childcare option. The effectiveness of this strategy remains to be seen over time.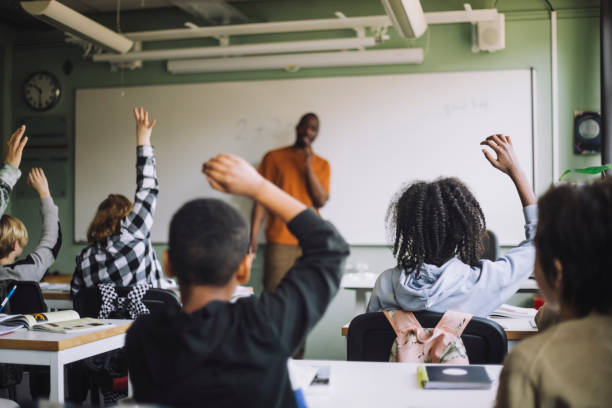 Stock Photo: Getty Images
Nearly 900 school districts in the United States currently use a four-day weekly academic schedule. That number rose from 650 districts in 2020 to 876 districts, across 26 states, in 2023.