RESEARCHERS CATEGORIZE ALL MEN INTO THREE GROUPS - WHICH GROUP DO YOU BELONG TO?
Matt Case - August 15th
A recent study conducted by a team at Columbia University in New York delved into the characteristics of masculinity exhibited by 92 heterosexual men of diverse cultural backgrounds. The research identified three distinct categories of masculinity.
The first category, known as neo-traditionalist men, predominantly adhere to conventional gender roles. These individuals typically assume roles of provider and protector within relationships, upholding traditional norms.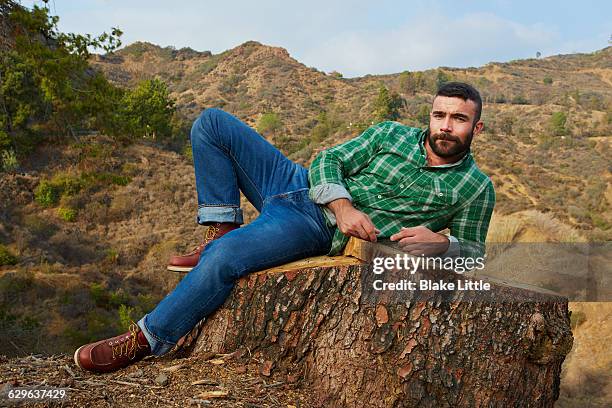 Conversely, the second category encompasses egalitarian men, who actively pursue a balanced and equitable partnership. This group places a strong emphasis on mutuality and a reciprocal distribution of responsibilities.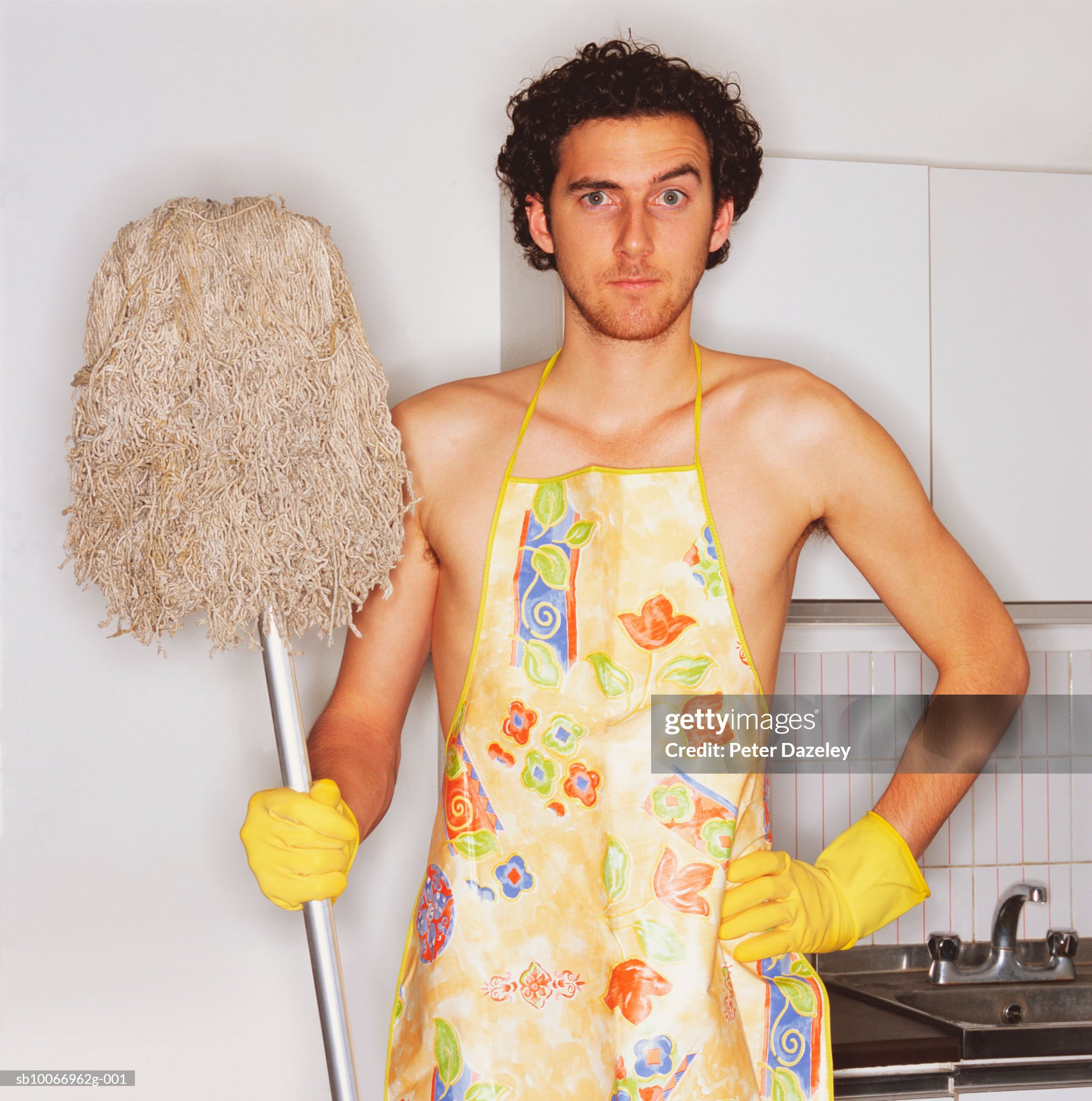 In the third category, labeled as progressive men, individuals engage in consistent and deliberate discussions with their partners to recalibrate roles and responsibilities within the relationship. This approach fosters a dynamic approach to gender equity.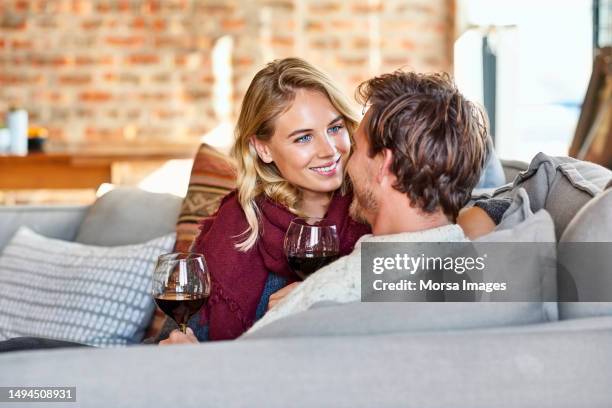 To conduct the study, the research team enlisted 92 heterosexual men ranging in age from 19 to 43. These participants completed comprehensive questionnaires aimed at assessing their distinct style of masculinity.
The findings of the study unveiled that each participant could be categorized within one of these three identified groups. The neo-traditionalists, who uphold conventional gender roles, the egalitarian individuals seeking partnership equality, and the progressive men committed to cultivating gender balance through ongoing conversations with their partners.