REPORT: IT COSTS AVERAGE AMERICAN WORKER $51 A DAY TO RETURN TO THE OFFICE
Matt Case - October 12th - 8:50am PDT
A new report has illuminated the increasing costs faced by employees who have returned to office-based work full time. On average, these workers are shelling out $51 daily, with expenses spanning from gas and meals to parking.
Remarkably, the study found an even greater financial burden on pet owners. Those balancing work with the responsibilities of pet care are spending an average of $71 per day.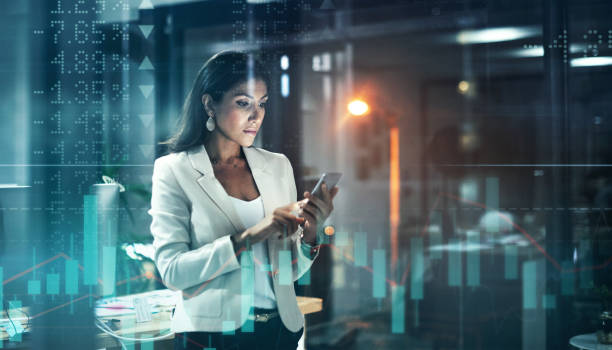 This data underscores a broader trend: the financial impact of working in an office setting has seen a significant surge since pre-pandemic times.