PRISCILLA BLOCK CELEBRATES HER FIRST #1 SONG ON COUNTRY RADIO WITH JUSTIN MOORE
Matt Case / August 11
Nashville, TN — Rising country artist Priscilla Block is jubilantly commemorating her maiden achievement of securing the top spot on country radio charts. Her collaborative duet alongside Justin Moore, titled "You, Me, And Whiskey," has ascended to the pinnacle this week, surpassing Jelly Roll's "Need A Favor." Block, a fresh face in the country music scene, took a moment to express her gratitude by engaging in a video call with Justin Moore, extending her heartfelt appreciation for their joint musical endeavor.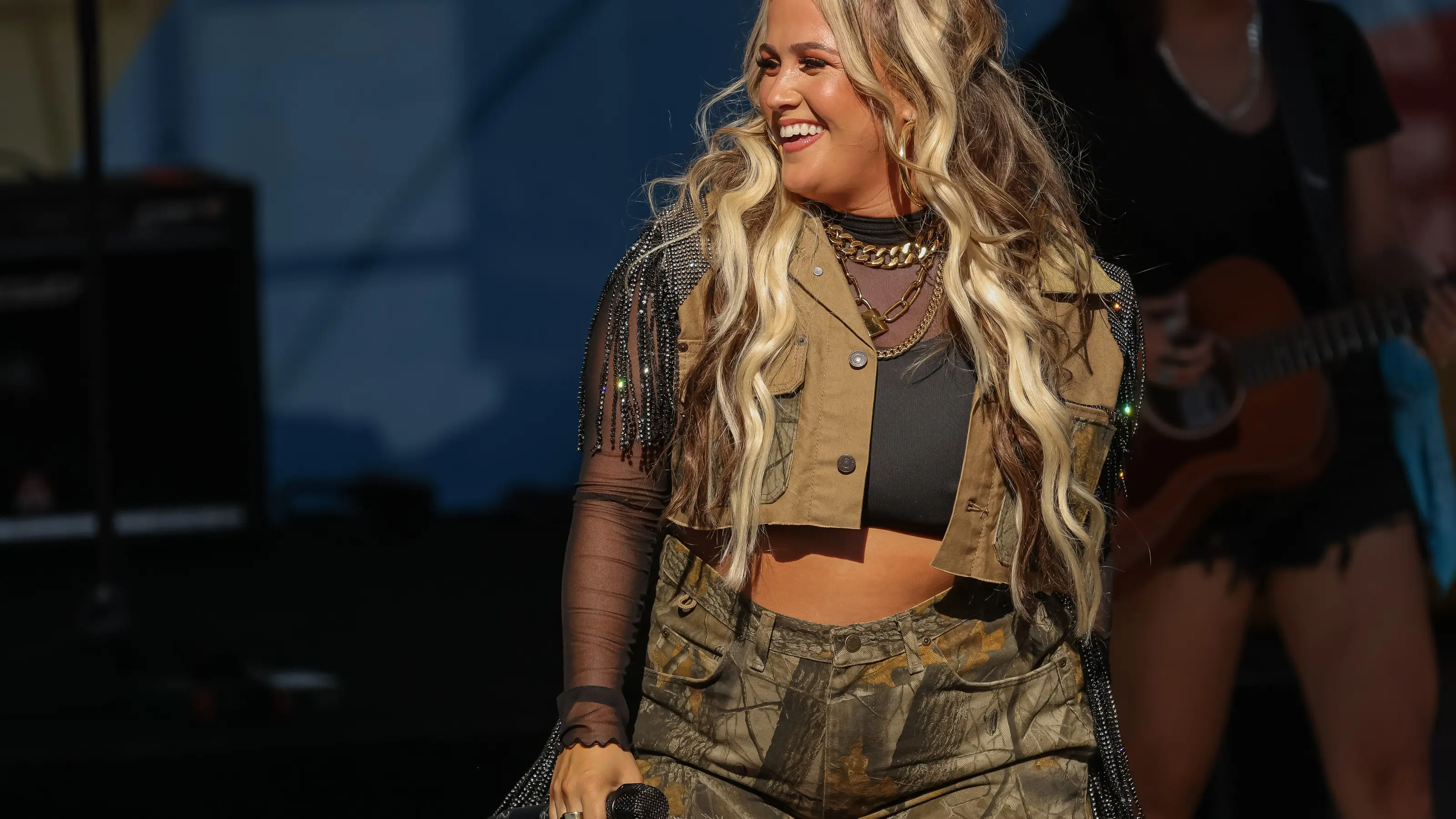 (PHOTO BY MICHAEL HICKEY/GETTY IMAGES)
Taking to social media, Block further conveyed her appreciation, addressing Justin Moore with profound gratitude: "Justin Moore, thank you for entrusting me with this song. The journey has been enlightening, and your guidance has been invaluable." Remarkably, this achievement adds another milestone to Moore's career, marking his 12th chart-topping success.