MAN HOSPITALIZED AFTER BEING ATTACKED BY HERD OF COWS
Matt Case - September 19th
STORNOWAY, Scotland — A man was seriously injured after being encircled and attacked by cows, including a bull, on a beach in Scotland. The incident occurred during a weekend walk in a secluded area.
According to reports, the man and two women accompanying him found themselves trapped by the bovine herd on Saturday evening.
A representative from the Stornoway Coastguard confirmed the incident, noting that the man "sustained a blow to the chest and was also in shock." Following the attack, he and one of the women were airlifted to different medical facilities for treatment.
The incident highlights the unpredictable nature of livestock and serves as a reminder to exercise caution when near such animals, even in seemingly benign settings.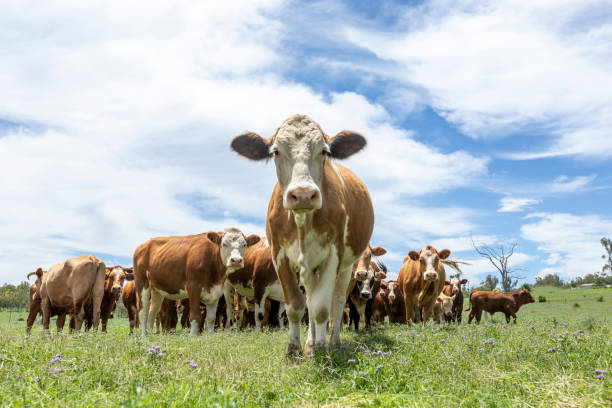 Stock photo: Getty Images