BEST SMALL TOWNS OF THE SOUTH SOUND 2023
Matt Case - August 23rd
Olympia — Amid the lush landscapes in Washington, a selection of small towns offer a serene blend of history, natural beauty, and local charm. From waterfront oases to historic enclaves, these towns beckon residents and visitors to embrace the essence of the Pacific Northwest.
Here's a closer look at the captivating destinations
Rainier: Nestled in Thurston County, Rainier embodies a quiet respite with its riverside charm. Residents and visitors enjoy views of the Deschutes River and access to outdoor activities like hiking and kayaking. Its tight-knit community spirit is evident through local events and gatherings. Link to Rainier
Photo Credit: Images by Brant
Union: Located in Mason County, Union offers a serene escape along the shores of Hood Canal. This waterfront haven is known for its breathtaking views and access to maritime adventures such as boating and shellfish harvesting. Explore local shops and savor fresh seafood at waterfront eateries. Link to Union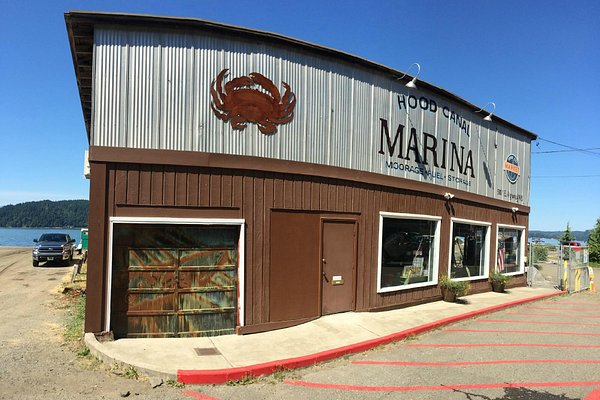 Photo: Tripadvisor
Bucoda: Situated in Thurston County, Bucoda embraces its historical roots and small-town ambiance. With a population under 10,000, the town exudes a nostalgic charm. The annual Bucoda Christmas Light Festival draws visitors from near and far to celebrate the holiday season. Link to Bucoda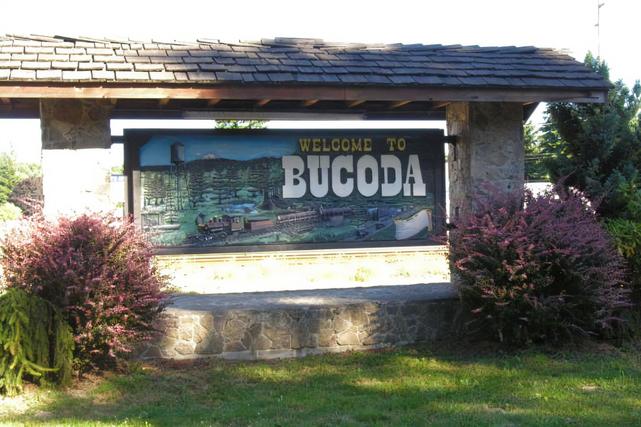 Photo: City Of Bucoda
Allyn: Perched on the shores of Case Inlet, Allyn in Mason County captivates with its coastal allure. The town offers opportunities for boating, crabbing, and beachcombing, creating an ideal waterfront escape. The warmth of the community and local businesses adds to its inviting atmosphere. Link to Allyn
Photo: Wikipedia
Yelm: Found in Thurston County, Yelm strikes a balance between small-town charm and proximity to urban amenities. Events, boutiques, and local dining establishments define the town's welcoming atmosphere. The nearby Nisqually State Park offers a tranquil retreat for nature enthusiasts. Link to Yelm
Photo: City Of Yelm
These small towns, each with its own distinctive allure, embody the spirit of the Pacific Northwest. As residents and visitors seek authenticity and connection to the natural world, these Thurston and Mason County destinations promise a rejuvenating exploration of the region's history, culture, and scenic beauty.