AMAZON SCAM WARNING
Matt Case - November 21st, 2023 - 5:53am PST
SEATTLE - As the holiday season approaches, Amazon has issued a warning about a surge in sophisticated scams targeting its customers. The company highlighted a new trend involving emails that appear to be from Amazon, ironically warning recipients about scam attempts.
Additionally, Amazon noted the emergence of scams related to Prime memberships, characterized by a sense of urgency, and deceptive phone calls purporting to be about Amazon scams. Amazon advises customers to manage their accounts directly through its official website or app and to refrain from sharing personal information over the phone.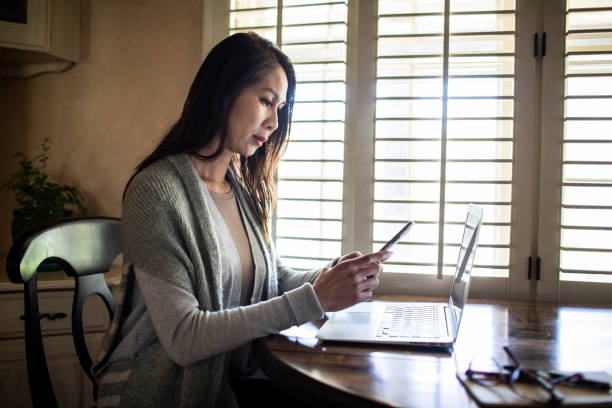 These emails often include a link that prompts users to update their personal information, a tactic that can lead to unauthorized access to bank accounts.