A TOUCHDOWN OF ENTERTAINMENT: THE BEST FOOTBALL MOVIES
By Matt Case
Football, the beautiful game that captivates hearts and unites fans across the globe, isn't confined to the pitch alone. Its gripping tales of triumph, camaraderie, and the pursuit of victory have found their way onto the silver screen, creating a genre of sports movies that resonate with both football enthusiasts and moviegoers alike. Let's dive into the world of football movies, celebrating the best of the best that have scored big with audiences over the years.
Remember the Titans (2000): Set in a racially divided Virginia during the 1970s, "Remember the Titans" is a heartwarming tale of a high school football team that overcomes prejudice and adversity to become champions on and off the field. Denzel Washington's powerful performance as Coach Herman Boone and the film's poignant message of unity make it an enduring favorite.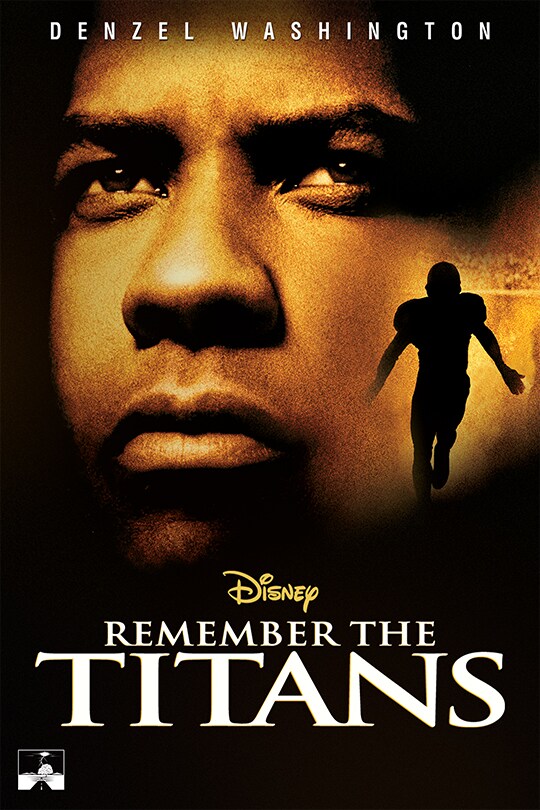 Rudy (1993): "Rudy" tells the inspirational true story of Daniel "Rudy" Ruettiger, a small-town boy with big dreams of playing football for Notre Dame. This underdog story captures the essence of determination and the indomitable spirit that drives athletes to chase their goals, no matter the odds.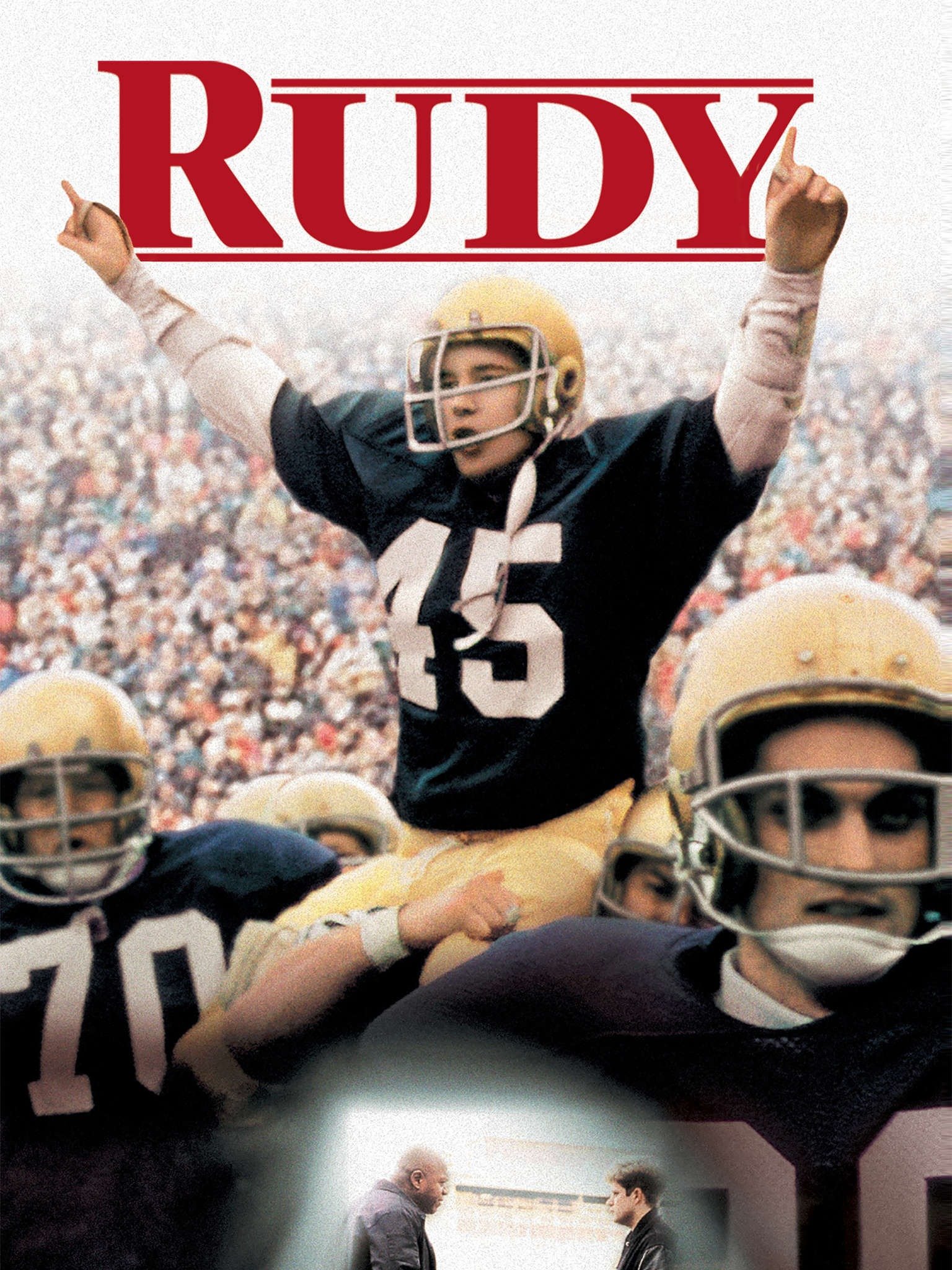 The Blind Side (2009): Based on the remarkable true story of Michael Oher, "The Blind Side" explores the transformative power of compassion and mentorship. Sandra Bullock delivers an Oscar-winning performance as Leigh Anne Tuohy, who takes in Oher and helps him harness his potential as a football player while also emphasizing the importance of family.
Friday Night Lights (2004): Adapted from the book of the same name, "Friday Night Lights" offers a gritty and realistic portrayal of high school football in Texas. The film captures the pressures faced by young athletes, the dedication of their coaches, and the unwavering support of their community.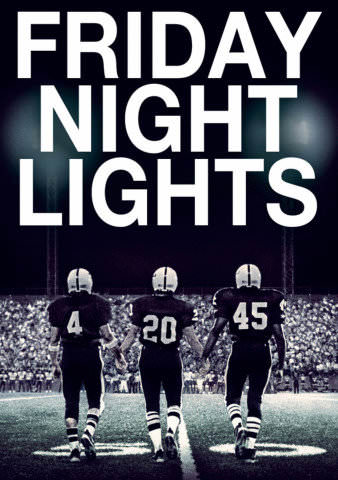 Any Given Sunday (1999): Directed by Oliver Stone, "Any Given Sunday" takes viewers into the intense world of professional football, exploring the behind-the-scenes drama and the toll the sport takes on players' bodies and lives. With a star-studded cast including Al Pacino, Jamie Foxx, and Cameron Diaz, this film offers a captivating glimpse into the cutthroat nature of the game.
Invincible (2006): "Invincible" is a feel-good film based on the true story of Vince Papale, a bartender who becomes an unlikely member of the Philadelphia Eagles in the 1970s. Mark Wahlberg's portrayal of Papale's journey from an ordinary life to the NFL showcases the power of chasing one's dreams.
The Replacements (2000): Offering a comedic twist on football, "The Replacements" follows a group of misfit players who are called in to replace striking professionals during a fictional football season. With humor, camaraderie, and a dash of underdog spirit, this film provides a lighthearted take on the sport.