A FEAST FOR THE SENSES: EXPLORING THE DELIGHTS OF THE 2023 WASHINGTON STATE FAIR IN PUYALLUP
Matt Case - August 16th
The anticipation is building as the 2023 Washington State Fair in Puyallup draws near, promising a whirlwind of excitement, entertainment, and mouthwatering delights. This annual event is a true celebration of the Pacific Northwest's vibrant culture, offering a plethora of attractions for every member of the family. From thrilling sights that will leave you in awe to an array of delectable treats that will tantalize your taste buds, let's dive into all the fun things to see and eat at the Washington State Fair this year.
Photo: YouTube
Captivating Sights:
Midway Marvels: As you step onto the fairgrounds, you'll be greeted by the colorful kaleidoscope of the Midway. Brace yourself for an adrenaline rush as you embark on heart-pounding rides, from dizzying spinners to gravity-defying roller coasters. The Midway is a vibrant hub of laughter and excitement that's perfect for thrill-seekers of all ages.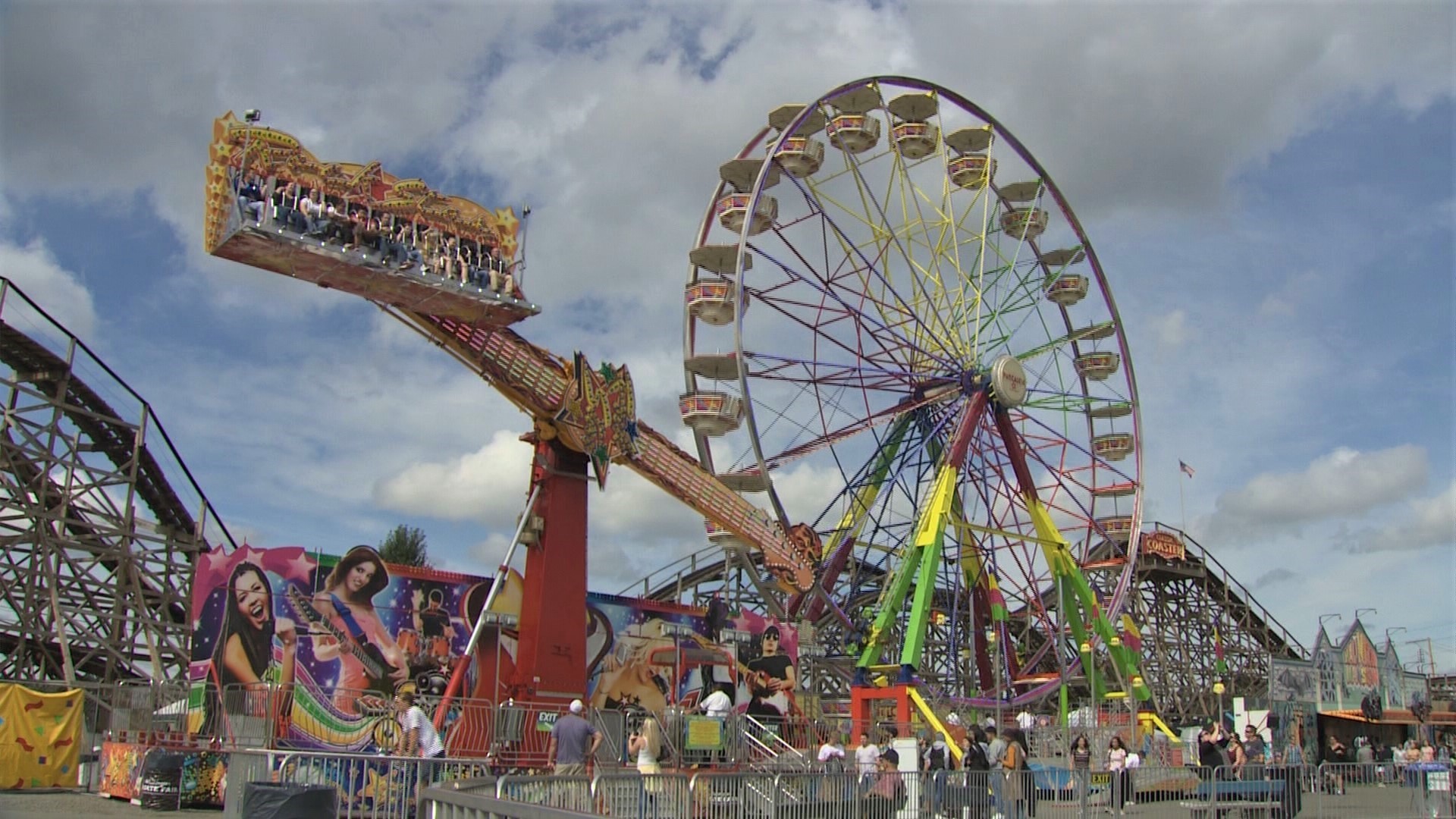 Photo: KING 5
Farmyard Adventures: Immerse yourself in the world of agriculture and animals at the fair's engaging exhibits. From petting zoos featuring cuddly farm animals to livestock competitions showcasing the finest specimens, the fair pays homage to the region's rich agricultural heritage.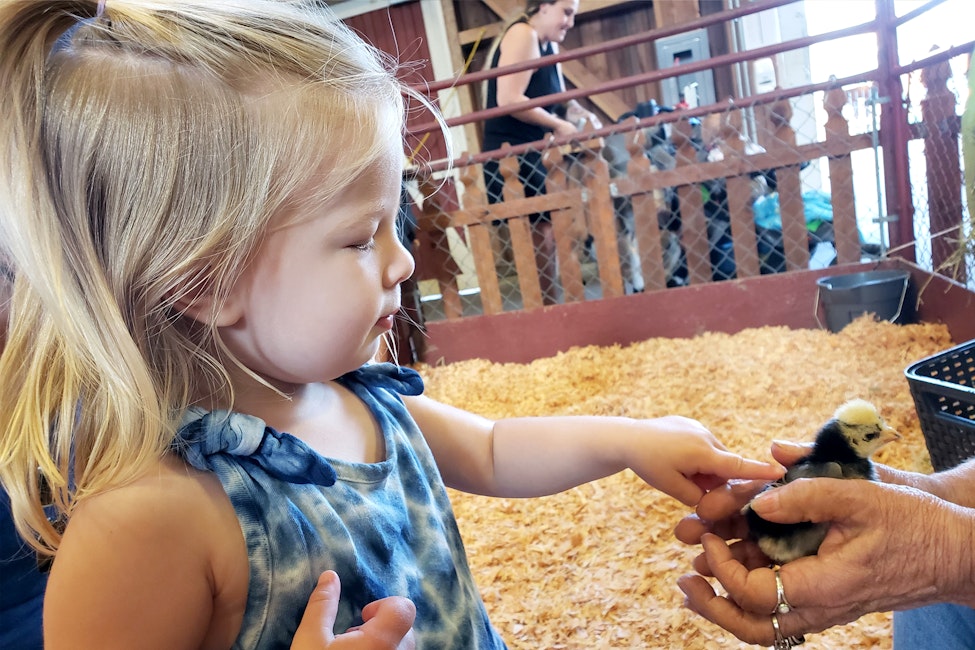 Photo: Washington State Fair
Entertainment Extravaganza: Get ready to be dazzled by a lineup of exceptional performers in the Umpqua Bank Concert Series that includes musicians, comedians, and magicians. With a variety of acts gracing the stages, you're in for an unforgettable experience that will have you clapping, dancing, and laughing along.
https://www.thefair.com/concerts/concert-tickets/
https://www.thefair.com/rodeo/
https://www.thefair.com/washington-state-fair/fair-tickets-deals/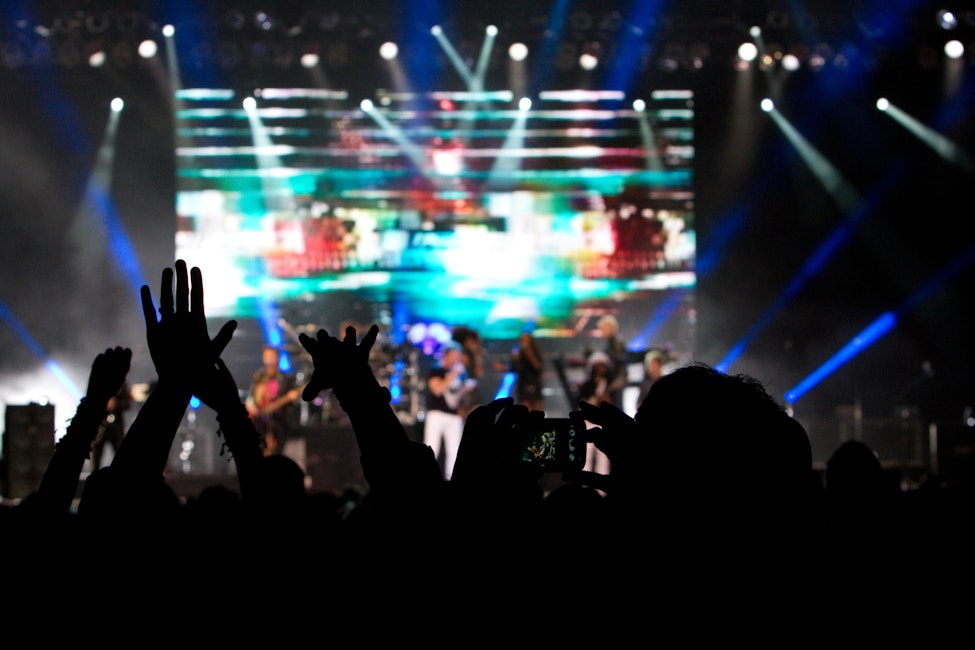 Photo: Washington State Fair
Creative Expressions: Take a leisurely stroll through the fair's art exhibitions, where you'll be treated to a visual feast of paintings, sculptures, and handcrafted treasures. These displays offer a glimpse into the artistic talent that flourishes in the Pacific Northwest.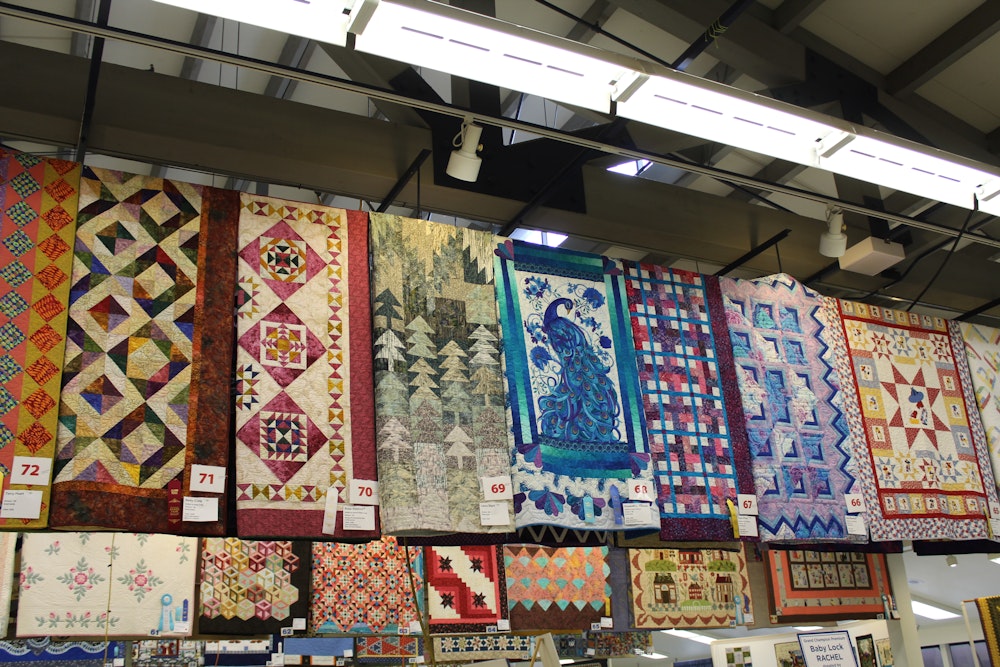 Photo: Washington State Fair
Delectable Delights:
Festival of Flavors: Prepare to embark on a culinary journey that spans the globe. From traditional fair classics like corn dogs and kettle corn to international delicacies that showcase the diverse cultural influences of the region, your taste buds are in for a treat.
Photo: Pintrest
Food Truck Fiesta: Experience the gourmet wonders of food trucks that line the fairgrounds, offering a delightful array of cuisines and flavors. Whether you're craving savory barbecue, mouthwatering tacos, or indulgent desserts, these mobile kitchens have something for everyone.
Photo: Seattle Food Truck
Sweets and Treats: No fair experience is complete without indulging in sweet temptations. Savor delectable desserts like warm funnel cakes, creamy ice cream sundaes, and sticky-sweet cotton candy that will transport you back to carefree childhood days.
Photo Credit: ejkrouse, Getty Stock
Farm-to-Table Fare: Embrace the farm-to-table movement with locally sourced ingredients that highlight the freshest produce and flavors of the Pacific Northwest. Sink your teeth into juicy berries, succulent seafood, and other seasonal delights.
Photo: Carole Cancler
The 2023 Washington State Fair in Puyallup is a sensory wonderland that promises an unforgettable adventure for visitors of all ages. From heart-pounding rides and captivating entertainment to a delectable array of culinary offerings, the fair embodies the spirit of the Pacific Northwest in a truly spectacular way. Make sure to mark your calendar, gather your loved ones, and set aside time to experience the joy, wonder, and mouthwatering goodness that await you at the Washington State Fair this year. Your senses will thank you!