Jes Wes
KAYO WORKDAYS
Hey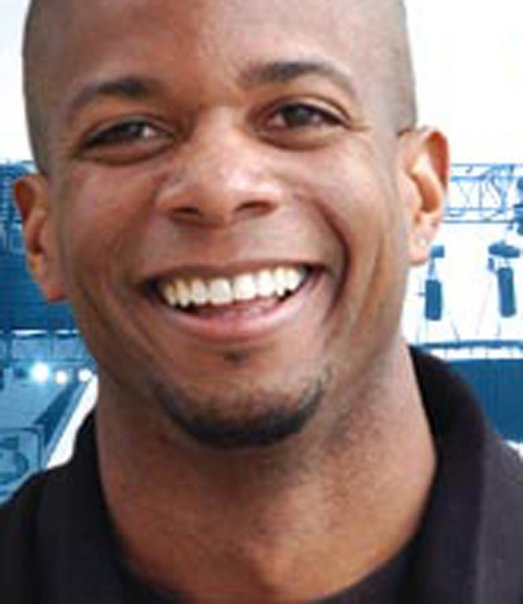 !
Jes
Wes here from your KAYO Workdays on 96.9 KAYO. A little bit about me? Well I am from San Diego, California and have been in the South Sound for 6 years now. I have been in radio in various cities and have been a DJ in just about every format for 32 years. The highlight of my career was doing a network show in which I was heard in 186 different cities every night.
My favorite genre is Country Music, hands down! What makes me Country? Well, I think it's just the music. My Great Grandma had cattle as far as you could see in Rusk, Texas. My Grandpa use to have a cow farm in Hemet, CA, but that ain't what makes me Country. I know nothing about cattle or farming; It's just the music that makes me Country. I simply enjoy it.
My favorite hobbies right now are finding random recipes to cook just to see if I can do it and to see how it tastes and teaching myself how to play the guitar. I do like getting out every once in a while to be active. But for the most part, I'm the skinniest couch potato you will ever see. I love me some Netflix, FreeVee, and whatever else I can get for free. I am your true and avid streaming TV binge watcher. Wait for it...Seahawks Season too!?
So to summarize, I like Country music. The Country Music culture is God, Fam, Country. I love to cook (and grill), have fun, watch my TV-ish , strum along to the guitar, and turn up my Country on 96.9 KAYO! Let's Go!!