Honky Tonkin w/ Tracy Lawrence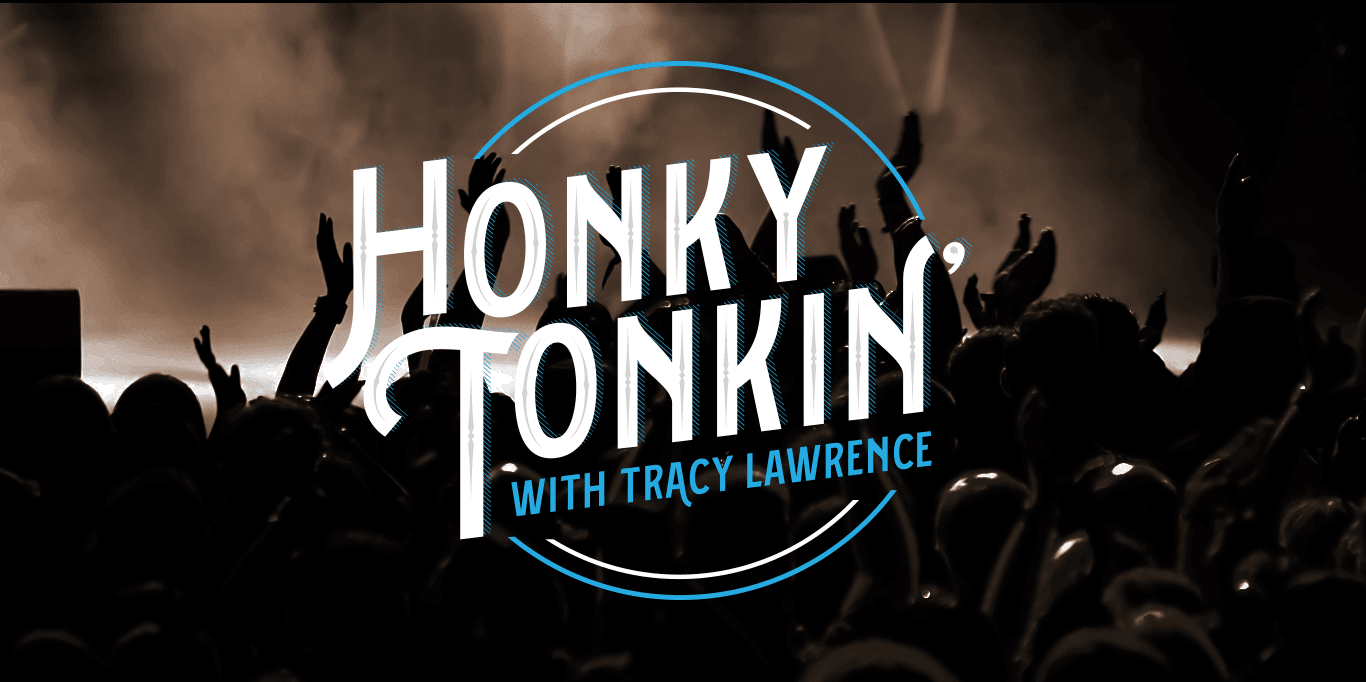 Honky Tonkin' w/ Tracy Lawrence airs Sundays at 6a-9a.
As one of the most recognizable voices in country music history, it's only appropriate that a man whose career was launched on a radio show, "Live at Libby's," returns to the studio for his own show. Tracy Lawrence is bringing his new syndicated radio show, Honky Tonkin' with Tracy Lawrence, to the "Air Castle of the South."
Honky Tonkin' with Tracy Lawrence debuted at noon CDT Sunday, August 16 on Nashville's legendary traditional country music outlet, WSM-AM. The three-hour show, produced by Silverfish and syndicated through Compass Media Networks, features hits from the 1980s, '90s and early 2000s, interviews and special guests, contests, prizes and audience interaction through calls and social media. Guests of the show have previously included Reba McEntire, John Anderson, and more.