KAYO Legends HD3

You've found KAYO Legends HD3!
One of the most frequent requests we get here at KAYO is to play more country from the 80's and 90's, from artists such as Garth Brooks, Reba McEntire, Alabama, Brooks & Dunn. Rather than just mix them in occasionally, we've done one better -- and launched an entirely new radio station dedicated to the Legends Of Country Music! KAYO Legends is available via your digital HD radio on 96.9 HD3, as well as here online. We hope you enjoy KAYO Legends -- and let us know what you think by sending an e-mail to studio@kayo.fm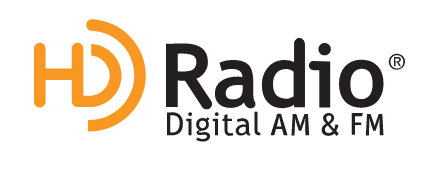 What is HD Radio?
HD Radio is an enhanced digital broadcasting technology that allows multiple radio stations to broadcast on the same frequency. For example, we broadcast 96.9 KAYO on 96.9 HD1, Olympia's KGY on 96.9 HD2, and KAYO Legends on 96.9 HD3.
What is available on HD Radio?
The majority of radio stations in the greater Seattle area broadcast at least one additional station on their HD Radio channels -- in addition to KAYO Legends, you'll be able to pick up a wide variety of additional and unique radio stations that are not available with your standard FM radio.
How do I get an HD Radio?
If you drive a car from the model year 2016 or newer, chances are good that you already have an HD Radio! If you tune in to 96.9 KAYO and see "HD1", or the "HD" logo lit up, adjust your tuning to select HD3 -- and you'll have KAYO Legends. You may need to enable HD Radio in your radio settings if it is turned off by default. If you are looking for a new HD Radio for your home or stereo system, or are looking to upgrade your car radio to HD, the HD Radio Alliance has a list of current radios available here.
What is HD Radio reception like?
Unlike analog radio, HD Radio is "all or nothing" -- when you are in the coverage area, you will get a crystal-clear signal with no static. When at the edge of the coverage area or out of coverage, the signal falls off very quickly and your radio will show "no signal".
Can I listen online?
KAYO Legends is now available to stream online. Click the "listen live" link below. We will soon be available in the KAYO mobile app as well.