Katy's Notes from Nashville
Everything You Need to Know About "CMA Best of Fest" on July 13 Katy Rogers Monday, July 13th, 2020 11:38am Country music is alive and well - online and at your local Drive-In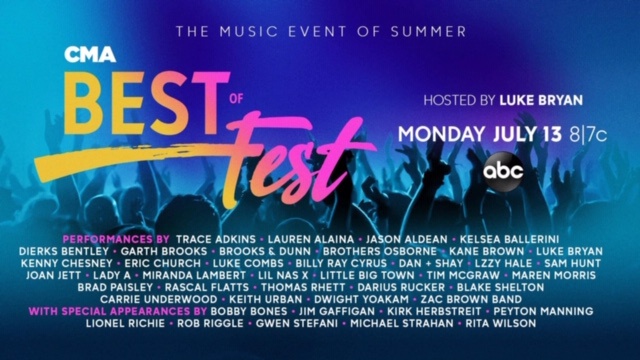 TONIGHT (July 13) - The Country Music Association (CMA) presents the "Best of Fest 2020" on the ABC television network. The yearly musical event has been cancelled so the CMA has put together this event just for you! It will be hosted by Luke Bryan and features performances from the above-mentioned artists as well as a brand NEW, not-to-be missed event with Luke Bryan and Darius Rucker. This LIVE concert experience features performances from over the last 16 years of CMA Fest from Nashville! Check your local listings to see what time to view the show in your neighborhood. See you there from Music City, U.S.A.!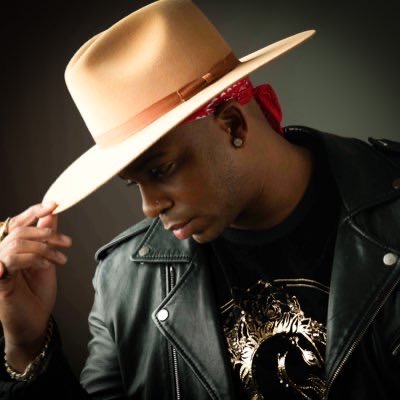 (Photo: Jimmie Allen)
NOTE! The Washington State Fair has officially been cancelled for 2020. However, you can still see live country music this week at the WA State Fairgrounds. The Drive-In Concert Series - Live Country Music series - July 17-19. Here is a list of the artists who are currently scheduled to appear. I have updated the artist roster with changes from the last blog post. Please visit the fair's website for the most up to date schedule, rules, regulations and guidelines at https://www.thefair.com.
July 17 - Friday - 7 p.m. - Jimmie Allen with Dusty Slay
July 18 - Saturday - 1 p.m. - Country Artist Tribute Show
July 18 - Saturday - 7 p.m. - Country Trio: Bryan White, James Otto & Lila McCann
July 19 - Sunday - 7 p.m. - Chris Bandi & Mitch Rossell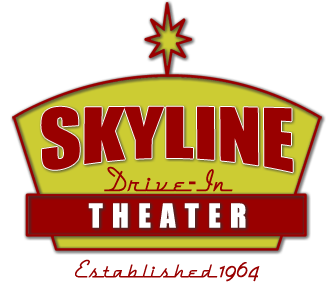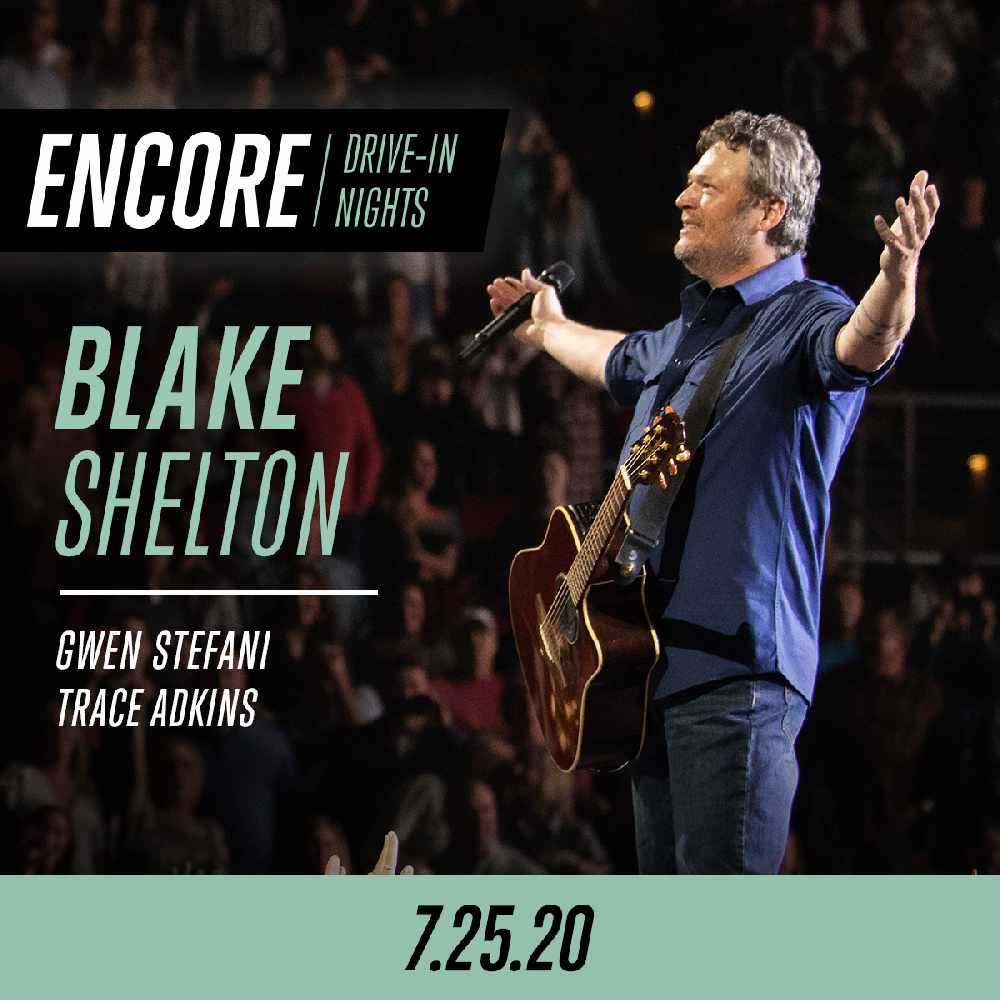 Blake Shelton Fans - Summer just got a lot better! Last week, Blake announced that, with Gwen Stefani and Trace Adkins by his side, he's offering a one-of-a-kind drive-in experience on July 25, all across North America. This event will be held at the same drive-in as the recent Garth Brooks show - the Skyline Drive-In located in Shelton. Tickets go on sale tomorrow (July 14) via Ticketmaster at https://ticketmaster.com. There are two other locations listed on Ticketmaster - the Blue Fox Drive-In in Oak Harbor and the Wheel-In Motor Movie in Port Townsend. Each ticket grants entry to a car, truck or SUV with up to six people maximum.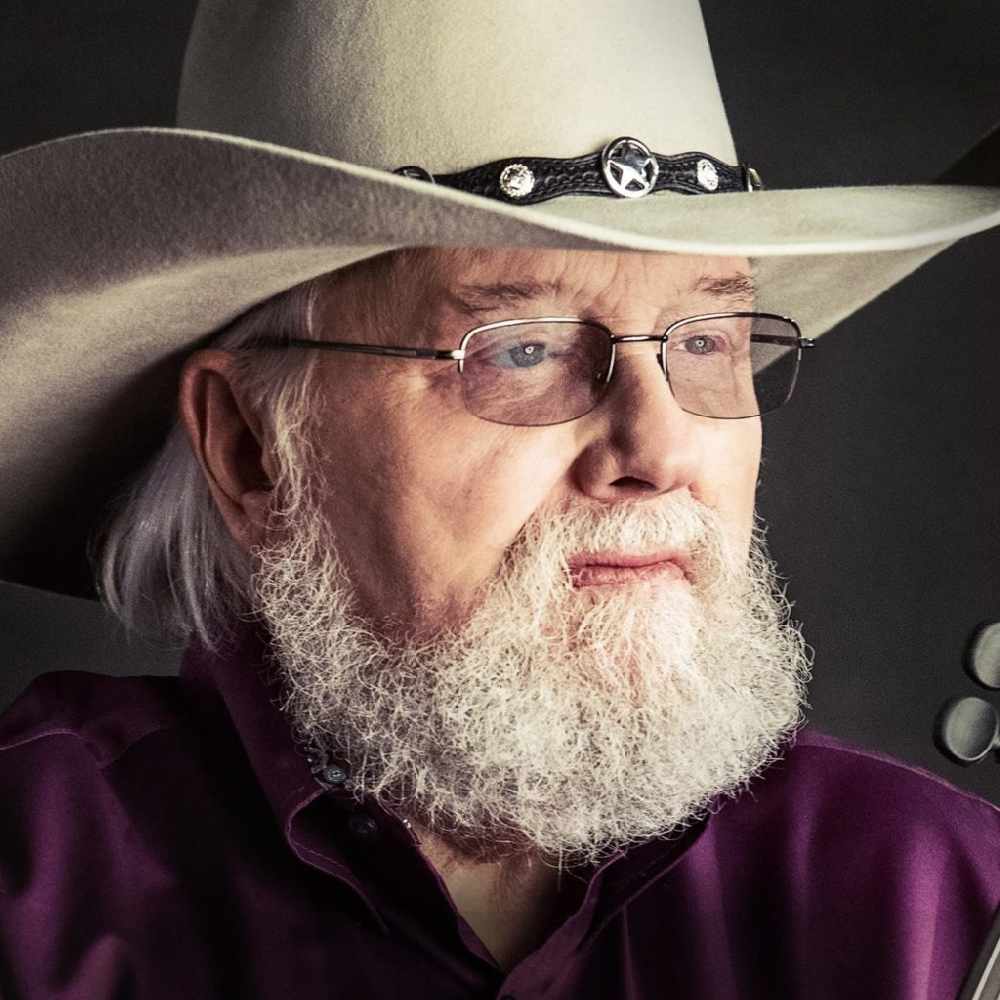 https://share.icloud.com/photos/0v6Y0mmxMyimm90-WfUn8Y6_w
Tracy Lawrence paid tribute to the late Charlie Daniels during a public memorial held in Mt. Juliet, Tennessee on July 8, 2020. Thank you kindly to my good friend John Nagy for this precious video. Charlie Daniels passed away on July 6, 2020 at the age of 83. We miss you already, Charlie. R.I.P.
Keep it Country!
Katy
https://www.kayofm.com/blogs/katys-notes-from-nashville/post/everything-you-need-to-know-about-cma-best-of-fest-on-july-13/