Mixed Reviews w/ Everett Ericsson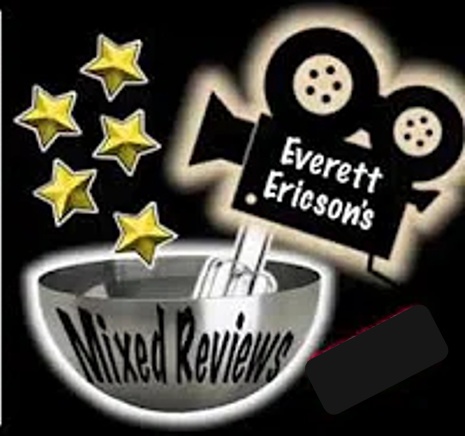 Everett Ericson's Mixed Reviews!
This is the Mixed Review, the movie review podcast where you get to hear two perspectives. You get a positive review and a negative review. It's kind of like Siskel & Ebert, but, it's just me. Here are reviews of some Oscar nominated movies. I'll add more soon, and once all current reviews are posted, you can expect a new review about once a week.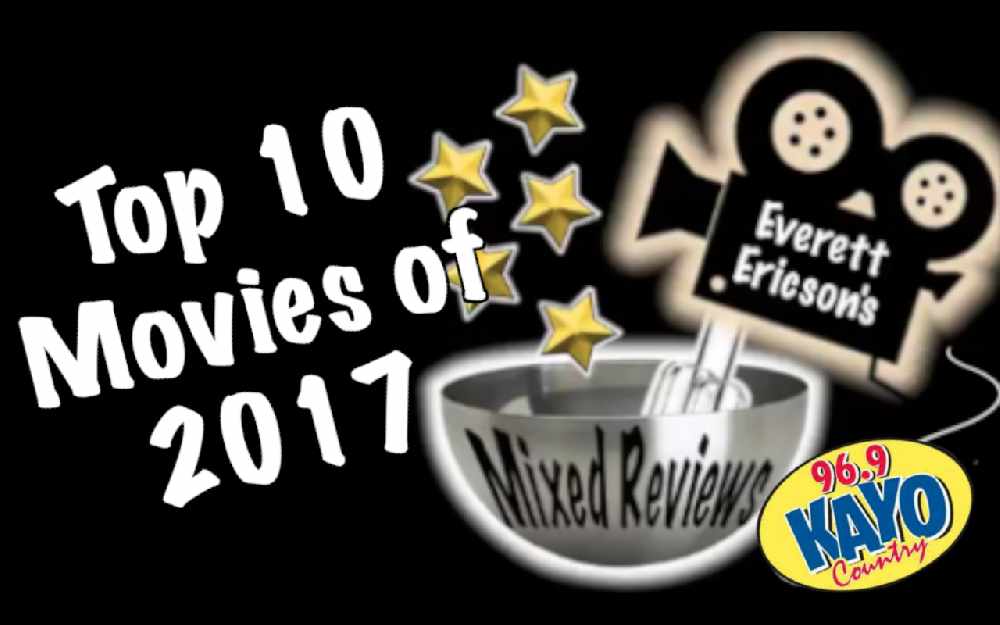 Mixed Reviews - Top 10 Movies of 2017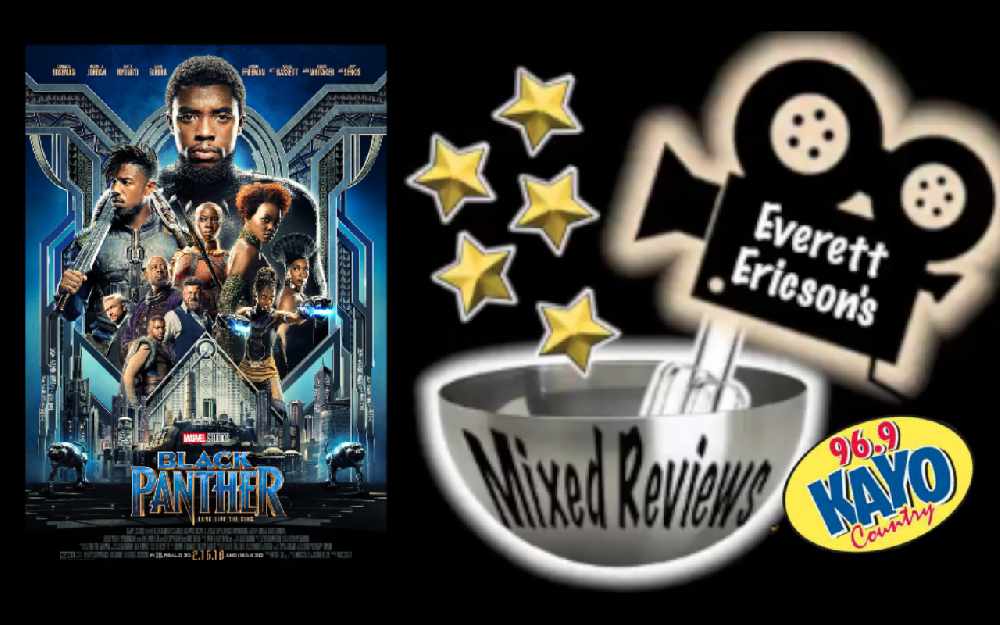 Mixed Reviews -- Black Panther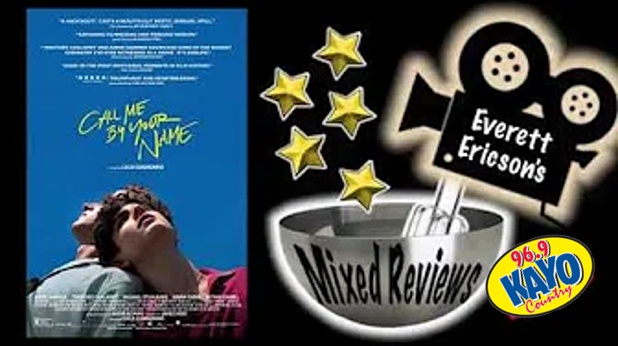 Mixed Review -- Call Me by Your Name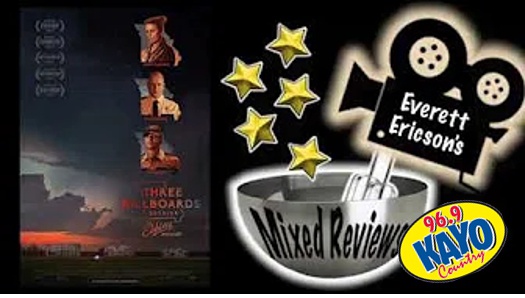 Mixed Review -- Three Billboards Outside Ebbing, Missouri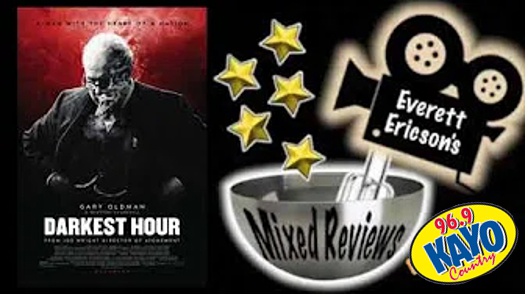 Mixed Review -- Darkest Hour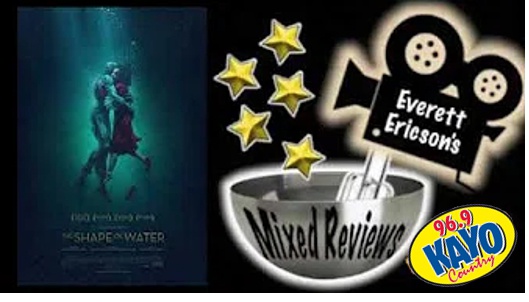 Mixed Review -- The Shape Of Water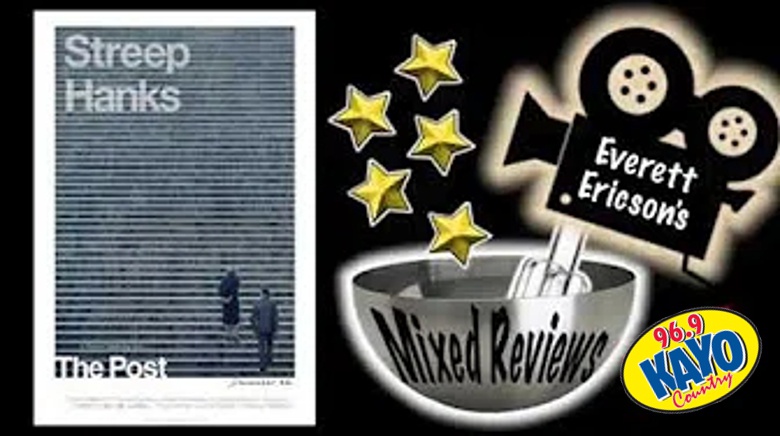 Mixed Review -- The Post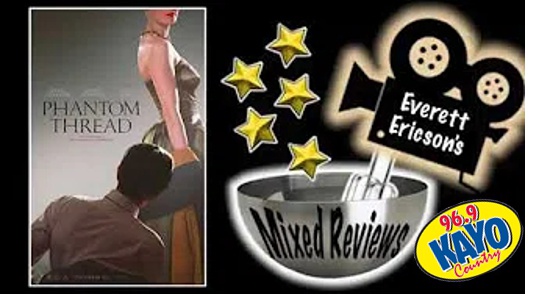 Mixed Review -- Phantom Thread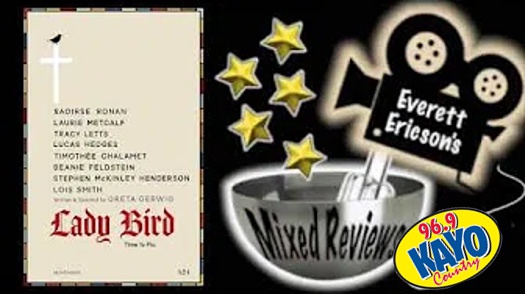 Mixed Review -- Lady Bird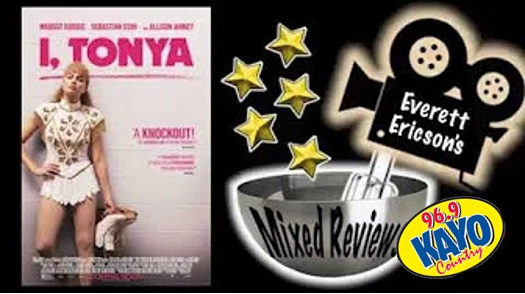 Mixed Review -- I, Tonya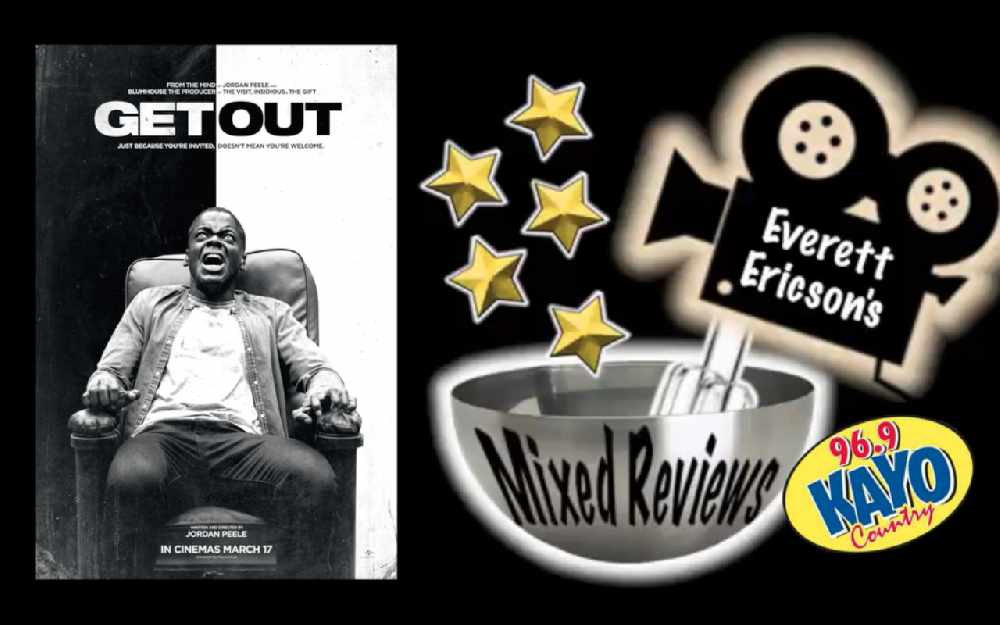 Mixed Reviews -- Get Out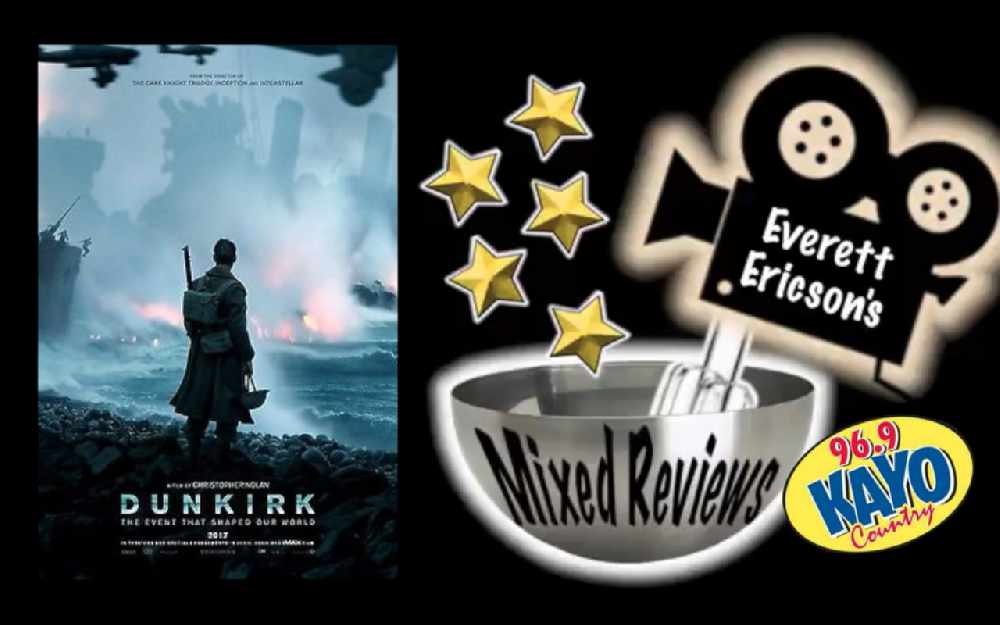 Mixed Reviews -- Dunkirk