The Dukes of Hazzard Cast Celebrate the Show's 40th Anniversary in Nashville!
Katy Rogers Monday, January 28th, 2019 1:52pm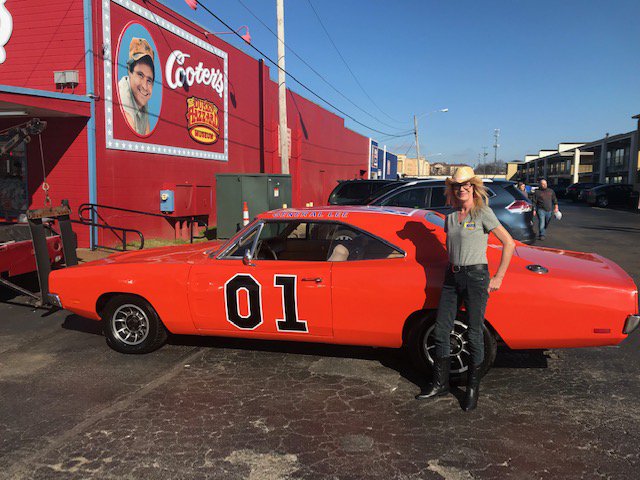 This Dukes of Hazzard fan had a fabulous time celebrating the 40th Anniversary of the iconic comedy television series out in Music Valley near the Opryland Hotel in Nashville on Saturday. Here I am with the famous General Lee car that Bo (John Schneider) and Luke (Tom Wopat) drove in the show. They ran from the law, saved Daisy Duke (Catherine Bach) and did some outrageous stunts in this Dodge Charger. Interesting facts about the vehicle - The Dukes had to exit the car via the windows as the doors were welded shut, it appeared in every episode of the show except for one and the horn played the first 12 notes of the song "Dixie." I took a tour of Cooter's Dukes of Hazzard Museum which is an amazing place full of relics related to the series. I also had the opportunity to interview cast member Rick Hurst who starred as Deputy Cletus Hogg. He was not only funny but also humble and full of pride about his participation with the show.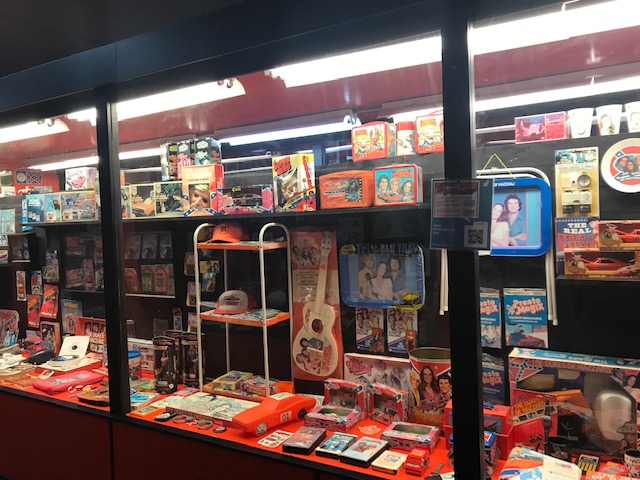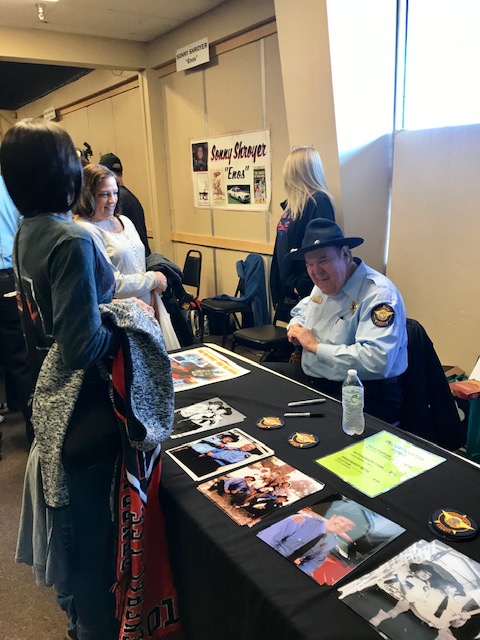 Fans at this fast paced and popular event (there were approximately 2000 people in line when I arrived) were able to meet their favorite stars from the show, get autographs, take photos and purchase other memorabilia to take home with them to remember the special day.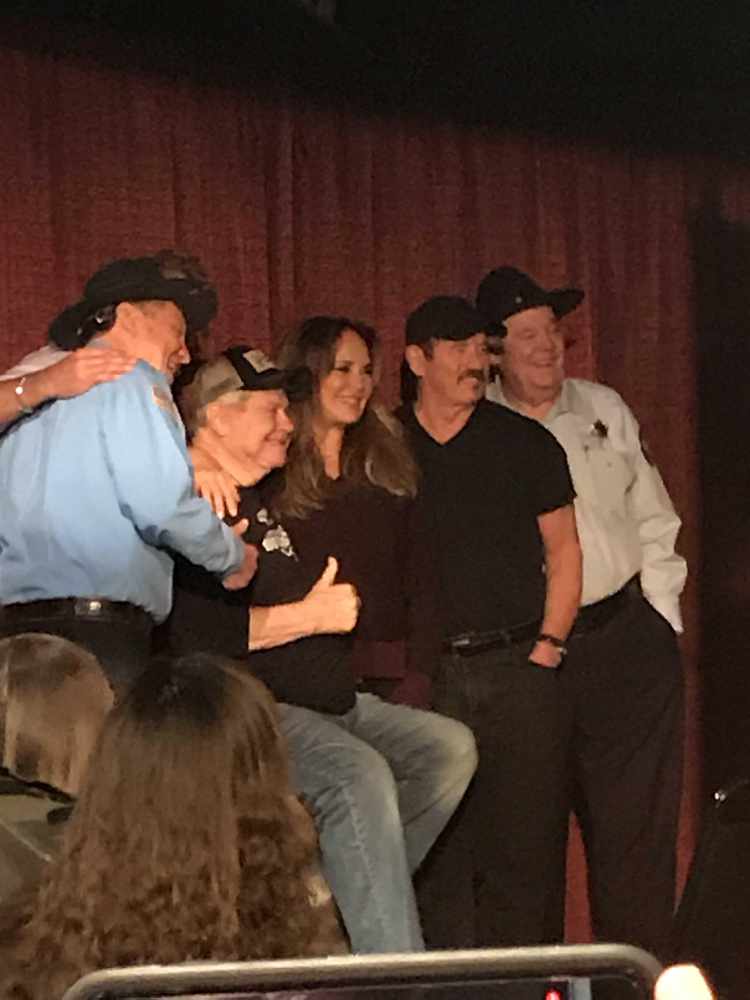 One of the main reasons I attended this event was to interview the oldest son of Waylon Jennings. The Outlaw country singer wrote and sang the theme song "Good Ol' Boys" for the Dukes of Hazzard show. He also narrated the episodes. Terry Jennings authored a book about his famous father titled Waylon: Tales of My Outlaw Dad. Sadly, Terry passed away on the morning of Friday, January 25th at the age of 62. No other details have been made available to the public yet. We send prayers and love to the Jennings family on the loss of their beloved family member. Terry and his son Whey Jennings were scheduled to appear to meet fans and sign autographs together at this event. I did have the opportunity to talk to Whey about his father and the book. Here is my interview with the country singer and grandson to Waylon Jennings.
To find out more about Whey Jennings' music and tour schedule go to http://www.wheyjennings.com. You can find Terry Jennings' book at your local book store or order it from your favorite online retailer. "This book is a terrific tribute, from a son to a father." - Willie Nelson "I'm so excited about Terry's new book." - Dolly Parton