Support Your Hometown Country Bands in 2019
Katy Rogers Wednesday, January 16th, 2019 3:06am
*Hillbilly Tendencies - This local husband and wife country duo is made up of Tammy Marie and Tbone Williams. Tammy has been performing in Nashville and the Pacific Northwest for many years, not only as a member of several bands, but also as a solo artist. She's sang in my living room here in Music City and on my mom's back porch in Toledo. She knows how to sing country! Tammy and Tbone will be performing on Friday, January 25 at Valley Craft Tap House in Chehalis. Call 360-740-5670 for venue and show information.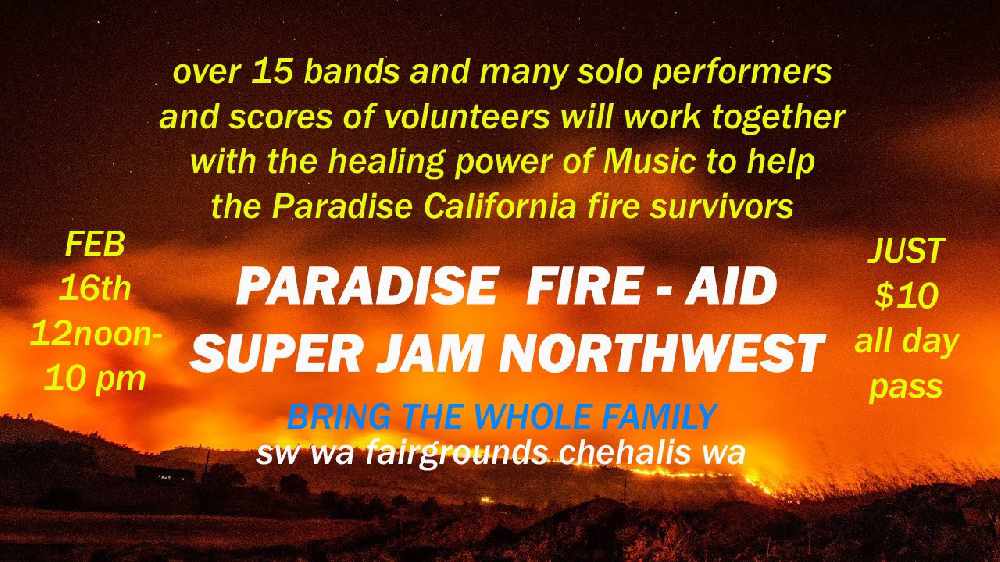 *Paradise Fire Aid Super Jam Northwest - February 16, Southwest Washington Fairgrounds, Chehalis, 12 p.m. - 10 p.m. $10.00. This family-friendly event featuring 15 musical acts on two stages is to raise funds to assist victims of the recent Paradise, California fire. All services are being donated by musicians and volunteers. FYI - NO alcohol will be served at this event. Go to www.southwestwashingtonfairgrounds.org for more information.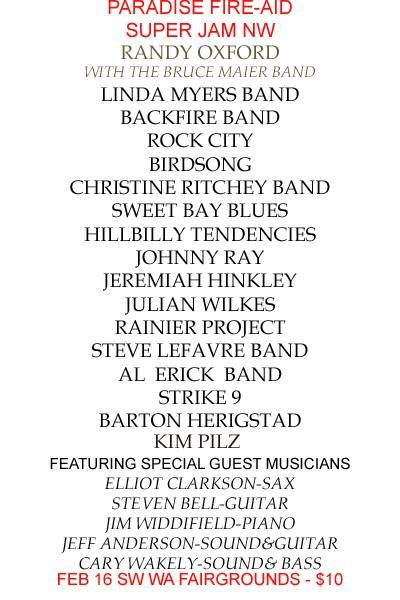 *Aaron Crawford - February 1-2, Quinault Beach Resort and Casino, Ocean Shores. Tickets & Information: www.quinaultbeachresort.com
Aaron Crawford is an independent country artist from Seattle. His new album, Hotel Bible, was recorded at Robert Lang Studios, the last place Nirvana recorded, and the first place Dave Grohl trusted to launch his new project. Aaron Crawford performs traditional country music and writes his own songs.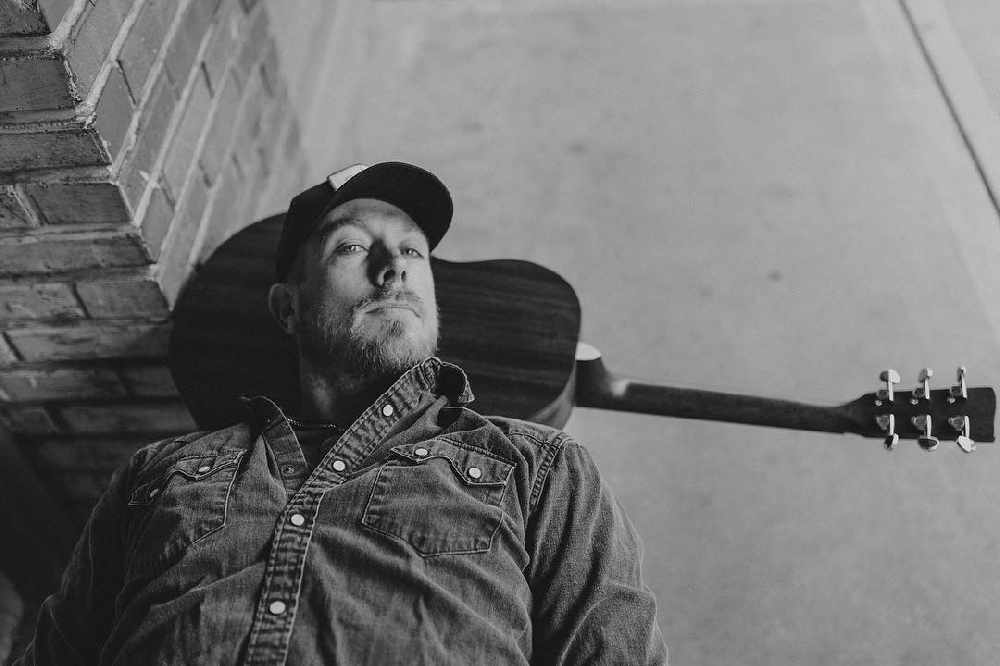 *Pacific Northwest artist Melody Guy is set to release her new album on Friday, January 25. Melody travels the United States in her van performing in many different venues and towns. I've interviewed her down on Music Row here in Nashville. Look for her next time she travels out to Washington and Oregon.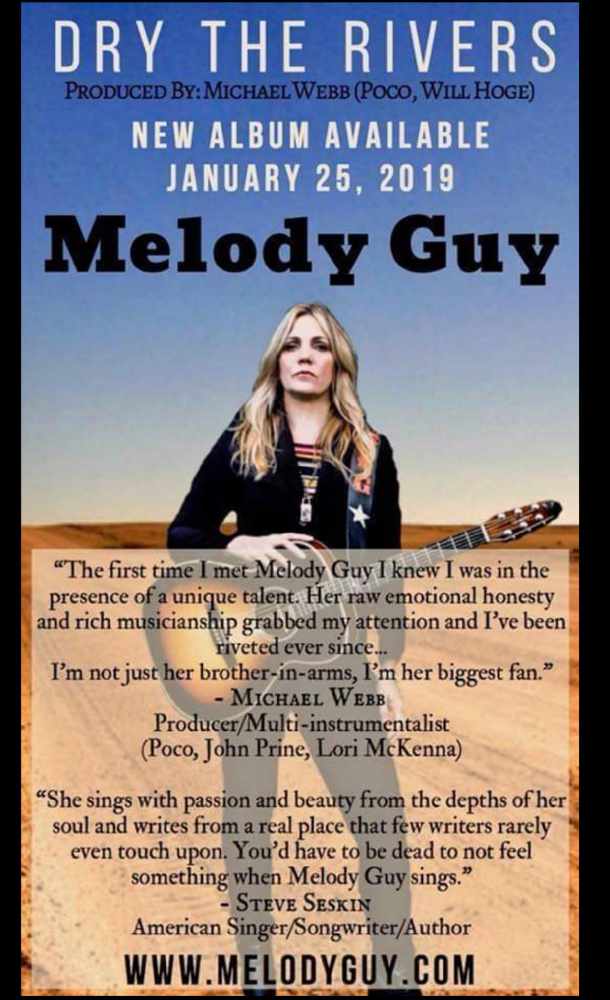 *The Olson Band has released the video for the band's latest single "Dancin' in Headlights" from their upcoming album. There is a record release party planned for March 5 at the EXIT/IN here in Nashville. The band will be performing at The Little Red Hen on February 8 in Seattle. They also have a show at the Ponderosa Lounge & Grill in Portland on February 15.
*Charlie Green and Dakota Neuman continue their country music careers here in Nashville. They are both working hard on new songs to bring to their hometown family, friends and fans!