Summer of Country FUN in the South Sound!
Katy Rogers Saturday, June 20th, 2020 12:10pm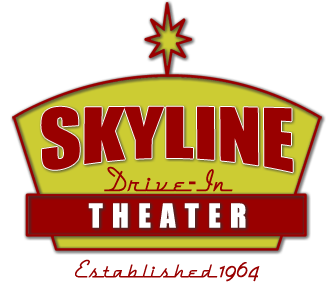 BIG ANNOUNCEMENT from our friend Garth Brooks last week - the Country music superstar is bringing his show to 300 drive-in theaters across America! You can attend this on-screen, one-night only concert event at the Skyline Drive-In in Shelton on Saturday, June 27. Tickets are general admission and cost $100 - each ticket will admit one passenger car or truck. Tickets went on sale Friday, June 19. For more information, please visit: ticketmaster.com/garthbrooks.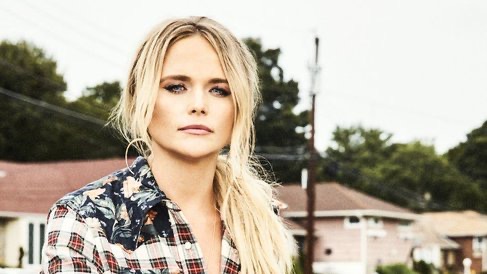 Miranda Lambert at the ilani Casino Resort - Cowlitz Ballroom - Sunday, August 30 at 7:00 pm. Tickets & Information: https://ilaniresort.com.
(ilani Casino Resort) The most decorated artist in the history of the Academy of Country Music, Lambert is the recipient of more than 70 prestigious awards and special honors: 34 ACM Awards (including nine ACM "Female Vocalist of the Year" Awards), 13 CMA Awards (Country Music Association), two Grammy Awards, the "Harmony Award" (Nashville Symphony), "Artist in Residence" (Country Music Hall of Fame), the ACM "Gene Weed Milestone Award", ACM "Song of the Decade Award", and was named 2019 RIAA's "Artist of the Year".
The celebrated singer/songwriter has released seven studio albums that all debuted at No. 1 on the Billboard Top Country Album Charts, including the critically-acclaimed Wildcard (2019), The Weight of These Wings (2016), Platinum (2014), Four The Record (2011), Revolution (2009), Crazy Ex-Girlfriend (2007) and Kerosene (2005). In addition, she released three albums with her trio, the Pistol Annies.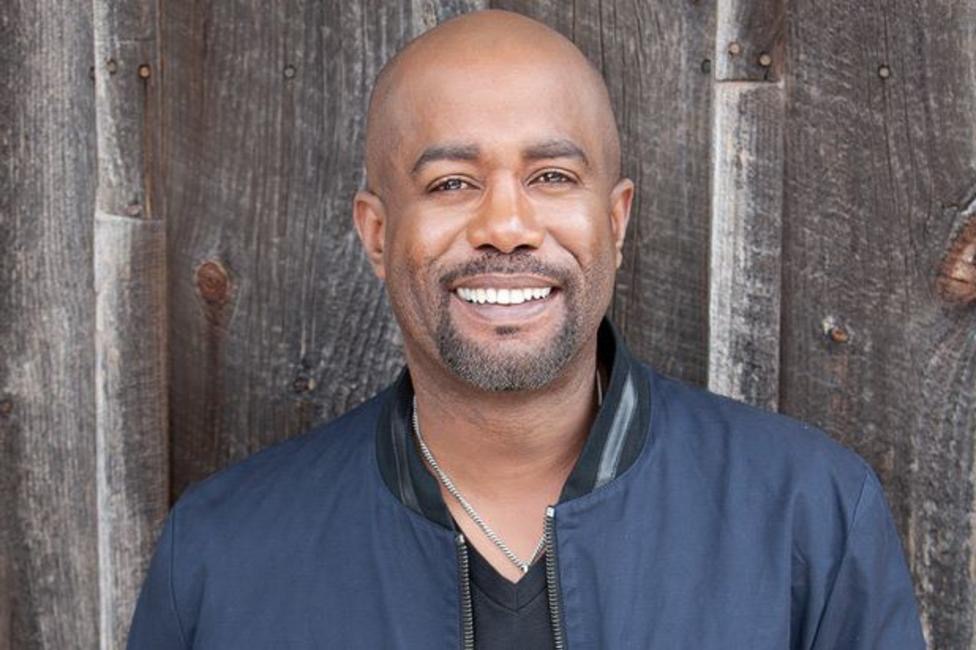 Darius Rucker at the Ilani Casino Resort - Cowlitz Ballroom - Sunday, September 27 at 7:00 pm. Tickets & Information: https://ilaniresort.com.
(Ilani Casino Resort) Rucker first achieved multi-Platinum status in the record industry as lead singer and rhythm guitarist of the GRAMMY Award-winning band Hootie & the Blowfish. Since releasing his first Country album in 2008, he's enjoyed four No. 1 albums on the Billboard Country chart and nine No. 1 singles at Country radio, earning a whole new legion of fans. In 2014, Rucker won his third career GRAMMY Award for "Best Solo Country Performance" with his 4x Platinum version of Old Crow Medicine Show's "Wagon Wheel." As a lifelong philanthropist, Rucker is a constant supporter of the MUSC Children's Hospital in his hometown of Charleston, South Carolina. He has also raised millions of dollars for St. Jude Children's Research Hospital through his annual Darius & Friends benefit concert and golf tournament, as well as for more than 200 charitable causes supporting public education and junior golf programs in South Carolina through the Hootie & the Blowfish Foundation. Rucker recently wrapped the Group Therapy Tour with his Hootie & the Blowfish bandmates as they celebrated the 25th Anniversary of generation-defining smash Cracked Rear View in addition to the November 1 release of Imperfect Circle, their first album in nearly 15 years.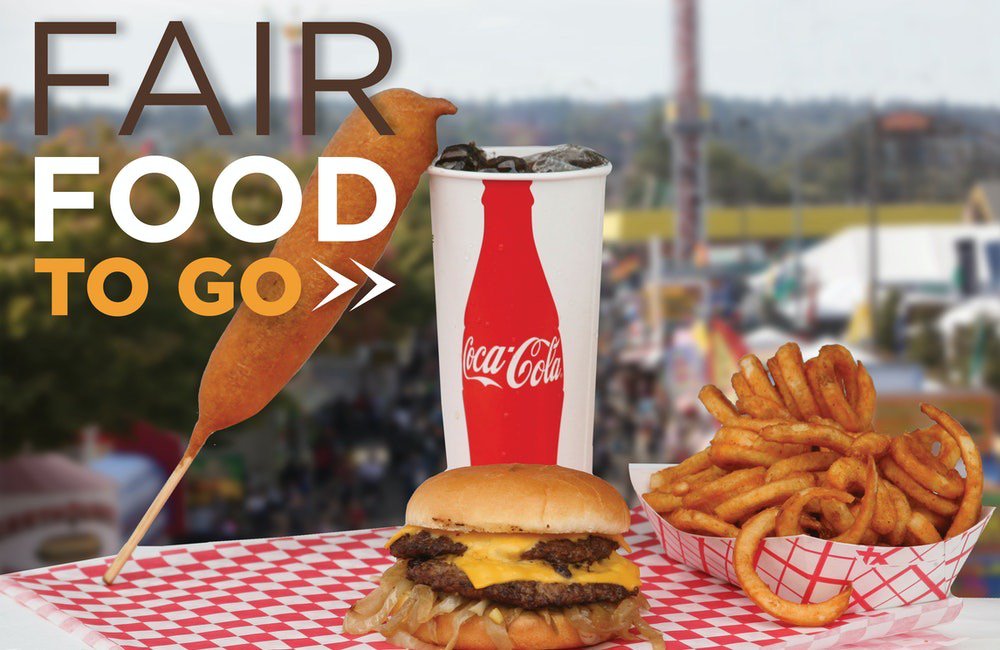 Get Your Fair Food Fix at the Washington State Fairgrounds!
Drive onto the Fairgrounds and get some of your Fair Food Favorites! Vendors will have food available for purchase to-go at various stops throughout the Fairgrounds. Got to https://www.thefair.com for additional information about this event.
3 Weekends Only:
July 3, 4 & 5
July 10, 11 & 12
July 17, 18 & 19

Fridays: 4 pm - 7 pm
Saturdays & Sundays: 11 am - 7 pm
Credit or debit card preferred.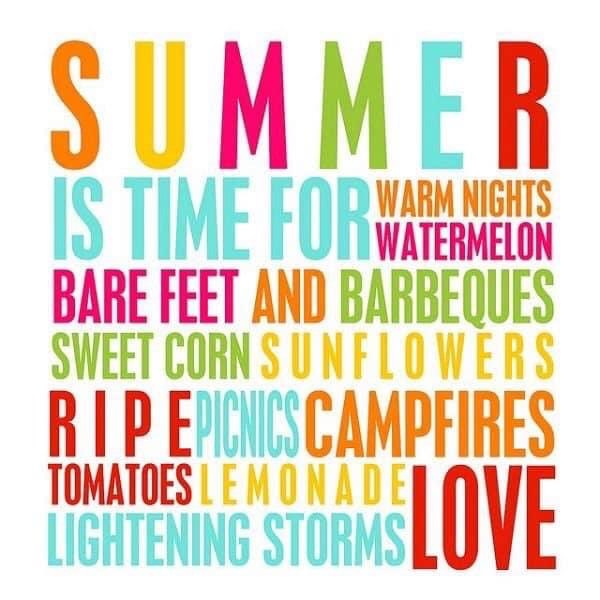 Happy Summer!
Katy