Star-studded concert featuring Seattle artists and sports celebrities coming in June
Katy Rogers Saturday, May 30th, 2020 12:18pm
GRAMMY Award winner and Washington state artist Brandi Carlile, Pearl Jam, Dave Matthews and other big name local artists are getting set to perform a concert to raise money for coronavirus relief in Washington state. The benefit is being organized by All In WA - a nonprofit group that includes civic leaders and others dedicated to raising money for the community and helping to jump start the local economy. Celebrities scheduled to appear at the event include Russell Wilson, Pete Carroll and many more. The show airs Wednesday, June 10 at 7 p.m., exclusively on KING 5 and KONG TV. Donations can be made at https://www.allinwa.org/donate.
As you have probably have heard by now - Watershed Festival and the Oregon Jamboree have been rescheduled for next year.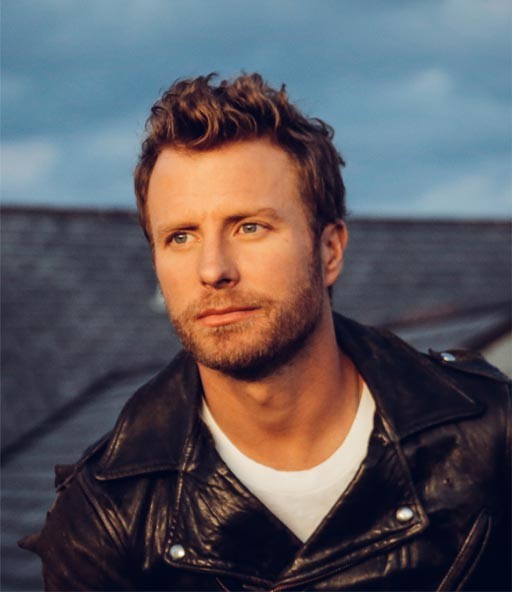 The GOOD news is that Dierks Bentley has confirmed that he will perform at next year's Oregon Jamboree. Here is a message from festival director Robert Shamek with all the details you need to know if you are a ticket holder to this event.
https://m.youtube.com/watch?v=scHwv8Eftuw&feature=youtu.be
Here is the information you need to know if you had plans to attend this year's Watershed Festival: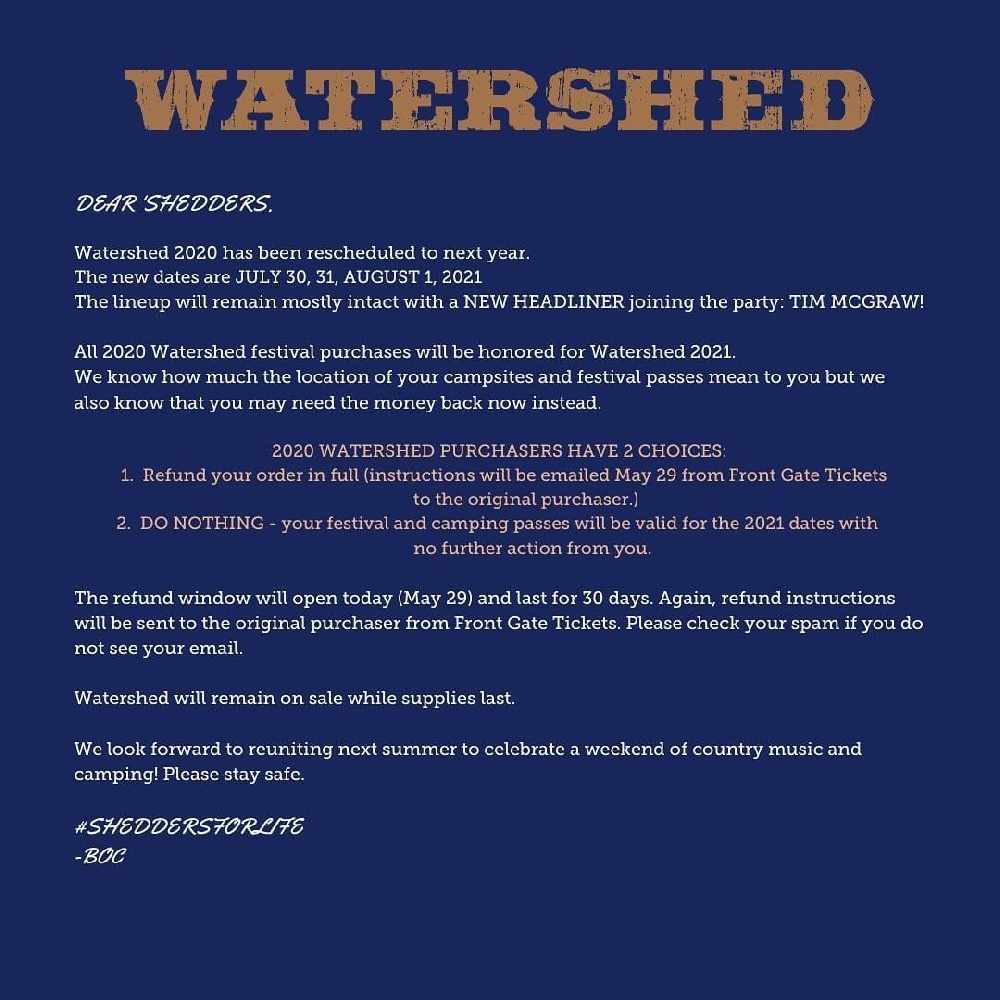 LOCAL SPOTLIGHT - TODAY!
Liz Gregory Talent PRESENTS her Pacific Northwest artists with a Spring Virtual Country Concert this afternoon at 3 p.m. this afternoon. The roster includes: Jessica Lynne, A.C. Jones, Diamonds & Whiskey and Robert Henry. Tune in at https://www.facebook.com/LizGregoryTalentAndProd to see the show!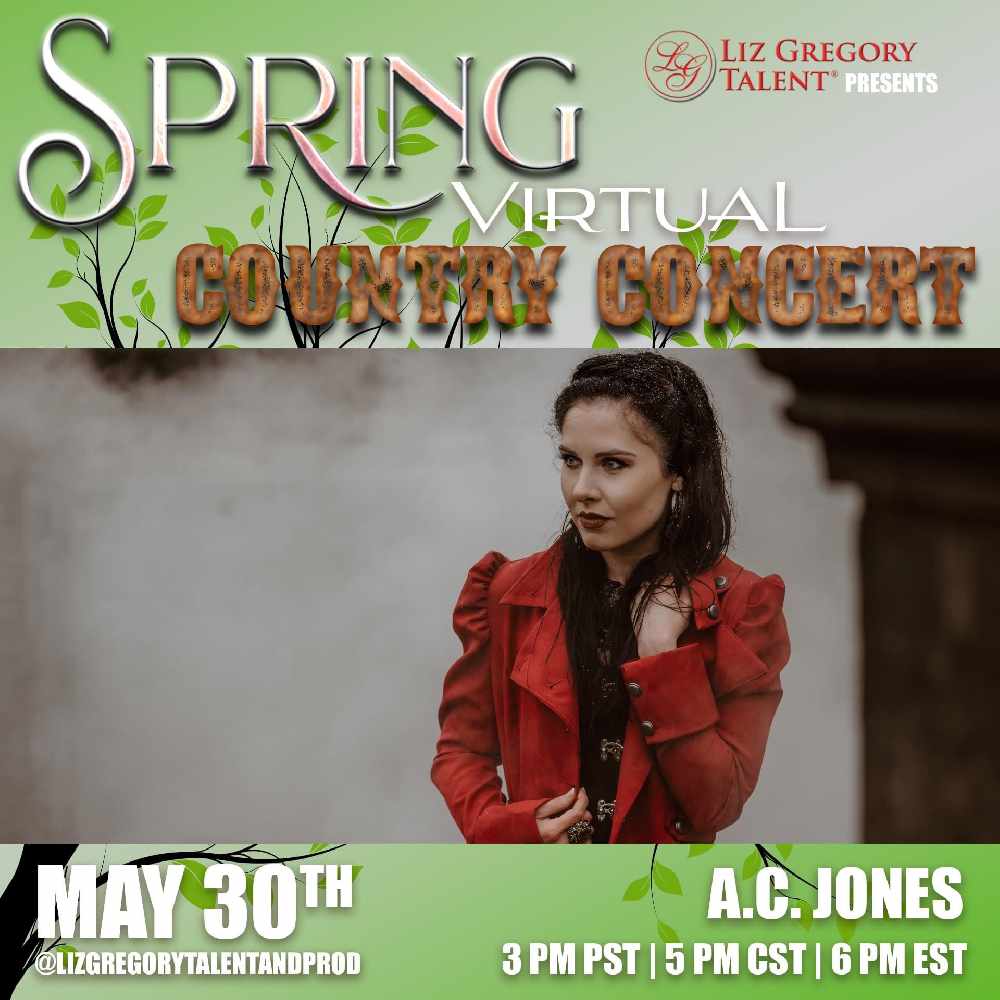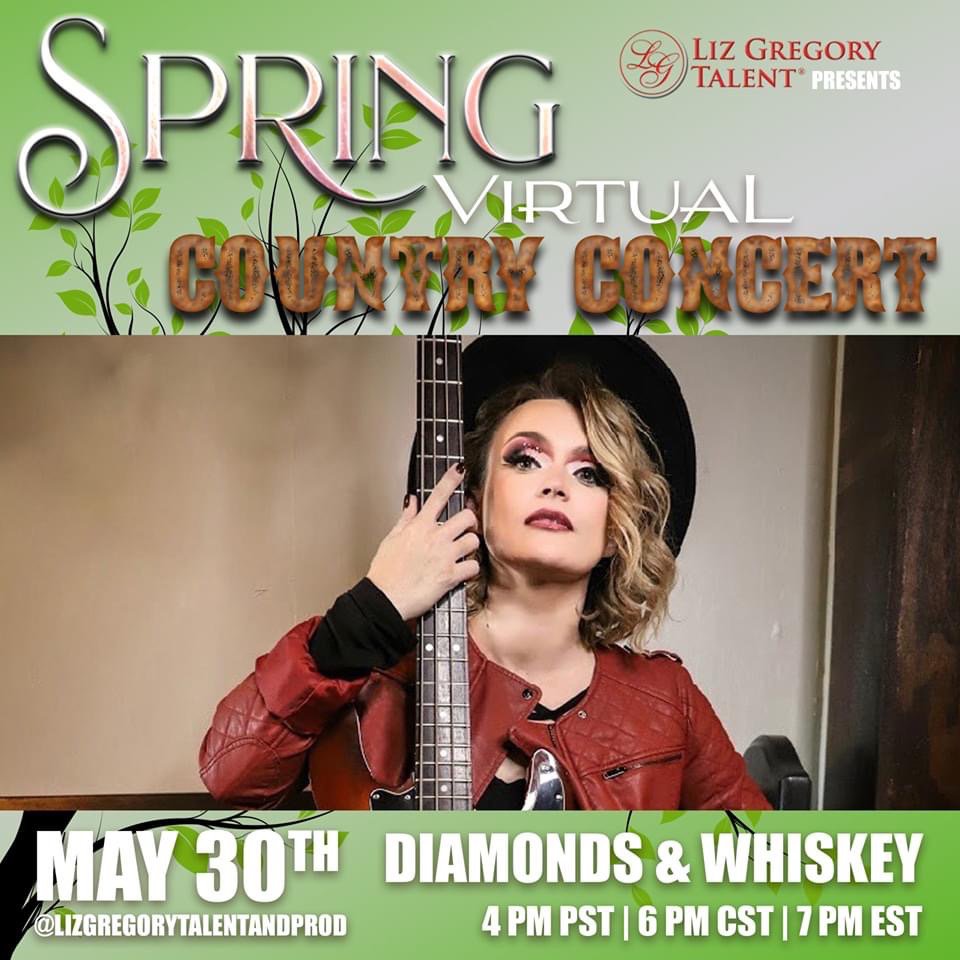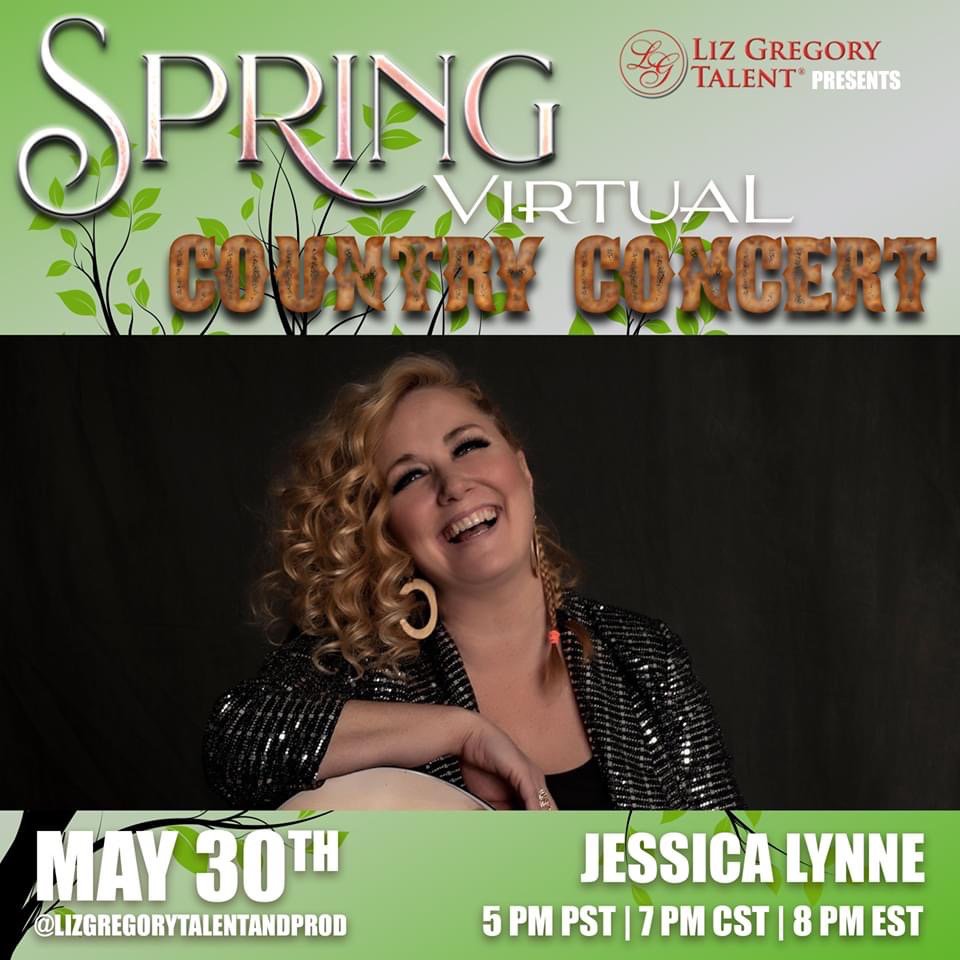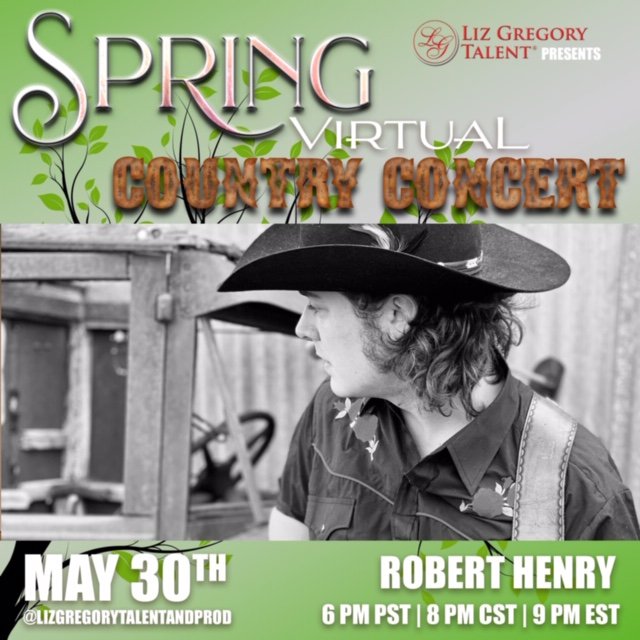 My mom passed away on May 12, 2020 in Toledo, Washington, Lewis County. R.I.P. Doris Rogers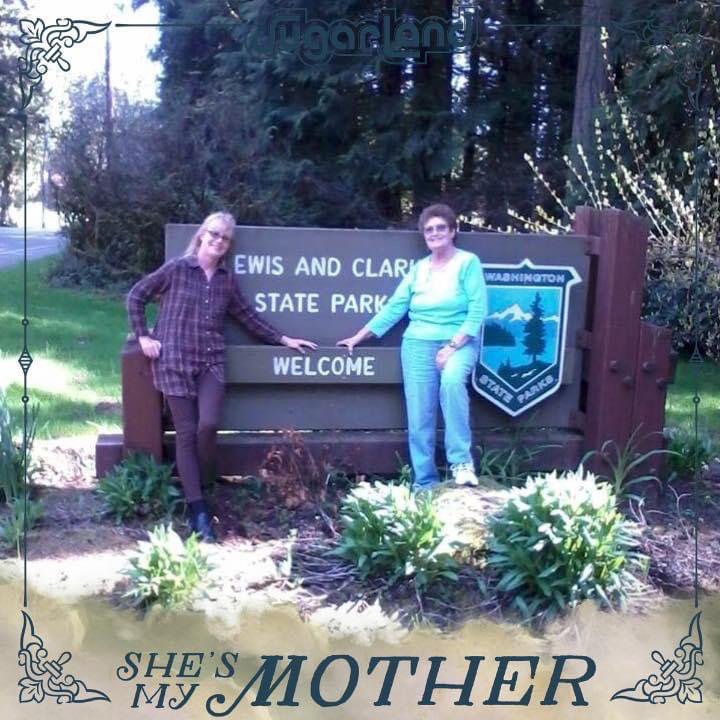 Keep it Country!
Katy