So Many Reasons to be Thankful in Music City!
Katy Rogers Monday, October 29th, 2018 5:18pm
I'm kicking off November with a visit to the Country Music Hall of Fame and Museum where Emmylou Harris will be interviewed this weekend. The GRAMMY award-winning performer will discuss her new exhibit at the museum, her upbringing as a child of a prisoner of war, her discovery of country music and her remarkable catalog of recordings. Here are a few photos from the Songbird's Flight exhibit for you to enjoy. Look for my upcoming story on the KAYO Facebook page!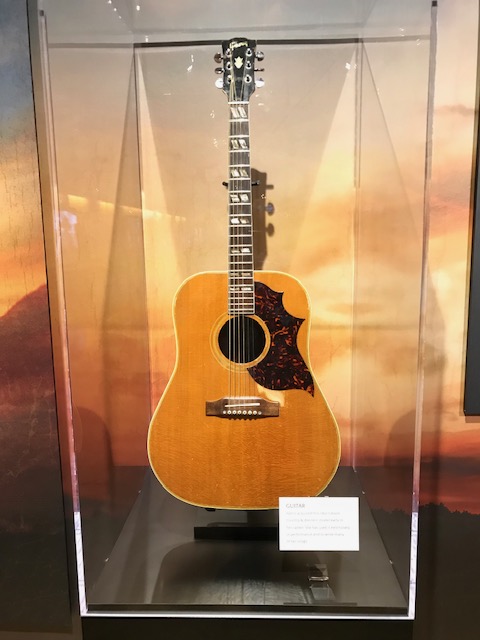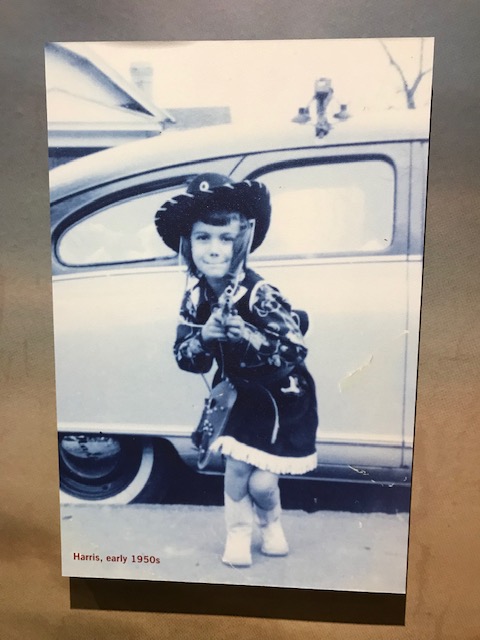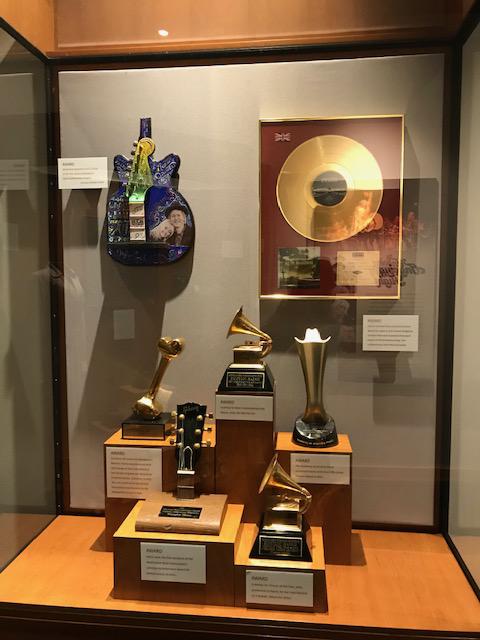 Last year, I had an incredible time watching the CMA Awards with you just up the street from the Bridgestone Arena where the event is held. I also attended the CMA After Awards Party at the Country Music Hall of Fame and Museum. This year, I have a ticket to attend the CMA Awards for the first time ever. I can't wait to share the story with you! I have been looking through my closet for a dress and already have an appointment for a makeover at my favorite Nashville salon. After all, it's Country Music's Biggest Night! Carrie Underwood and Brad Paisley will co-host the 52nd Annual CMA Awards on November 14th LIVE from Nashville.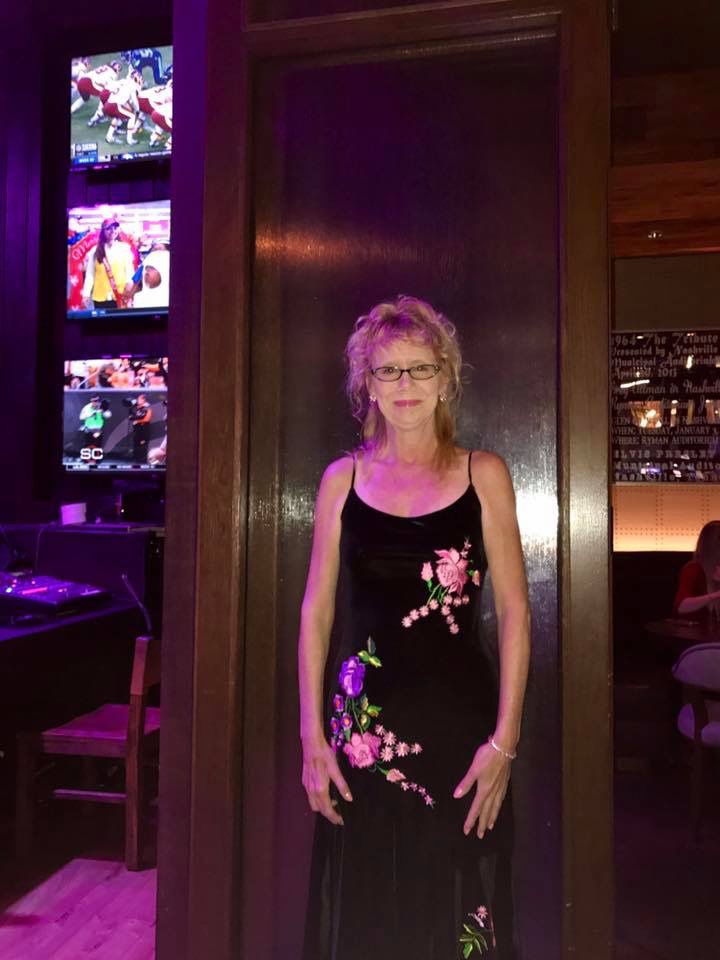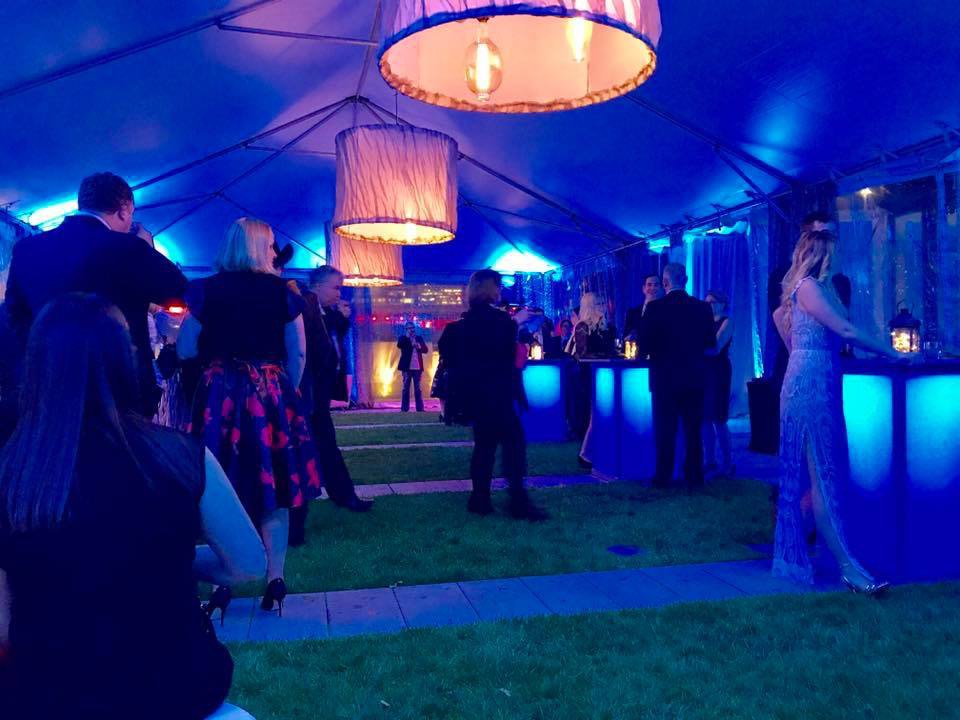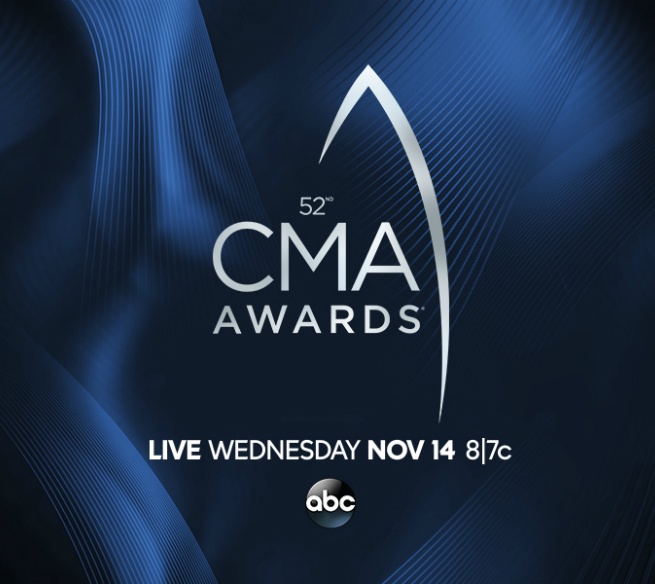 My FAVORITE story of the year happens in November! And it's no secret that I love the Thanksgiving holiday here in Music City. I just confirmed that Tracy Lawrence will be holding his annual Mission Possible Turkey Fry in the parking lot at the Nashville Rescue Mission again this year. The country singer, his family and his crew get up very early in the morning and start deep frying hundreds of turkeys for the Mission and others in the community who might not have Thanksgiving dinner without his kind assistance. This will be my fifth year hanging out with Tracy and his famous friends. Please watch for my upcoming interview and story with him later in November. We always have such a great time at this event!