Music City Is Definitely In The Mood To Party In October (Part Two)!
Katy Rogers Sunday, October 14th, 2018 12:07pm
The next few months at the Country Music Hall of Fame and Museum will be busy fun! I have a membership there and cover stories at the museum for you as well. I have also been a volunteer at the beloved country music institution for several years now. On Monday, October 15, I'm looking forward to my favorite assignment working in the Country Music Hall of Fame. Between October 7th and the 20th (leading up to October 21 when the 2018 nominees are officially inducted), the museum features the Road to the Hall of Fame: Rite of Remembrance and Salute. The daily ceremony honors members of the Country Music Hall of Fame by reading their biographies in order of their induction from 1961 to 2017. My volunteer assignment is on the day the museum salutes The Louvin Brothers. The Louvin folks are very good friends to me and I am especially honored to serve the museum as a volunteer during the celebration of this legendary musical family.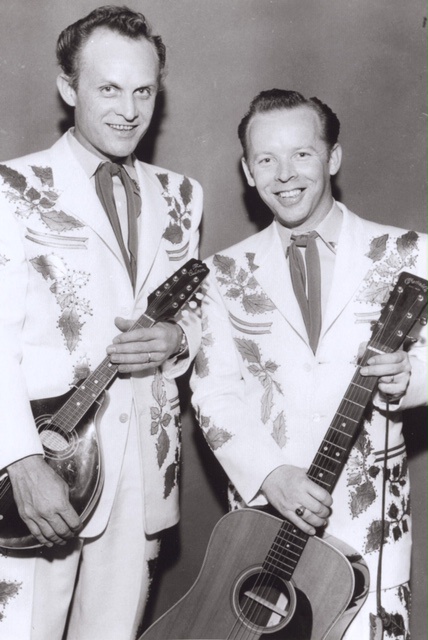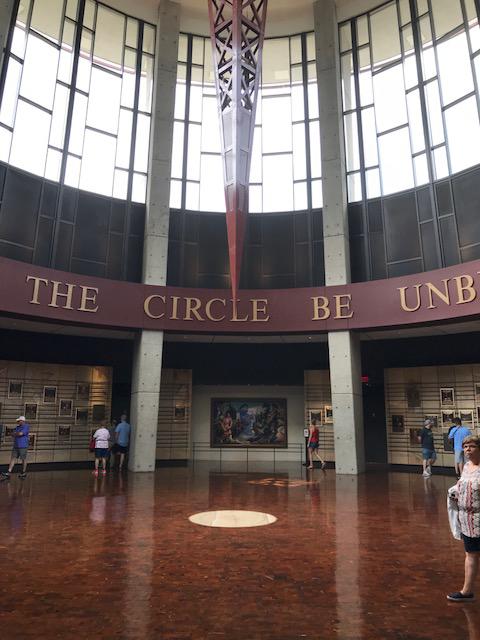 Now, lets talk about Emmylou Harris. The 13-time GRAMMY award winner has a new exhibit at the Country Music Hall of Fame and Museum. Emmylou Harris: Songbird's Flight opened on October 5 and runs through August 4, 2019. It features the singer-songwriter's musical career via personal artifacts including her first guitar, intimate letters and beautiful costumes designed by the fabulous Manuel. On Tuesday, October 16, I will be attending a curator's lunch and chat about this exciting exhibit. And in November, Emmylou gets interviewed at the museum's CMA Theater. She has quite the story! Look for my posts about these events on the KAYO Facebook page.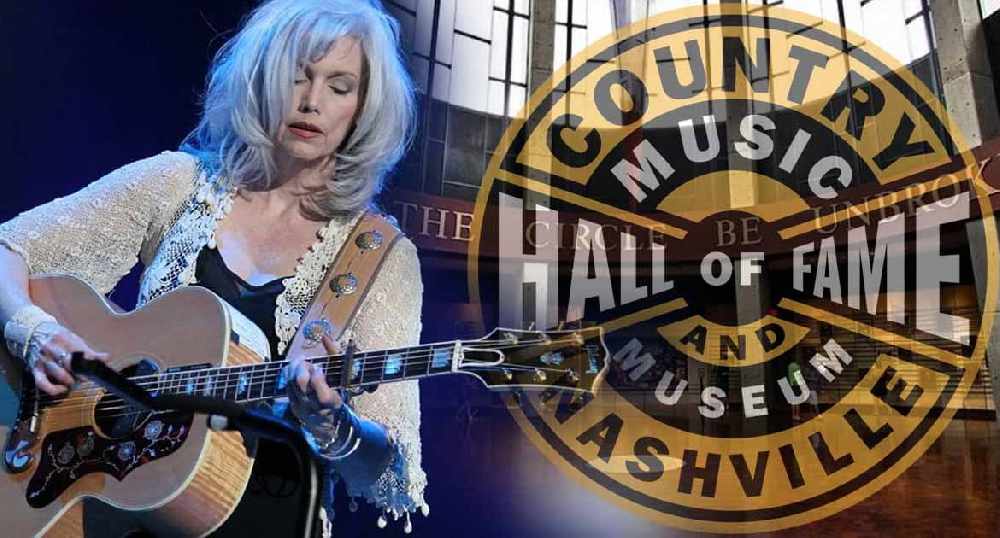 One of the few days of the year that the Country Music Hall of Fame and Museum is closed to the public is during the Medallion Ceremony. This is the event where the nominees to the Country Music Hall of Fame become members. They receive their official plaque that hangs on the wall in the museum for all time. There is a red carpet event prior to the ceremony on Sunday, October 21. I will be there capturing the big moments when the country stars arrive to the historical landmark for the party. Look for my story on the KAYO Facebook page!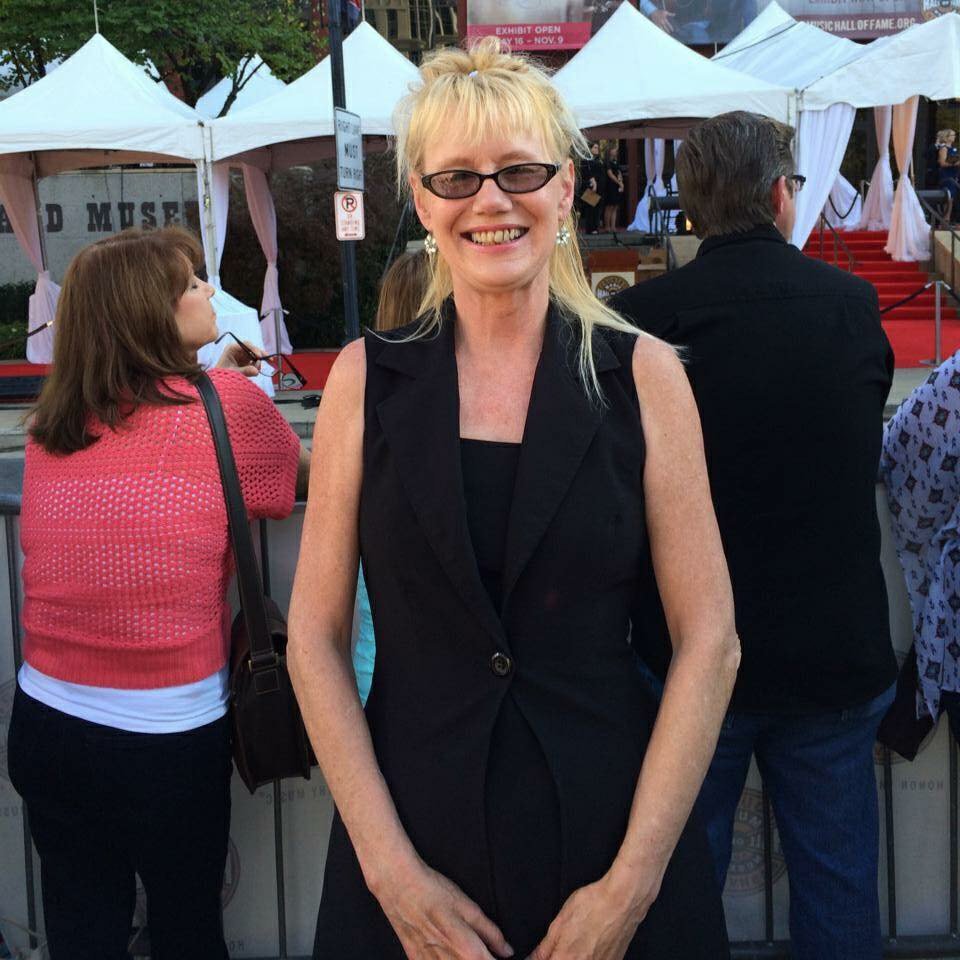 Hey, Martina McBride, I've got my ticket! Looking forward to meeting this country music superstar when she visits the Country Music Hall of Fame and Museum book store on Saturday, October 27. She'll be signing her new cookbook titled Martina's Kitchen Mix: My Recipe Playlist for Real Life and taking pictures with fans.