More SUMMER of COUNTRY Fun in the South Sound
Katy Rogers Saturday, June 27th, 2020 11:17am
Washington's hometown country stars The Olson Bros Band are the opening act for Larry Gatlin and the Gatlin Brothers in Olympia today! Luke and Isaac Olson will be performing an acoustic set to get the party started at 2 pm in Heritage Park. Check out the brother's latest music in the video above. Cover photo of the Olson Bros Band by Sher Shot Photography. For a tour schedule and the latest news from the group, please visit https://www.theolsonbrosband.com.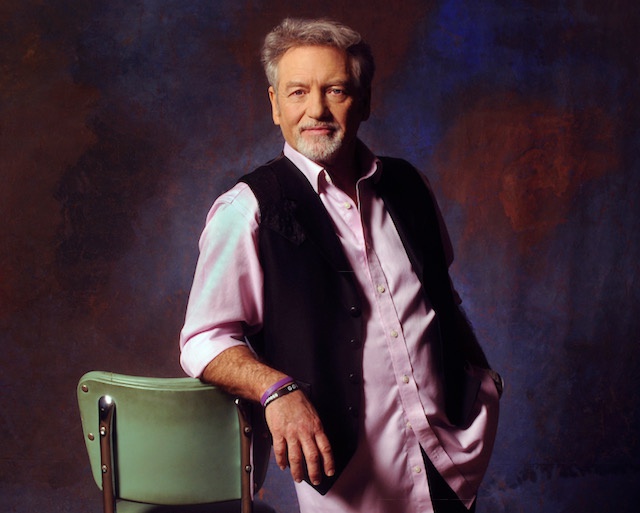 As of the date of this publication - The Washington State Fair will still be held September 4-27 in Puyallup! The nice folks there have another event you will want to attend this year. The Drive-In Concert Series - Live Country Music series - July 16-19. Here is a list of the artists who are currently scheduled to appear. More performers may be announced in the future. Please visit the fair's website for the most up to date schedule, rules, regulations and guidelines at https://www.thefair.com.
July 16 - Thursday - Aaron Crawford with Dusty Slay
July 17 - Friday - Jimmie Allen
July 18 - Saturday - Country Trio: Bryan White, James Otto and Lila McCann
July 19 - Sunday - Chris Bandi, Mitch Rossell
FYI - Seattle country artist Jessica Lynne was just here in Nashville recording new songs in the studio here. Can't wait to hear the latest from her. I always love to see her when she comes to town. Here is one of her recent releases featured on YouTube:
Keep it Country!
Katy