Loretta Lynn's Road to Recovery is Paved with Rewards!
Katy Rogers Tuesday, October 2nd, 2018 3:39pm
It has been a long road to recovery for Loretta Lynn. She suffered a stroke and a fall. Neither of which are a quick recovery. With limited appearances, family love and encouragement from fans, Lynn is on her way back to good health. Although she wasn't able to attend the release party for her new album titled Wouldn't It Be Great on September 28, she sent family representation to the Ernest Tubb Record Shop. There, her friends, family and fans gathered to celebrate the Country Music Hall of Fame member's latest music.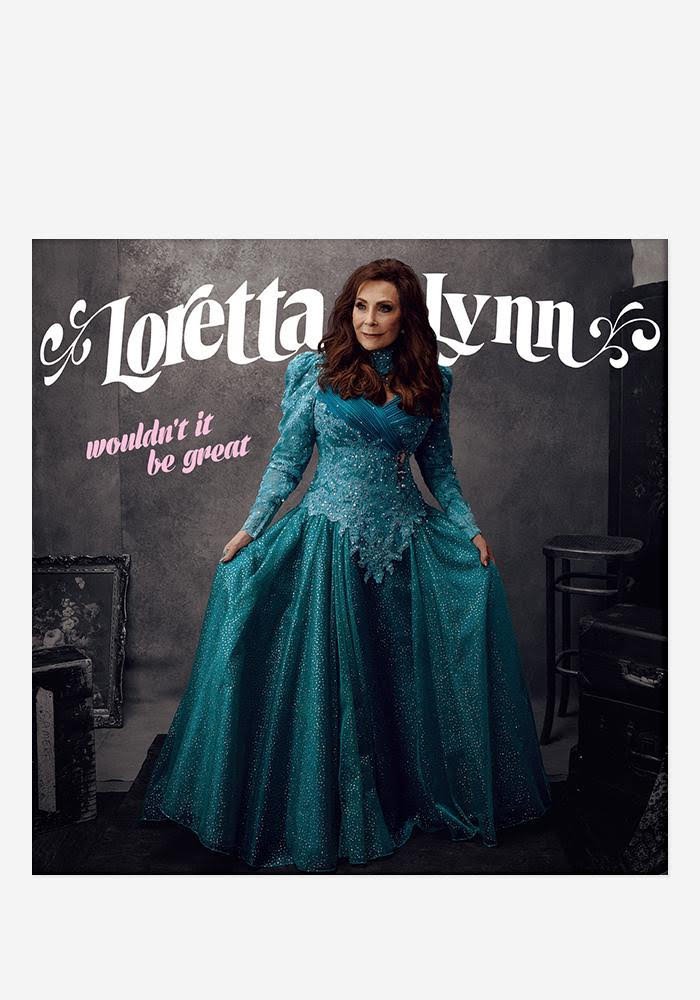 Next up for Loretta Lynn is a guest appearance on the Today Show on Thursday, October 4 on the NBC television network. The Ernest Tubb Record Shop is the background setting for her interview with Today Show host Jenna Bush. Be sure to mark your calendar for this fabulous event!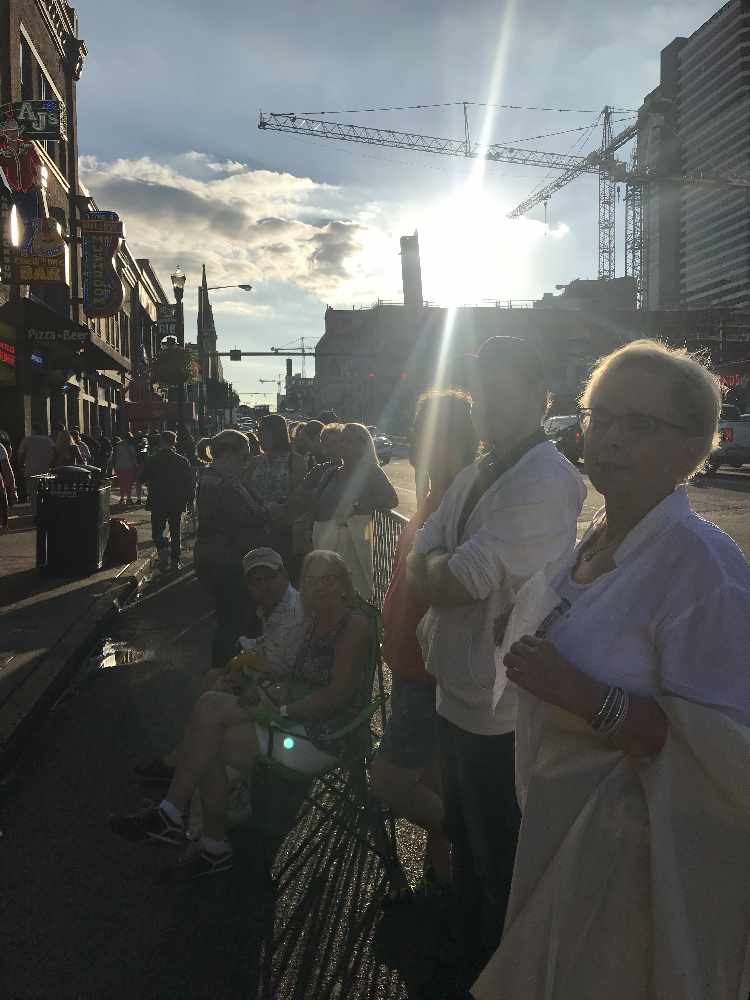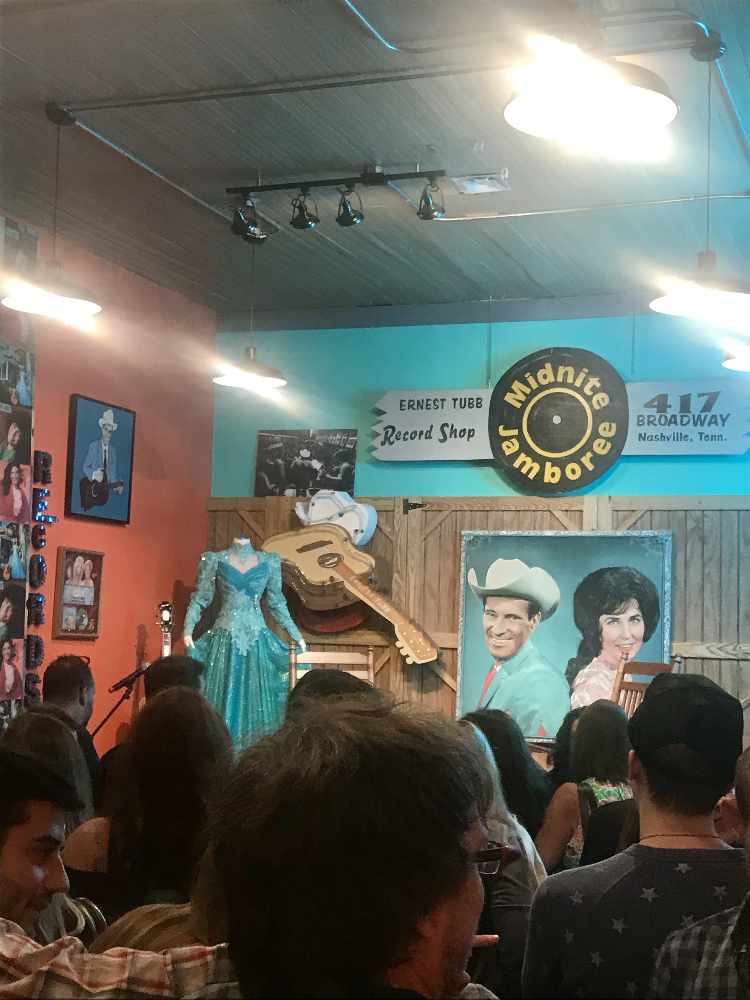 Later on in October, the 86-year-old Country music superstar will be honored with a Country Music Television (CMT) Lifetime Achievement Award. She will be presented with the award by actress Sissy Spacek, who won an Oscar for portraying Lynn in the 1980 film Coal Miner's Daughter. The CMT Artists of the Year show premieres LIVE on Wednesday, October 17 on CMT.