Loretta Lynn Had One Birthday Wish - And It Came True Monday Night
Katy Rogers Thursday, April 4th, 2019 12:14pm
Loretta Lynn will turn 87 years old on April 14 - and she celebrated with a party fit for a country music icon on Monday night here in Music City. Her All-Star Birthday Celebration Concert featured her fellow country artist friends who paid tribute to the star by performing her most famous songs on the stage at Bridgestone Arena. The above video features Alan Jackson and Lee Ann Womack singing "Louisiana Woman, Mississippi Man" at the start of the show. You can see Loretta off to the side of the stage with her family and closest friends stopping by throughout the evening. The big question of the night was whether Keith Urban would make her wish come true and jump out of her birthday cake.
Here are a few photographs of some of the guest performers at the event on Monday night. Tickets for the show sold out quickly and were difficult to find. I was surprised with an invitation from my friend, Amy Kurland. She is the founder of the world famous Bluebird Cafe here in Nashville. Her gift definitely made my day. And made it possible for me to be able to share this story with you. Thank you, Amy! The first photo shown here is of us just before the show started...it was a fabulous affair.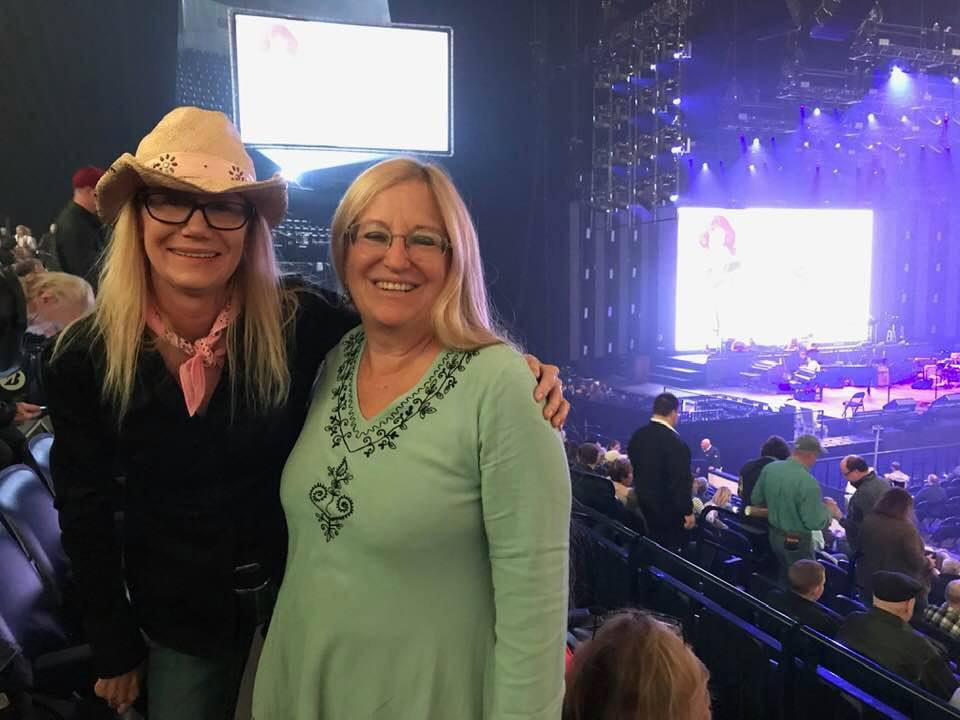 Tanya Tucker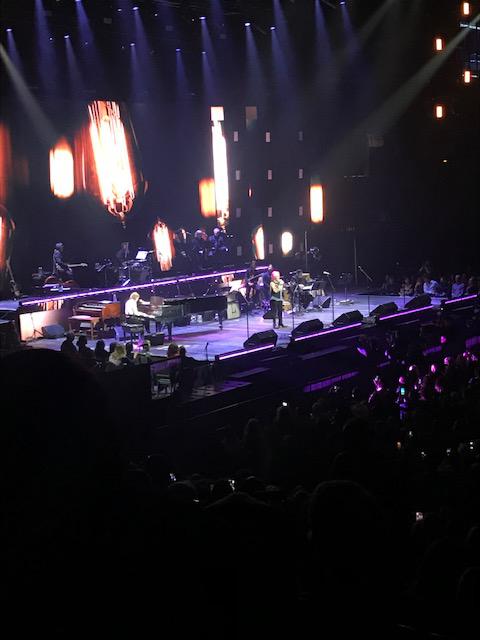 Garth Brooks & Trisha Yearwood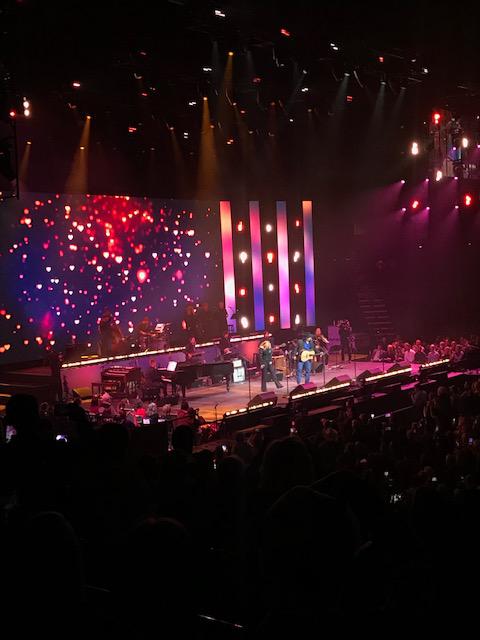 Little Big Town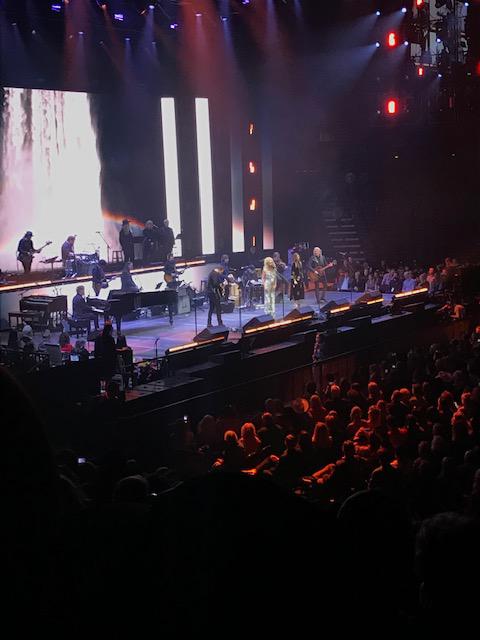 Interesting notes and highlights - Charlie Worsham performed as a member of the Bridgestone house band for the night. Many of the guest artists presented Loretta with bouquets of flowers, Alan Jackson gave her one yellow flower in a mason jar. Sweet! Keith Urban sat down at the piano and sang a special version of "Blue Kentucky Girl" for the birthday lady. Kacey Musgraves performed "You Ain't Woman Enough to Take My Man' as a tribute to the groundbreaking pioneer in country music. And here is a video of George Strait and Martina McBride singing her hit song "Lead Me On" at the event.
Other guests who shared their talents and tributes at the birthday bash included Crystal Gayle, Peggy Sue Wright, John Carter Cash, Maren Morris, Miranda Lambert, Brandy Clark, Randy Houser, Darius Rucker, Margo Price and many more. The evening closed out with a finale featuring Loretta singing her signature song, "Coal Miner's Daughter" with all of the performers from the show. Happy Birthday, Loretta!