Katy's Adventures in the Wilds of Washington!
Katy Rogers Monday, March 4th, 2019 2:50pm
Its good to be back home in Nashville, but I enjoyed a fabulous vacation home to Washington state last week. I had a great time exploring Olympia, Washington. What a lovely town filled with kind people. And pretty places to see. Lunched on incredible crab cakes overlooking Budd Bay. Took a walk around Capitol Lake. Visited with the locals and took the pictures I am sharing with you here. And I had the best time working at the KAYO studio with Heidi Persson and Noel Wall from the radio station.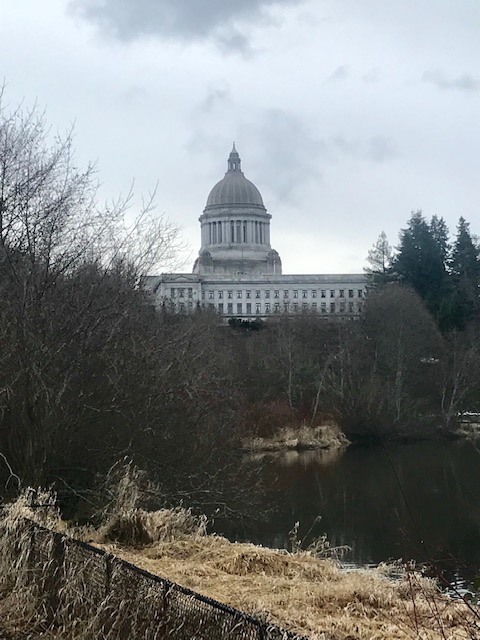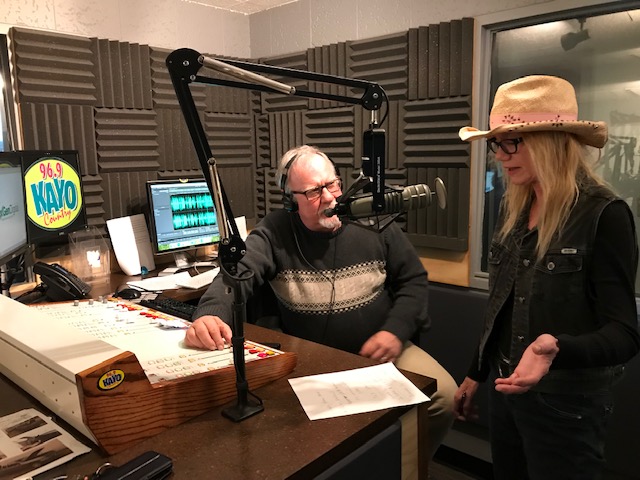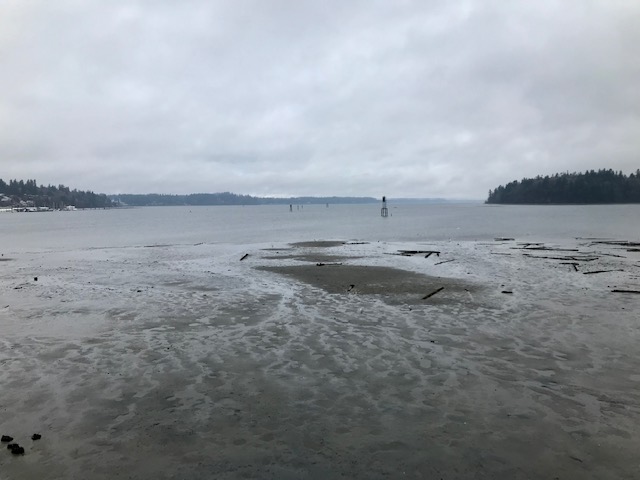 I also enjoyed spending time in Toledo, Washington. We had a fabulous birthday lunch celebration for my mother at Donna's Place. It is very peaceful in the countryside of this gateway town to Mount St. Helens.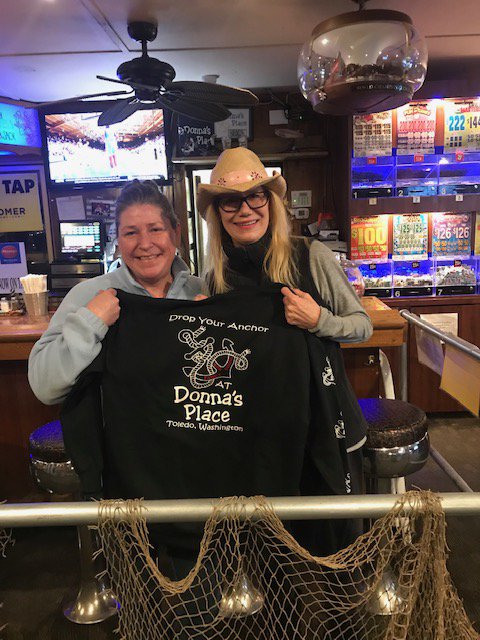 Getting back to the business of country music - I am looking forward to attending an album release party for Olympia's hometown country stars here in Nashville tomorrow night. The Olson Band just returned here from a tour in Washington and are preparing for the big event at the world famopus Exit/In. Here is my recent interview with Luke and Kaylee Olson about their upcoming career plans in music.
https://www.facebook.com/MsKaty615/videos/2432341543446191/?l=2066935742586026811
The Olson Band has plans for an album release party back home in Washington. The event is planned for Saturday, April 13 at Charlie's Sports Bar in Montesano. They will also be performing at the Dustoff Music Festival on Saturday, July 6 at Cheney Stadium in Tacoma.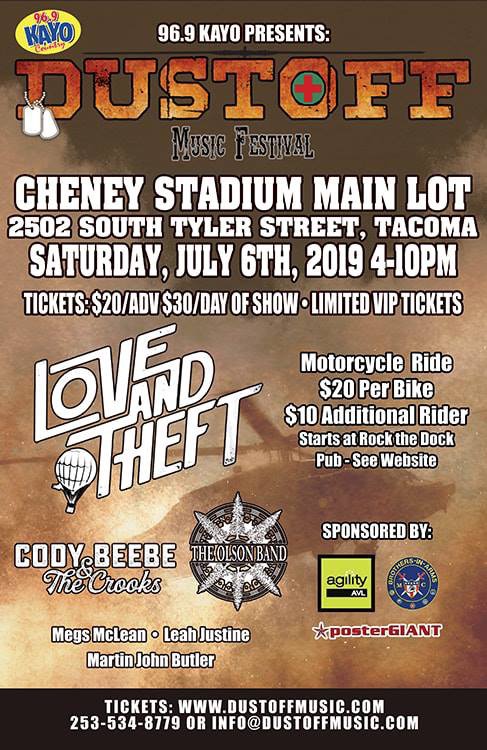 I also wanted to mention country singer Jessica Lynne from Seattle. We are doing our best to arrange a future interview. Here is her tour schedule. You can find out more about this talented Northwest gal at www.jessica-lynne.com.