Country Music Comes to Town in 2019!
Katy Rogers Monday, January 7th, 2019 2:07pm
*February 1 (Friday) - Dierks Bentley, Burning Man Tour, Tacoma Dome, 9 p.m. - Special Guests: Jon Pardi, Tenille Townes and Hot Country Knights. Tickets & Information: www.tacomadome.org
Did you know Dierks Bentley owns a honky tonk on Lower Broadway in downtown Music City? It's called Whiskey Row and features live music, dancing and dining. He was one of the first country stars to open his own establishment on the famous Nashville street.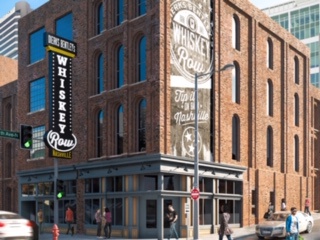 *February 22 (Friday) - Kris Kristofferson & The Strangers, Paramount Theatre, Seattle, 10 p.m. - The Strangers are Merle Haggard's back up band. Tickets & Information: www.ticketmaster.com
Kris Kristofferson was inducted into the Country Music Hall of Fame in 2004. Kris is also a celebrated actor. He won a Golden Globe for best actor in A Star is Born in 1977. Kris was also in the world's first country music "supergroup" - The Highwaymen - with Willie Nelson, Johnny Cash and Waylon Jennings.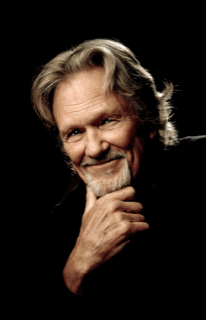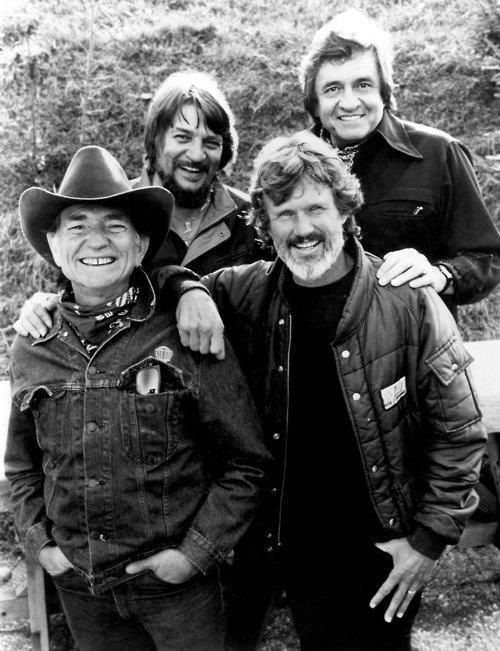 *May 18 (Saturday) - Thomas Rhett, Very Hot Summer Tour, Tacoma Dome, 7:30 p.m. - Special Guests: Dustin Lynch, Russell Dickerson and Rhett Akins. Tickets & Information: www.tacomadome.org
Thomas Rhett's father is country singer and songwriter Rhett Arkins. Not only does Thomas write much of his own material, he's written singles for his country music peers including Jason Aldean, Lee Brice, Florida Georgia Line, LoCash and Michael Ray.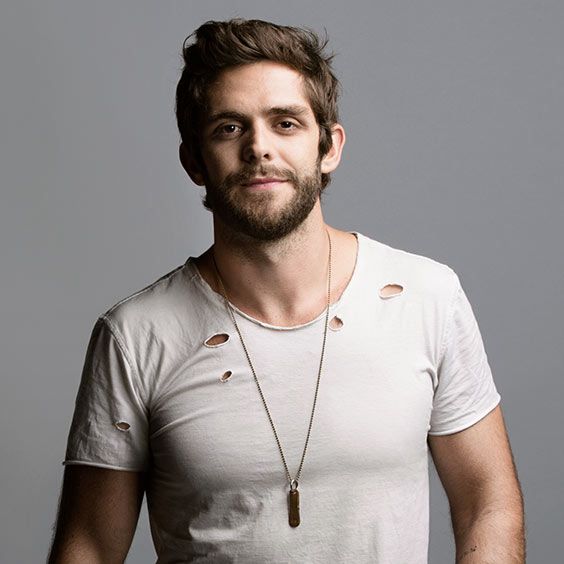 *May 24 (Friday) - Carrie Underwood, Tacoma Dome, 9 p.m. Tickets & Information: tacomadome.org
Carrie Underwood resides in Nashville and is married to retired NHL player and Nashville Predator Mike Fisher. They live with their young son and are expecting a second child (a boy) sometime in January. Carrie won the fourth season of American Idol in 2005. And her debut single "Inside Your Heaven" was the first country single to debut at number one on the U.S. Billboard Hot 100.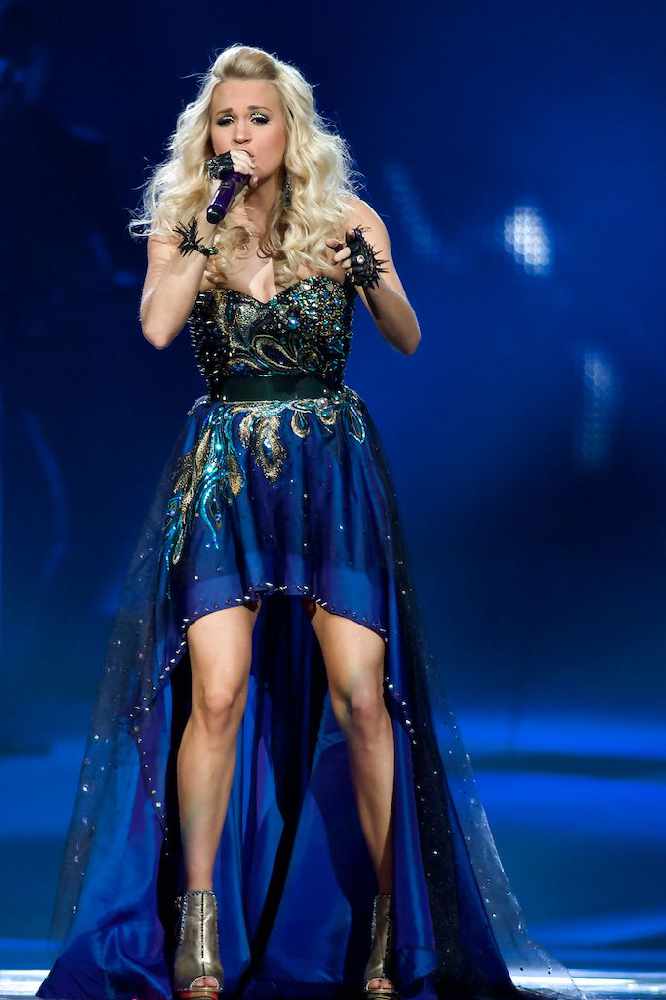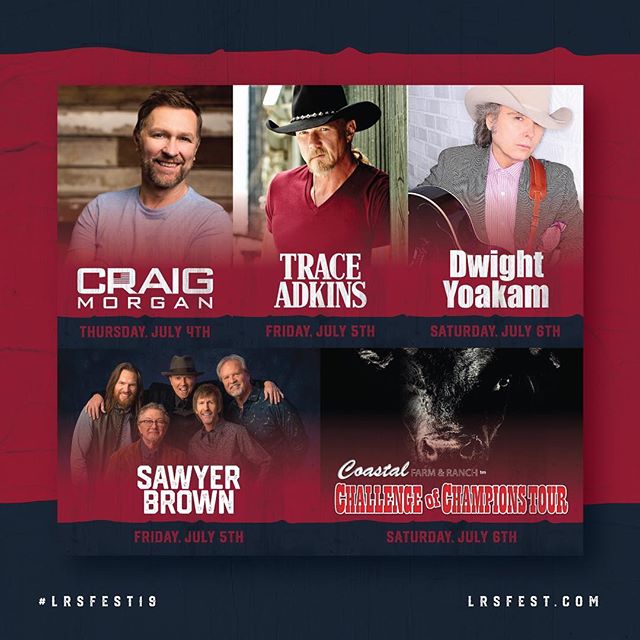 *July 4 - 7 (Thursday - Sunday) - LRS Music Fest, LRS (Lazy Rockin' Stirrup Ranch) Ranch, Paulina, Oregon. Tickets & Information: www.lrsfest.com
The LRS Country Music Festival is located in Central Oregon and features camping, country music, food, a rodeo and fun for the entire family. Headlining artists at this annual event this year are Dwight Yoakam, Trace Adkins, Sawyer Brown and Craig Morgan.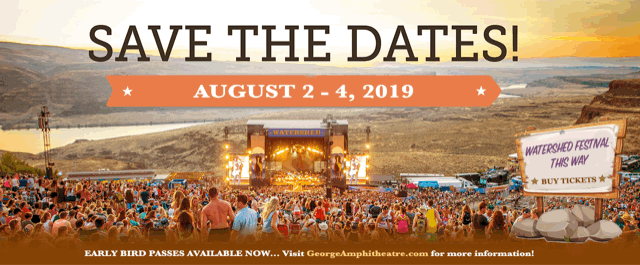 *August 2 - 4 (Friday - Sunday), Watershed, Gorge Amphitheater, George, Washington. Tickets & Information: www.watershed,com
NOTE! Artists have not yet been announced for this event.
This three-day country music festival takes place in one of the most iconic venues in North America. It is the largest country music festival in the Pacific Northwest. Watershed musicians in the past have included Blake Shelton, Brad Paisley, Keith Urban and Jason Aldean.