Classic Country Celebrations and Compilations - Part 2
Katy Rogers Monday, March 18th, 2019 7:42pm
Patsy Cline and Loretta Lynn were the best of friends. And the Lifetime Television Network wants to tell us the story about the fabulous friendship between these two country legends. The movie is titled Patsy & Loretta, and casting has been announced. Megan Hilty (Smash) will play Patsy Cline. Jessie Mueller - who won a Tony Award in 2014 for her portrayal of Carole King in Beautiful: The Carole King Story - has been cast as Loretta Lynn. Patsy Cline was born in Winchester, Virginia in 1932. She gained popularity as one of the foremost country music singers of her time. Cline died in a plane crash in 1963 at the age of 30 in Camden, Tennessee.. Loretta Lynn was born in Bucher Hollow, Kentucky in 1932. She has had a country music career that expands over nearly six decades. Crews will be filming in April at the Ernest Tubb Record Shop. There are plans for an all-star party in Nashville to celebrate Loretta Lynn's 87th birthday (her actual birth date is April 14) on April 1 at Bridgestone Arena. Rumor has it that Keith Urban will jump out of her birthday cake!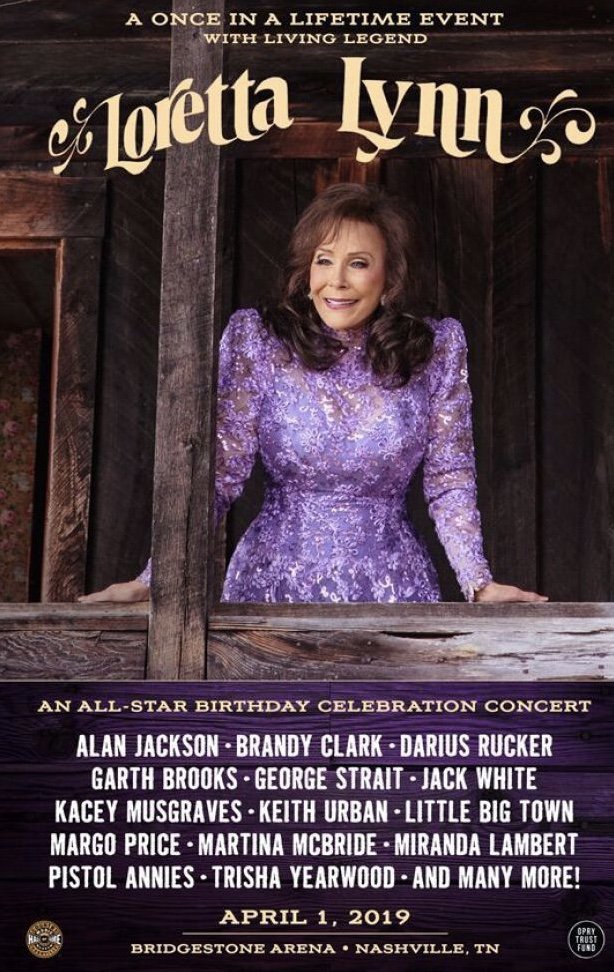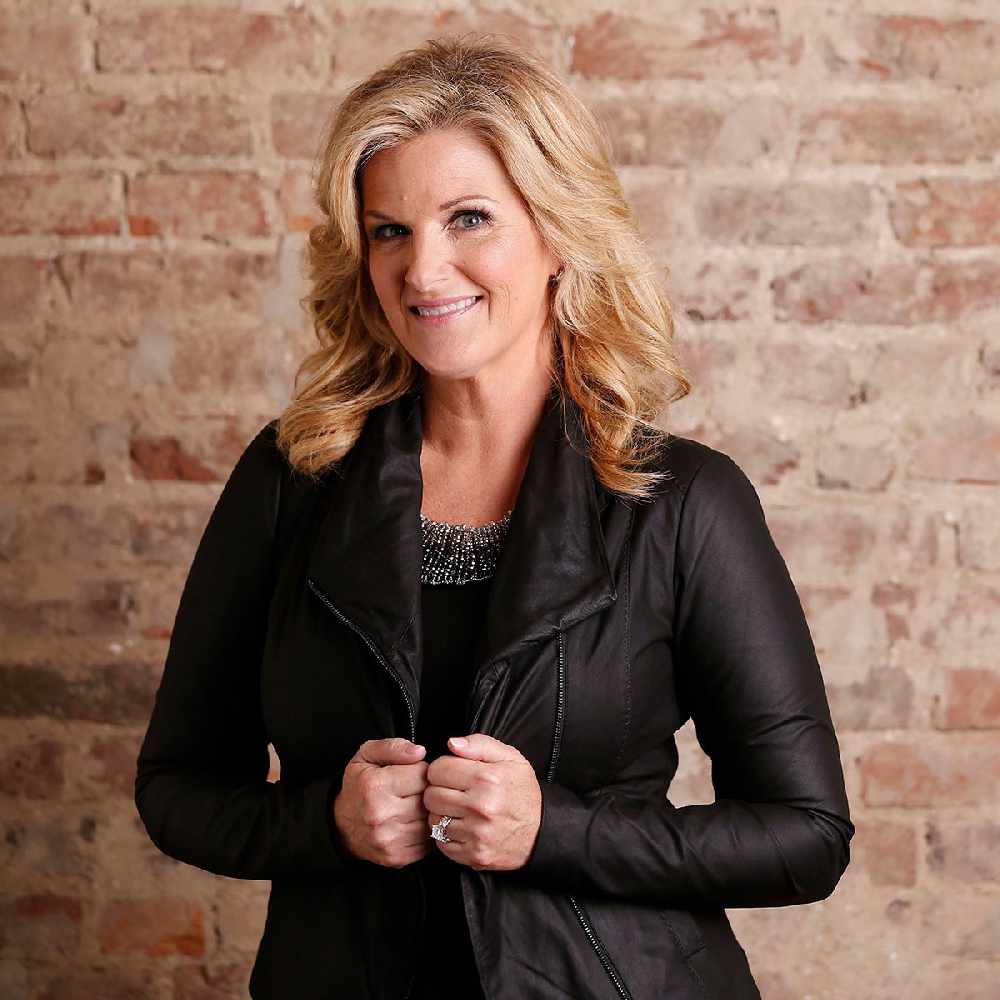 CONGRATULATIONS to Trisha Yearwood on her 20th anniversary as a member of the Grand Ole Opry!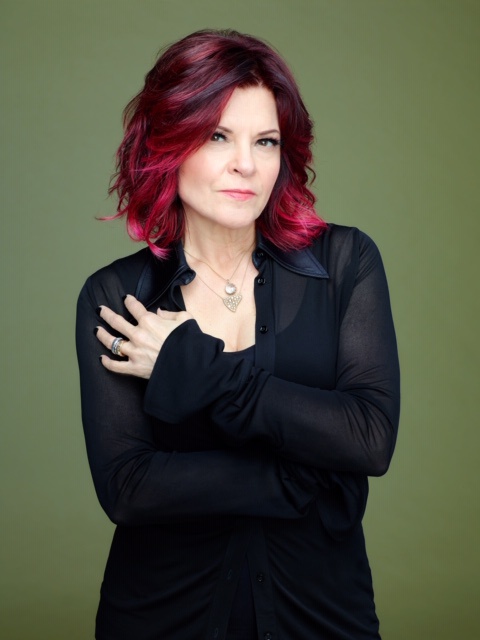 Rosanne Cash (with Marty Stuart) will headline this year's benefit concert at the Johnny Cash Heritage Festival. The three-day event is scheduled for October 17-19 and will be held in a cotton field adjacent to the her famous father's childhood home in Dyess, Arkansas. The theme is "Legacy, Love and Music," and the festival raises funds to help bring attention to Johnny Cash's life growing up in the state. Cash has released 15 albums and won four GRAMMY Awards. Johnny Cash was born in 1932. By 1955, he became a country star and moved to Tennessee. He died in 2003 in Nashville.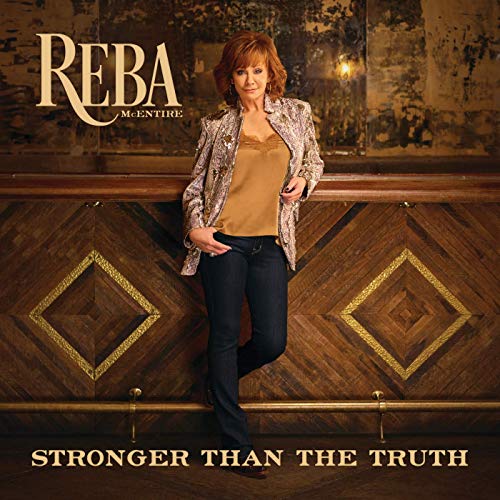 Reba McEntire is one of the busiest ladies in the country music business! The fan favorite country singer releases a new album on April 5. "Stronger Than the Truth takes me back to that kind of country music that I grew up with. I haven't gotten to do that in awhile, so 'm thrilled to pieces to release this new music." She's also getting ready to host the 54th Academy of Country Music Awards at the MGM Grand in Las Vegas on Sunday, April 7. The event airs on the CBS Television Network at 8 p.m. (EST).