Classic Country Celebrations and Compilations - Part 1
Katy Rogers Friday, March 15th, 2019 7:51pm
Last month, GRAMMY Award-winning band Shenandoah performed during Country Radio Seminar for the first time in nearly 20 years. The band kicked off the three-day event with a show for attendees at Blake Shelton's Nashville bar, Ole Red. Shenandoah introduced their brand-new single, "Little Bit of Livin'," to a packed house of country radio programmers and fans. The band originally formed in Muscle Shoals, Alabama in 1985. The group is currently on their 2019 tour throughout the United States. For more information: http://www.shenandoahband.com.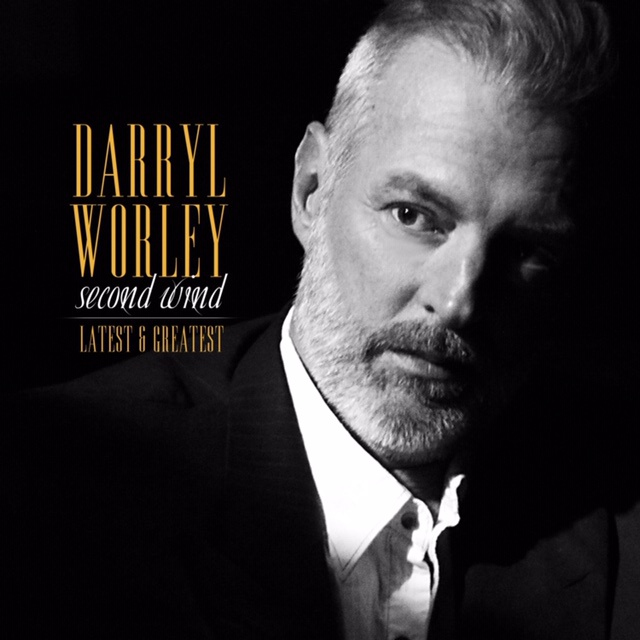 Darryl Worley is celebrating his biggest hits with the upcoming release of Second Wind: Latest & Greatest. It is the country star's first full-length album in eight years. Worley took time off from recording while he focused on family and giving back to those in need through his charity, The Darryl Worley Foundation. The compilation includes fresh new takes on many of his hit songs, including "Have You Forgotten" and "I Miss My Friend." It will be available for purchase on Friday, April 26. Worley has also just released a new music video for his song, "Whiskey Makes Me Think About You." It was filmed at a whiskey distillery here in Tennessee. For more information on Darryl Worley, visit http://www.darrylworley.com.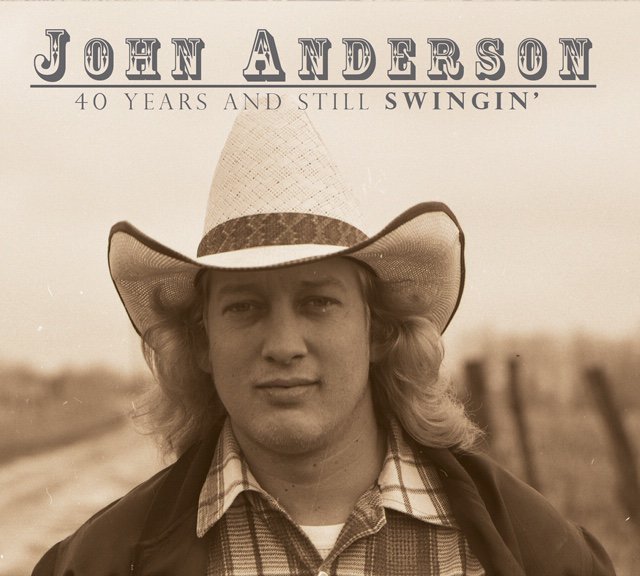 Country legend John Anderson is celebrating a career milestone with a new album titled 40 Years and Still Swingin' - the record includes several previously unreleased tracks as well as fresh new takes on his biggest hits, including "Seminole Wind' and "Straight Tequila Night." The singer is also touring with Blake Shelton and is currently included in an exhibit at the Country Music Hall of Fame and Museum. For more information on John Anderson, visit http://www.johnanderson.com,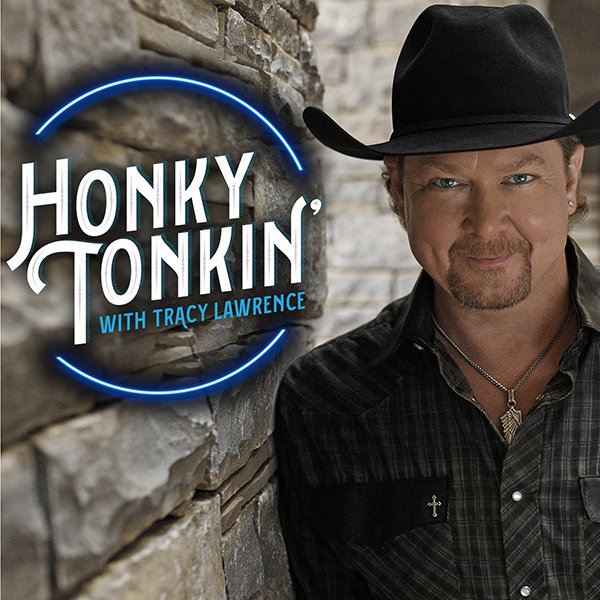 Be sure to tune in to Honky Tonkin' with Tracy Lawrence every Sunday morning from 6 a.m. - 9 a.m. on 96.9 KAYO and http://www.kayofm.com. Tracy has been keeping busy this year with a performance on the Opry Country Classics at the historic Ryman Auditorium, he has a show scheduled at CMA Festival 2019 this summer in Nashville, and he was nominated for ACM National On-Air Personality of the Year for 2019. Upcoming events include the 2020 Country Music Cruise. For more information about Tracy's latest music and current schedule, go to http://www.tracylawrence.com.