Katy's Notes from Nashville
A Rhinestone Weekend with a Fashion Designer to the Stars Katy Rogers Monday, December 3rd, 2018 6:23am Chris Stapleton, Jim Lauderdale and other special guests helped famous clothier Manuel Cuevas open his new studio on Friday night in Music City.
Manuel Cuevas is famous for his fashion. He has created garments for prominent country and rock & roll music acts for many years. The famous clothier started his career in Los Angeles tailoring suits for The Rat Pack which consisted of Frank Sinatra, Sammy Davis Jr and Dean Martin. He eventually began working with Nudie Cohn, famous for his rhinestone-embellished "Nudie Suits." He eventually opened his own studio and developed his own client list and began creating clothes for Johnny Cash, Marty Stuart and George Jones. After many years in California, Cuevas decided to make a move to Nashville where he has operated out of several locations including Music Row and on Broadway in the downtown area. Over the weekend, many of his famous clients, family and friends all gathered to celebrate the grand opening of his newest studio and shop in the Berry Hill neighborhood of Music City. Beautifully dressed guests included country singer Chris Stapleton, Americana star Jim Lauderdale, and many more. Here is a photo story of the evening's fabulous affair. I had the pleasure of being introduced to Manuel several years ago at the Country Music Hall of Fame and Museum. He is a gentleman and a prominent member of the Nashville community. I'm proud to call him a friend. CONGRATULATIONS!
Photo by Randy Dorman Photography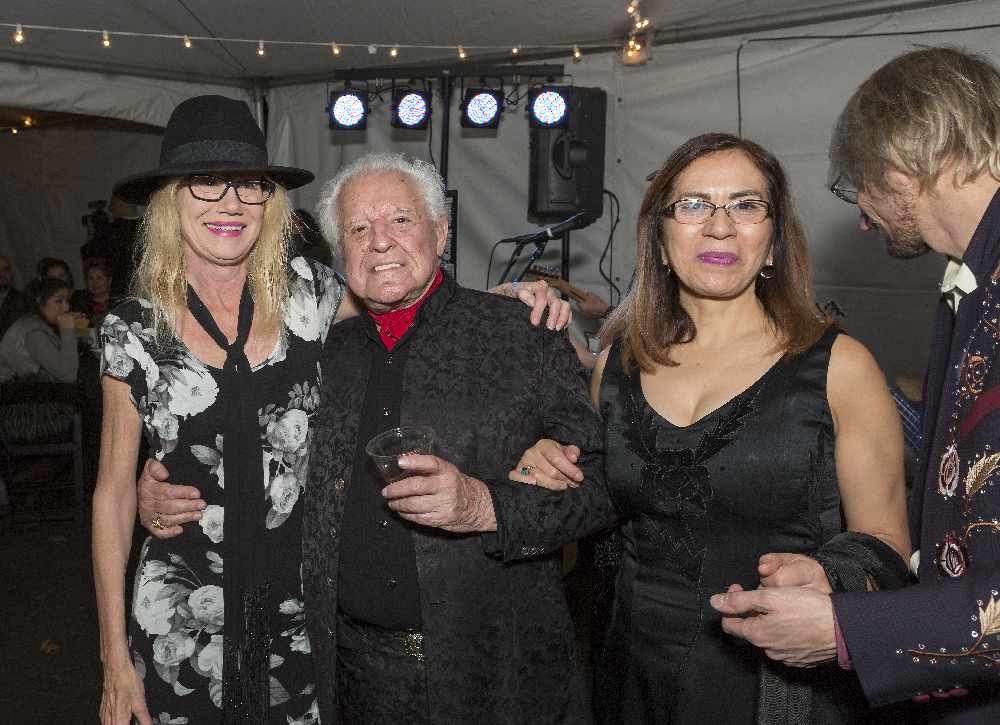 Scenes from Manuel's new studio and shop - Photos by Randy Dorman Photography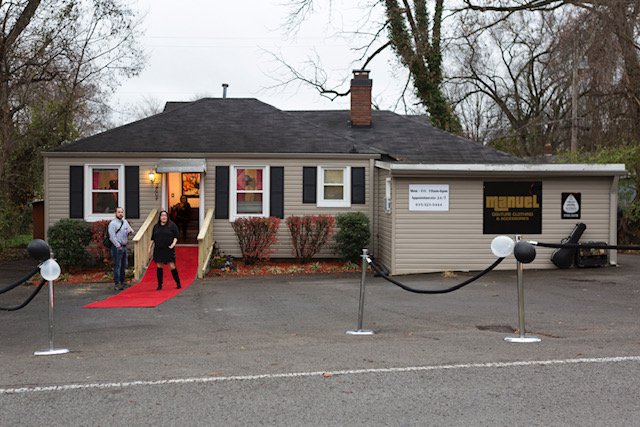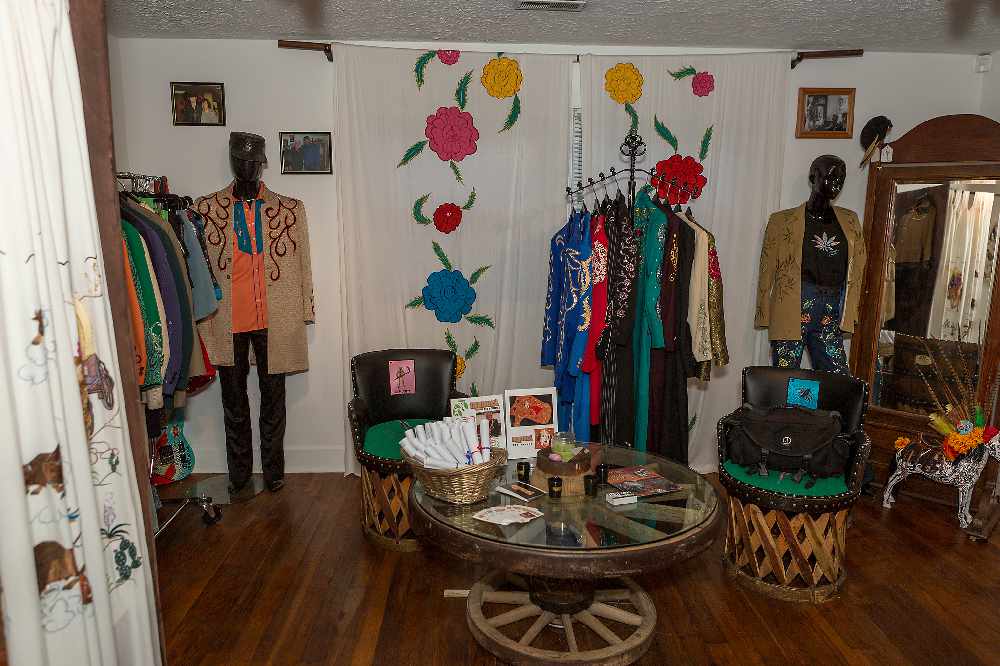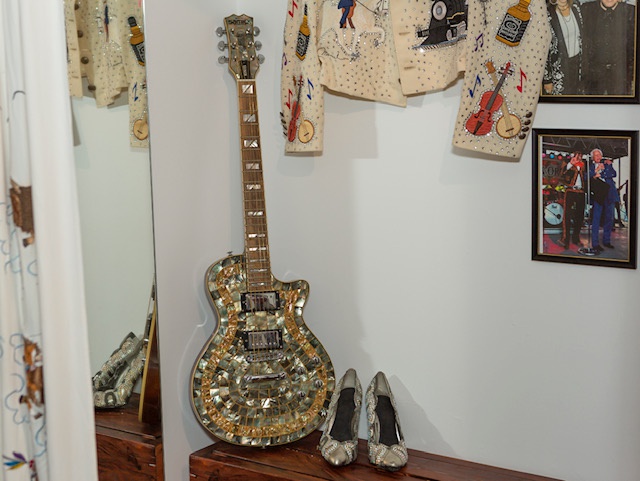 Musical Guests - Photos by Randy Dorman Photography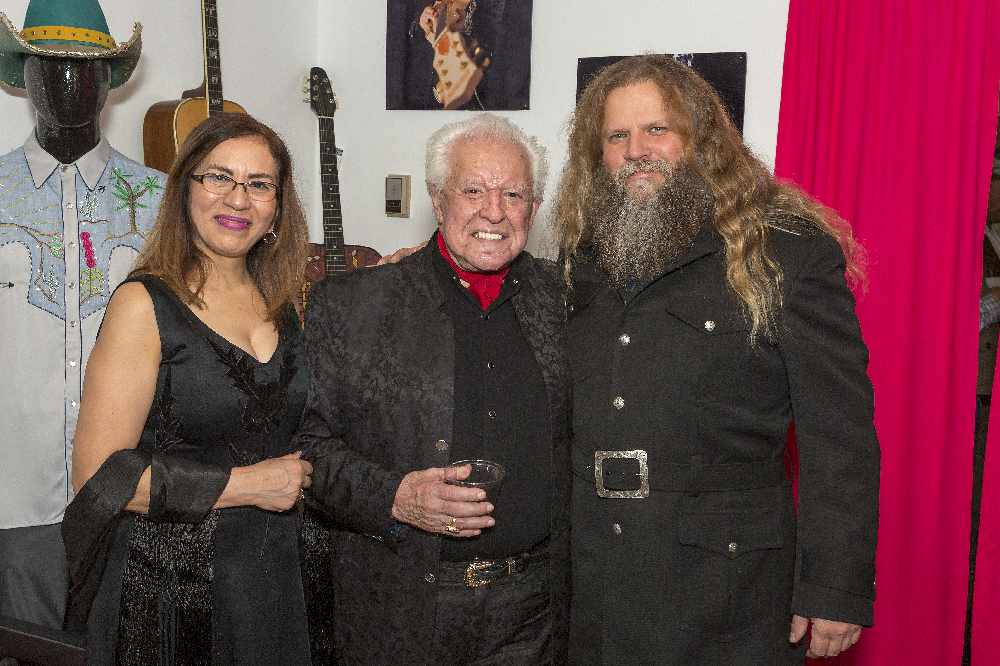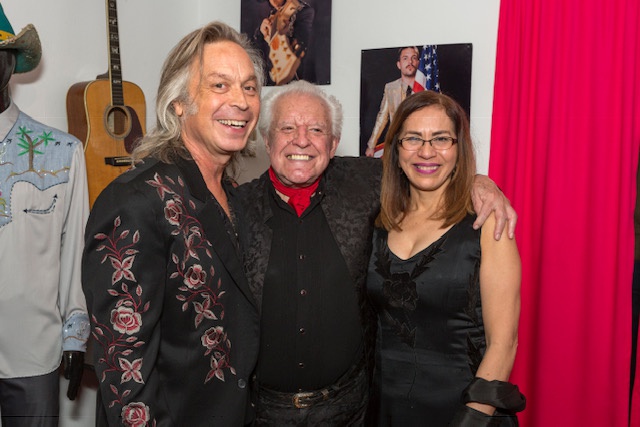 More Guest Photos by Katy Rogers
Singer and Model Bebe Buell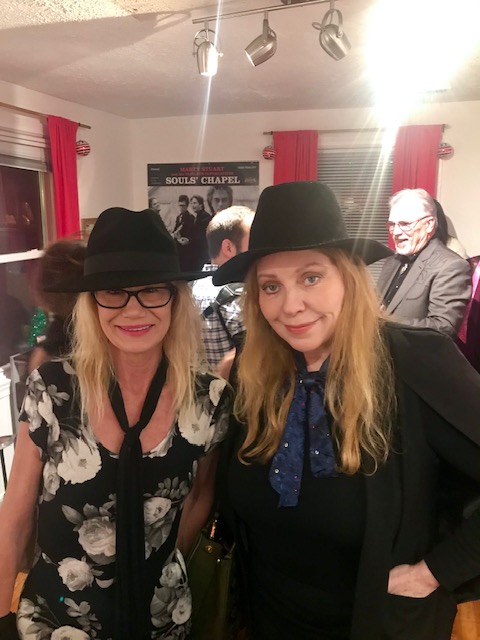 Singer and Songwriter Gail Davies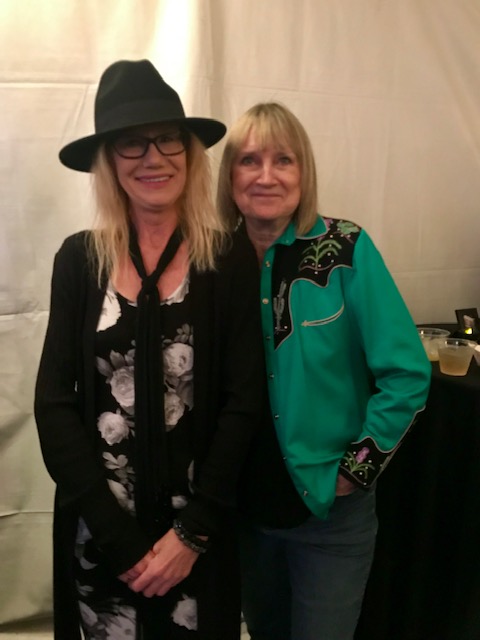 Singer Frank Ortega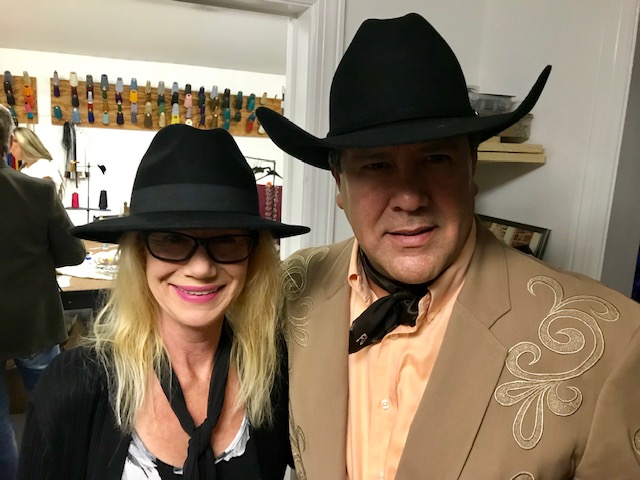 http://www.kayofm.com/blogs/katys-notes-from-nashville/post/a-rhinestone-weekend-with-a-fashion-designer-to-the-stars/