Katy's Notes from Nashville
Country Radio Seminar Celebrates 50th Anniversary in Music City! Katy Rogers Saturday, February 9th, 2019 12:13pm The spotlight is on Country radio as disc jockeys, record label folks and artists gather for the annual Country Radio Seminar (CRS) in Nashville. This year's event is February 13-15 at the fabulous Omni Hotel and the Country Music Hall of Fame and Museum.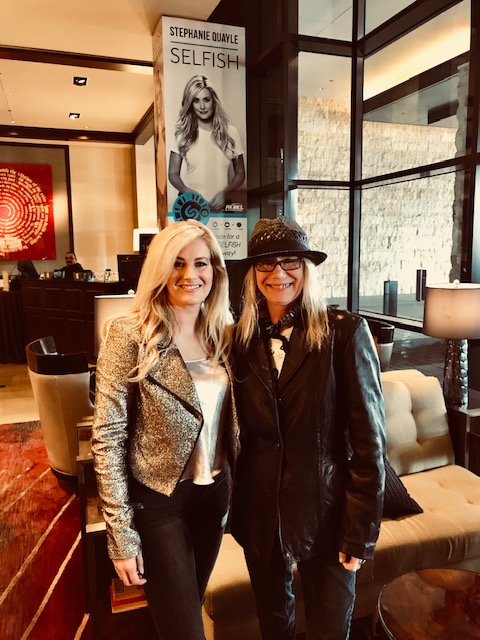 An intimate show with Stephanie Quayle is just one example of the kind of event an attendee will find while at the Country Radio Seminar. The annual industry event is celebrating 50 years in 2019. CRS was previously held at Opryland and then moved to the Nashville Convention Center before finding its current home at the Omni Hotel Nashville. The New Faces Show features up-and-coming country artists for the visiting country music industry to hear while in town. This year's line up stars Dylan Scott, LANCO, Lindsay Ell, Russell Dickerson and Jimmie Allen. Country singers and bands also perform at several luncheons including Rascal Flatts, Brantley Gilbert, Riley Green, Blake Shelton and Ashley McBryde. Special guest artists this year are Garth Brooks and Jason Aldean.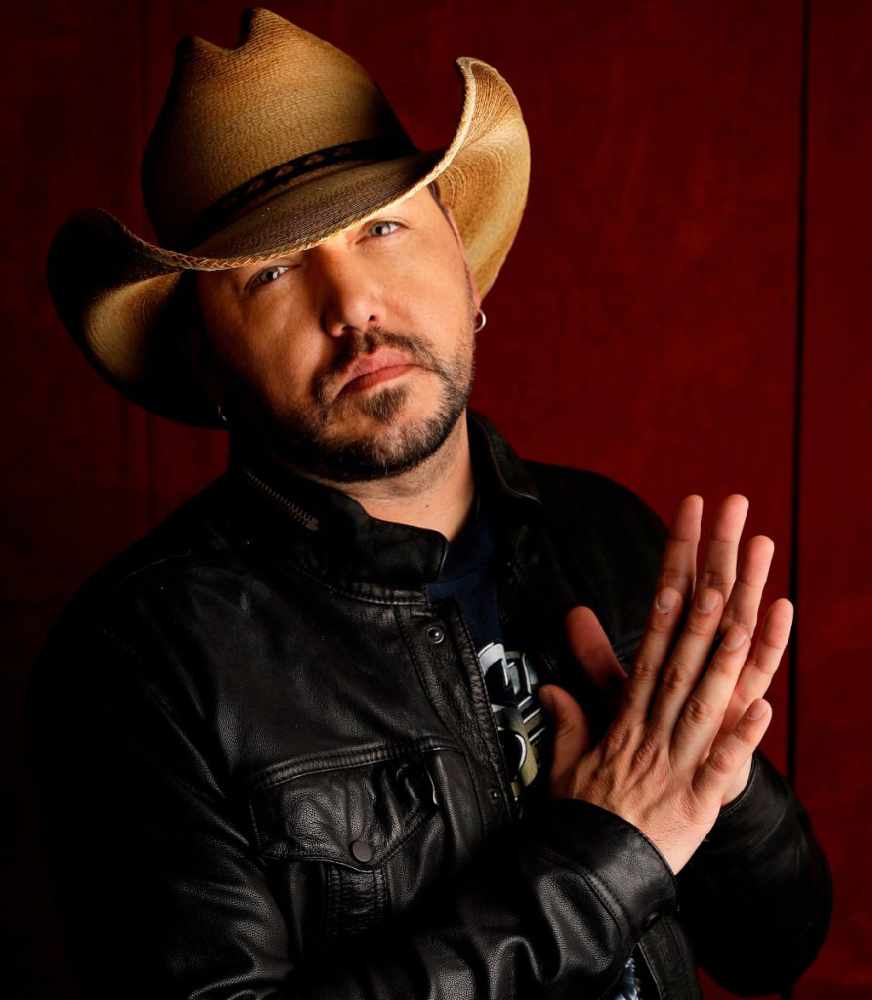 In addition to three days of our favorite music, the Country Radio Seminar offers attendees a variety of classes, interviews and mentoring events. And there is plenty of time in the busy schedule for networking and mingling with friends while dining on local southern food and beverages. I asked a friend of mine who has been in radio for forty years to answer a few questions for me about his experience at the event. He has also been nominated to the Country Radio Hall of Fame this year. It is a top honor for a broadcaster. Craig Powers is Vice President of Operations for Cameron Broadcasting. He oversees the daily operation of five different radio stations in Bullhead City, Arizona. I asked him why he attends CRS and he told me - "I attend CRS each year to keep myself educated on the latest trends in Country radio and music. It's also a great place to meet people and develop new relationships!" His favorite activities at the Country Radio Seminar are the showcases and events featuring Country artists including new and established artists. Best of luck to Craig on his nomination to the Country Radio Hall of Fame. And thank you kindly for the interview!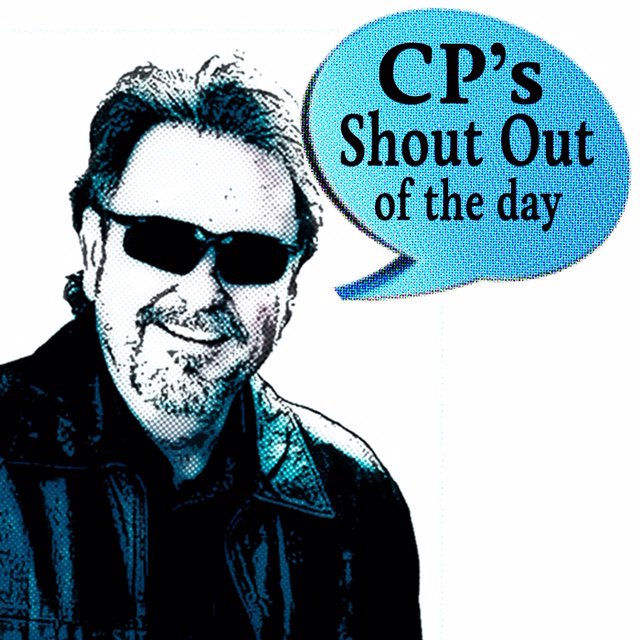 Here are photographs and a video of a Luke Bryan performance from past Country Radio Seminars I've attended here in Nashville. I'll be there this year and will follow up with another blog featuring all of the fun from Music City. Keep it Country!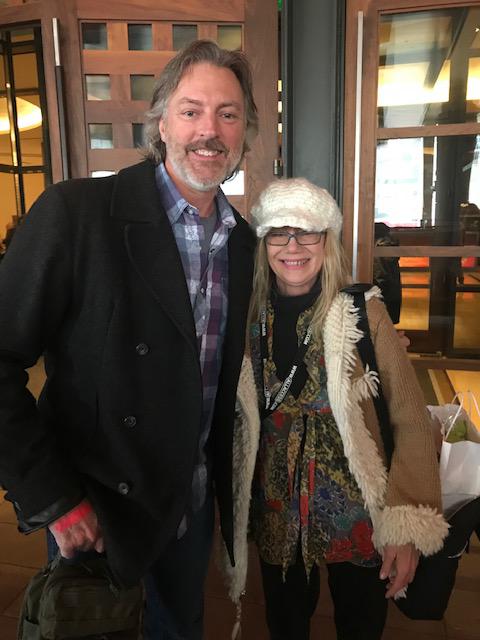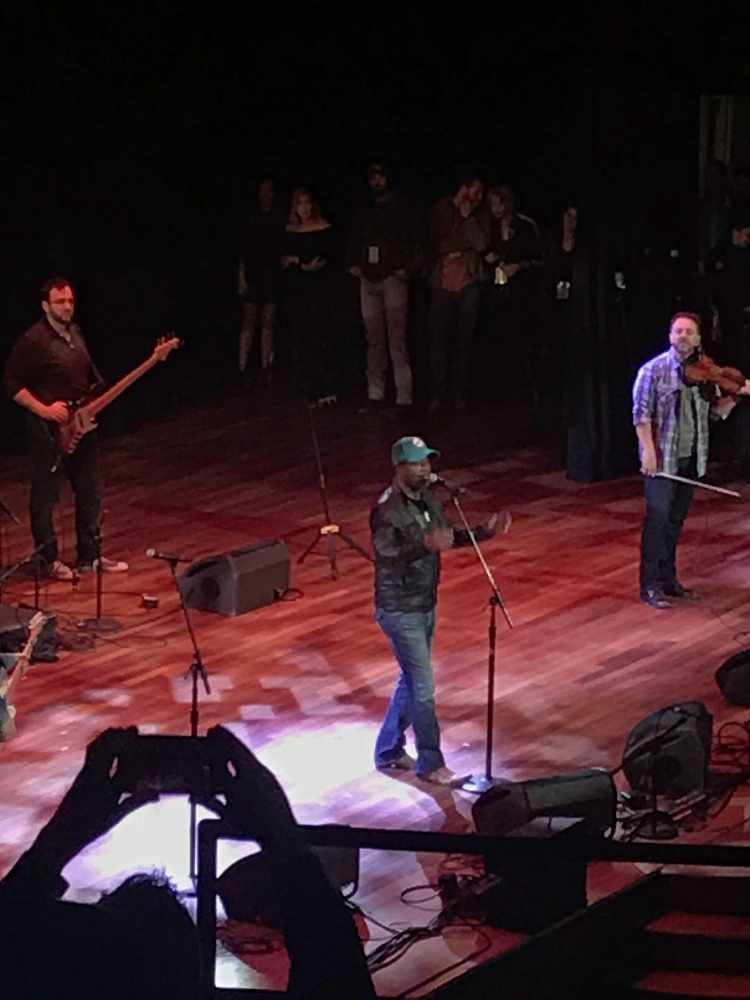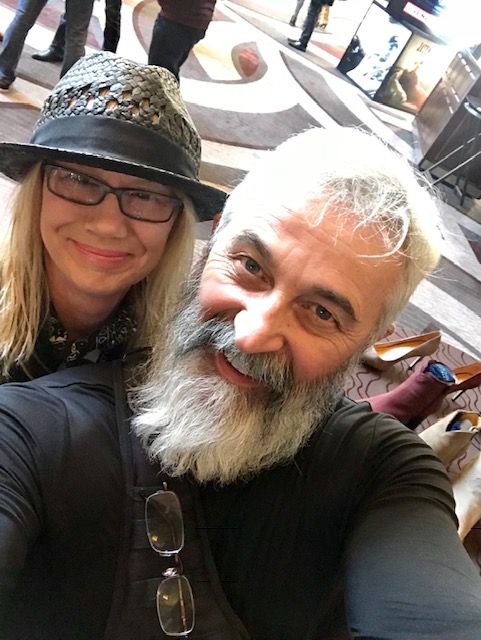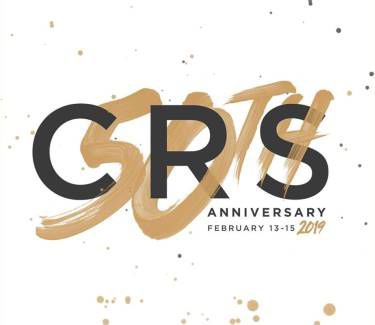 http://www.kayofm.com/blogs/katys-notes-from-nashville/post/country-radio-seminar-celebrates-50th-anniversary-in-music-city/